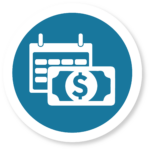 Texas installment loans
Net Pay Advance offers an installment loan product option for Texas residents. You can repay this personal loan in smaller amounts over a 6-month period.
Learn More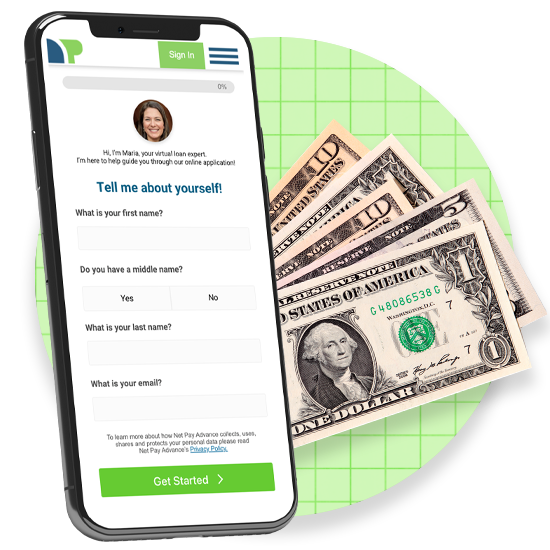 See if you qualify for a Houston, Texas, payday loan
At Net Pay Advance, it makes no difference if you have good credit, bad credit, or no credit. We provide up to $1,200 in payday advance loans to Houston, Texas, residents with no credit needed. Our payday loan process is simple and fast. Rather than credit, we check more important things like your age and location. We check that you have an active bank account in your name and proof of income. Don't worry. We accept Social Security income, retirement, and pension, too. With our online application system, you get an instant decision. No need to wait around. If approved, you could receive your loan the same day! Sound like a simple and fast loan process? Apply now for quick and secure funds!
Why choosing a Texas-licensed payday loan provider is important when applying in Houston, Texas
Choosing a state-licensed loan service provider in Texas for your online payday loan is the right choice. At Net Pay Advance, we service the loan from application to repayment. To put this into context: You submit the payday loan application on our site. If approved, you're funded quickly. Later, when your loan repayment is due, you submit payment by logging into https://secure.netpayadvance.comhttps://secure.netpayadvance.com/login. That means the information provided on your application stays secure. Unlike some other payday loan providers, your data isn't sold out to the highest bidder. Ready to receive funds through a state-licensed loan service provider in Texas? Apply now for a fast and secure cash advance online.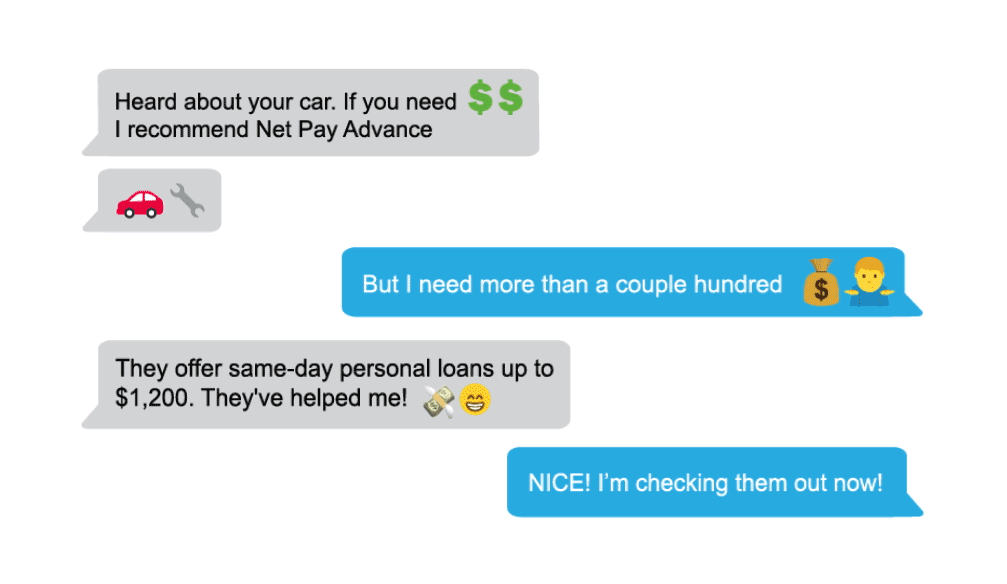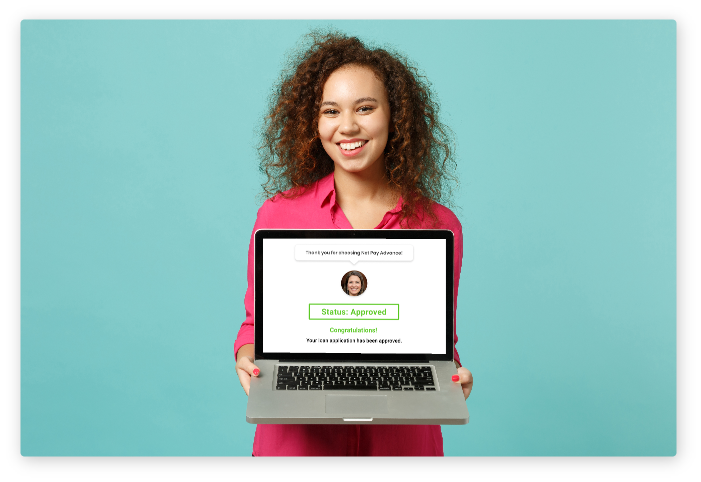 Online installment loan option for Houston residents
When life changes quickly, you need the flexibility that comes with loan options. That's why at Net Pay Advance, we offer Texas installment loans with same-day funding available. Our installment loan allows you to repay in smaller amounts over a 6-month period. With this option, your payment due dates are based on your payday cycle. You will be able to manage your Net Pay Advance installment loan online from start to finish. It's as simple as that.
Texas Rates & Terms
The loan agreement is governed by the applicable laws of the state of Texas. An advance of money obtained through a short-term loan or auto title loan is not intended to meet long-term financial needs. A short-term loan or auto title loan should only be used to meet immediate short-term cash needs. Refinancing the loan rather than paying the debt in full when due will require the payment of additional charges. This business is licensed and examined by the State of Texas – Office of Consumer Credit Commissioner. Call the Consumer Credit Hotline or write for credit information or assistance with credit problems. Office of Consumer Credit Commissioner, 2601 North Lamar Boulevard, Austin, Texas 78705-4207
Credit Services Organization
Net Pay Advance, Inc. will not be the lender for loans received at this site. Net Pay Advance, Inc. is a Credit Access Business in the state of Texas. We will attempt to arrange a loan between you and a third-party lender and service that loan once it is issued. Any questions, service issues, or complaints about your loan will be addressed by Net Pay Advance, Inc. and not the lender.
Texas OCCC Consumer Disclosure:
How to effectively use your payday loan in Houston, Texas
It is no secret that payday loans can become expensive when used in excess. Understanding your payday loan and following best practices will help you save money. Some advice: Only apply for the amount you need, repay as soon as possible, and stick with one secure personal loan lender. Of course, the best way to keep loan expenses down is to repay on time. However, Net Pay Advance knows that life happens. That's why our personal loan customers can extend their due date 5 days for free. In some cases, we're even able to offer payment plans with smaller payments. You may also find that staying with one personal loan lender has its benefits. Net Pay Advance customers with solid repayment history can access discounts on future payday loans. Customers also enjoy our friendly customer service team, convenient mobile app, strong security, and shorter application.
Net Pay Advance benefits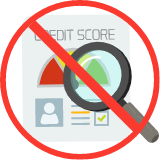 No hard credit check

Mobile App

Free due date extensions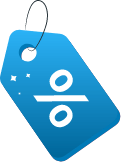 Discounts