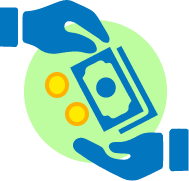 Enroll.
We appreciate our amazing customers.
So we give them ways to earn rewards.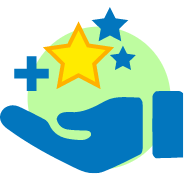 Earn.
Complete small tasks and get hundreds of points fast. You're in control.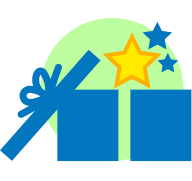 Redeem.
Points add up quickly. Redeem them for discounts — up to 20% off!
Been here before?
How to view your rewards page:
Start by logging in

here

.
Click on "Rewards".
View your points balance, unlock discounts, and more!

How to earn points:
Earn points to redeem for big rewards! Every time you complete a task, you receive points. Those points add up fast to help you save big on future loans. A lot of times, you can receive points by doing simple things like taking out a loan, adding a debit card, or even referring friends. You could earn over 900 points just by completing the 10 steps below!
Don't have an account? Apply now
---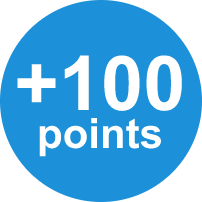 Complete a new loan
Set up a payment plan
Add a debit card
On time payment
---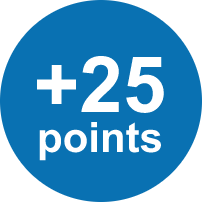 Complete Net Promoter Survey
---

Opt into marketing communications
Opt into Paydini communications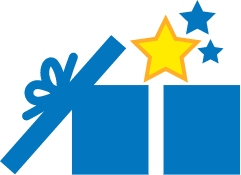 How to redeem
We make it easy to earn points—and apply them, too! How to use your points is up to you.
Take these steps to redeem your points for your next cash advance.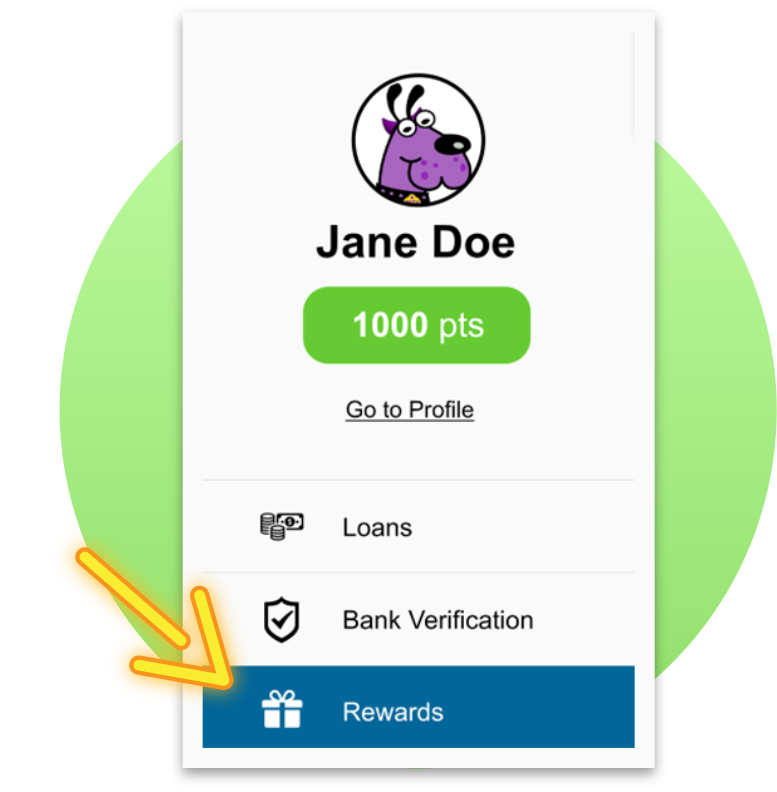 First, log into your account. Navigate to the "Rewards" tab to see your earned points.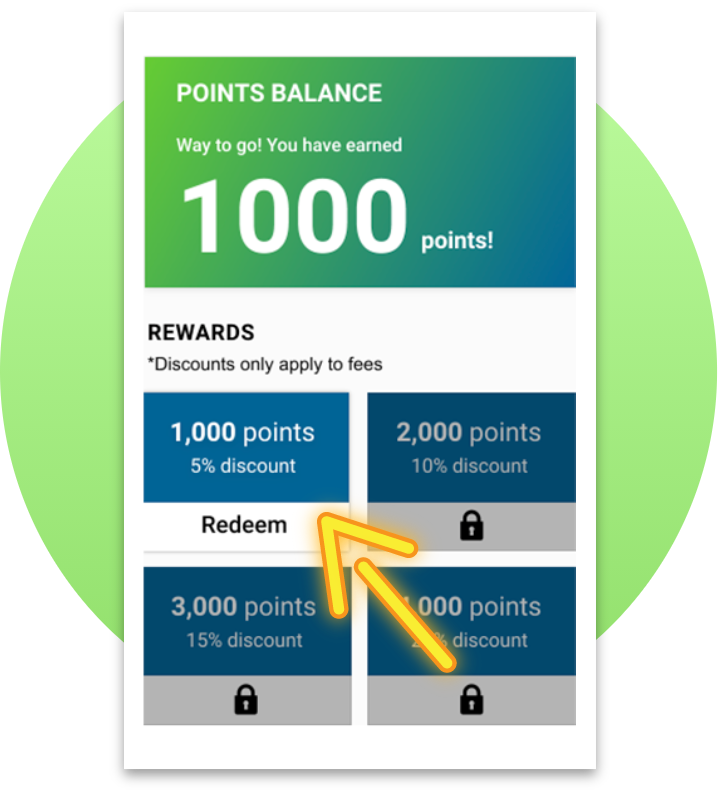 Next, you'll see your available awards. Click on the one you want to activate and press "Redeem."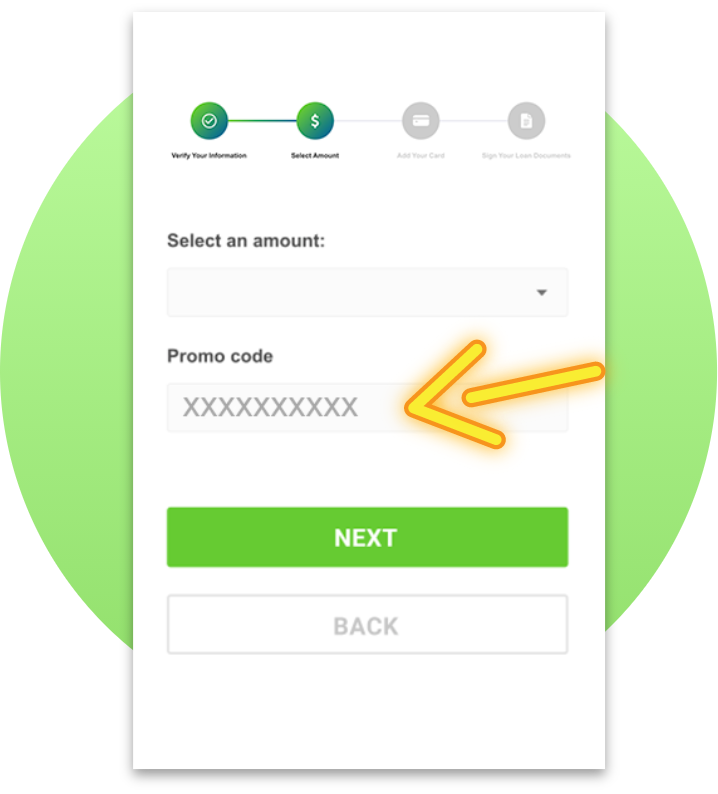 Finally, you'll be taken to our online payday loan application. Now, your promo code will be auto-filled.
Frequently Asked Questions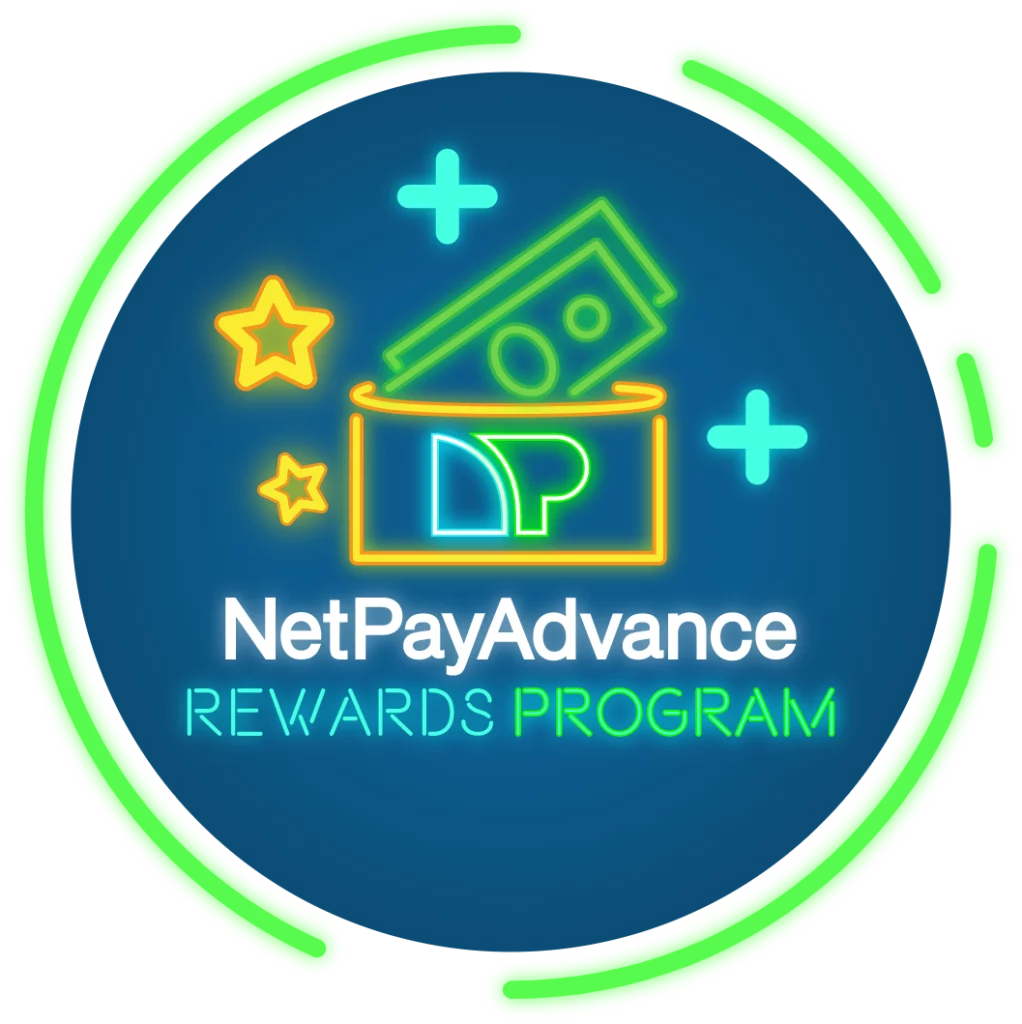 Login

to see how close you are to a

discount
You might already have thousands of points. If you've loaned with us, or completed a review, you've likely already earned points, and don't even realize it! See how many points you have today and contact us with any questions.
Login