Questions about your short term loan?
We can help!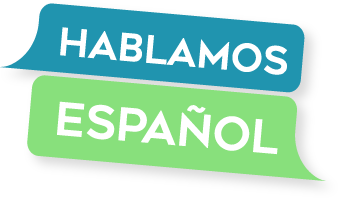 Check our FAQ page for quick answers about our online loans!
Hours of Operations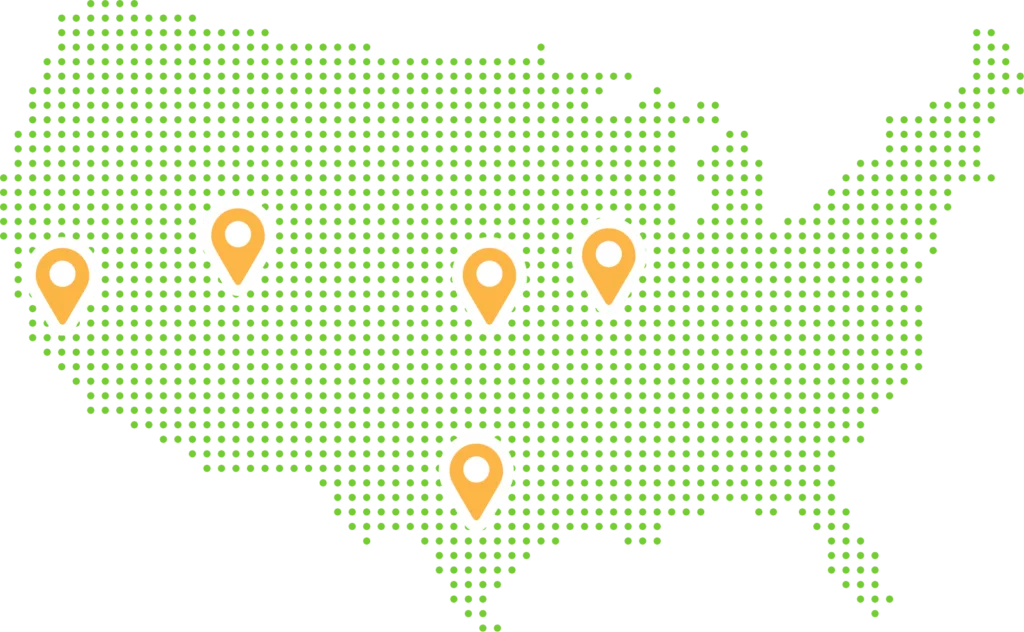 Monday – Friday
10:00am – 9:00pm (ET)
Saturday
12:00pm – 4:00pm (ET)
Monday – Friday
9:00am – 8:00pm (CT)
Saturday
11:00am – 3:00pm (CT)
Monday – Friday
8:00am – 7:00pm (MT)
Saturday
10:00am – 2:00pm (MT)
Monday – Friday
7:00am – 6:00pm (PT)
Saturday
9:00am – 1:00pm (PT)
Payment past due? We will work with you.
Our representatives can help you process a payment, create a custom payment arrangement or answer any questions you may have about your past due loan.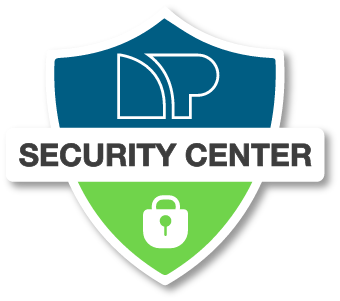 Do you think you're a victim of identity theft?
Visit our Security Center to get more information.
Let's talk!
Have a question about Net Pay Advance loans? Leave a message and we'll get back to you as soon as possible!

---
Ready to start your application?
Quick. Easy. Online. Start now.
Precious Jewel
2023-02-16
Trustworthy Company. Definitely apply. I was hesitant at first to apply online, but I am glad I did. I really needed the money and they came through. Really recommended especially if you are low income, only have unemployment, Calworks or SSI income. They will give you a chance and strong consideration.
Shatarra Malveaux
2023-02-08
I Thank God For Net Pay Advance In The Uncertainty Of Today's Economy It's A Welcome Helping Hand Whenever Your Low On Funds And Need Cash You Can Count On NPA And The Interest Is Affordable And If Needed You Can Get Another Loan As Soon As Your Loan Is Repaid In Minutes And In Your Bank Account Thank You So Very Much Please Keep On Doing What You Do We Appreciate You
Rhonda Caldwell
2023-02-03
Great thanks