EMPOWERING
others with
innovative
FINANCIAL SOLUTIONS
Our mission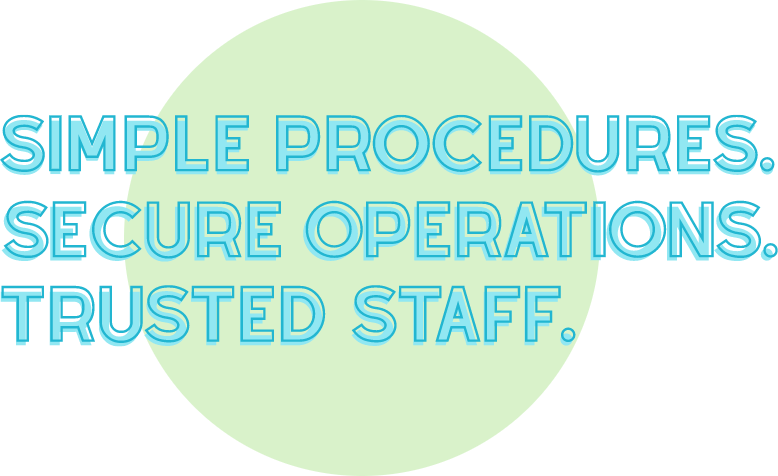 At Net Pay Advance, our mission is to provide the best instant payday loans online to our customers. To do so, we keep our services simple, secure, and trusted. You'll find these goals drive everything we do. With these in place, we are able to offer instant cash advance options that help people when unexpected expenses arise.
Committed to
Throughout our website, you will see the following badges. You might wonder what they mean. These icons represent the trustworthiness of aspects about our instant cash advances. They showcase our licenses, memberships, ratings, and achievements.
Our editorial policy
Everyone needs help with their money. From learning how to save, to creating a budget, many people's financial journey begins today. We want to be a resource no matter where you are on your road to success. To do so, we have a set of guidelines in place for our content. The purpose of the editorial policy is to ensure accuracy, legitimacy, and transparency for our readers. Take a look at our policy to learn about our process and why we have the know-how to write on these topics.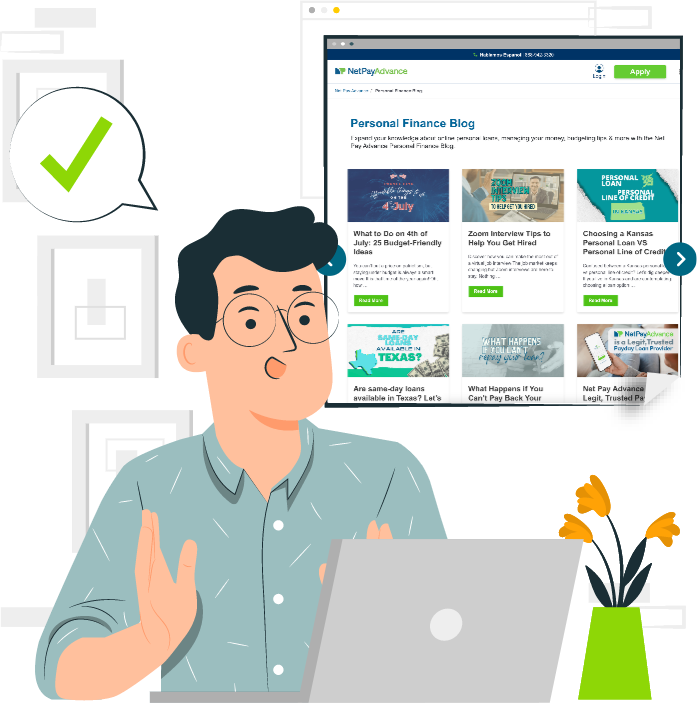 Net Pay Advance content mission
The goal of our content is to provide readers with valuable, helpful, and easy-to-apply information. We strive to supply our customers with not only the knowledge but also the confidence in themselves to make their own best decisions. Readers will find articles on topics like credit scores, budget hacks, daily expense tips, and more. Our methodology is also to approach the stigma of our industry head-on. To do so, we address common questions with honest answers. Our mission is to help our customers find financial freedom while serving them with respect and integrity.
Who we are
Net Pay Advance is a state-licensed online payday loans lender. We have been operating since 2007. We offer quick same day loans online with no hard credit check and instant funding options.
How we work with our sources
We verify data by using legitimate platforms to ensure accuracy. Additionally, quotes are taken from experts in their industries. We use direct quotes to discuss the subject matter intelligently either from education, professional experience, or both. All quotes and facts are taken directly from the original source to facilitate transparency, as well as reviewed and approved before publishing.
How we choose our writers
All of our regular blog writers are full-time employees of Net Pay Advance. Writers are involved in the research, brainstorming, creating, and editing of content that is produced, published, and distributed by Net Pay Advance. Since we all work for the company and are not contracted employees, we are able to speak about our business from an informed perspective.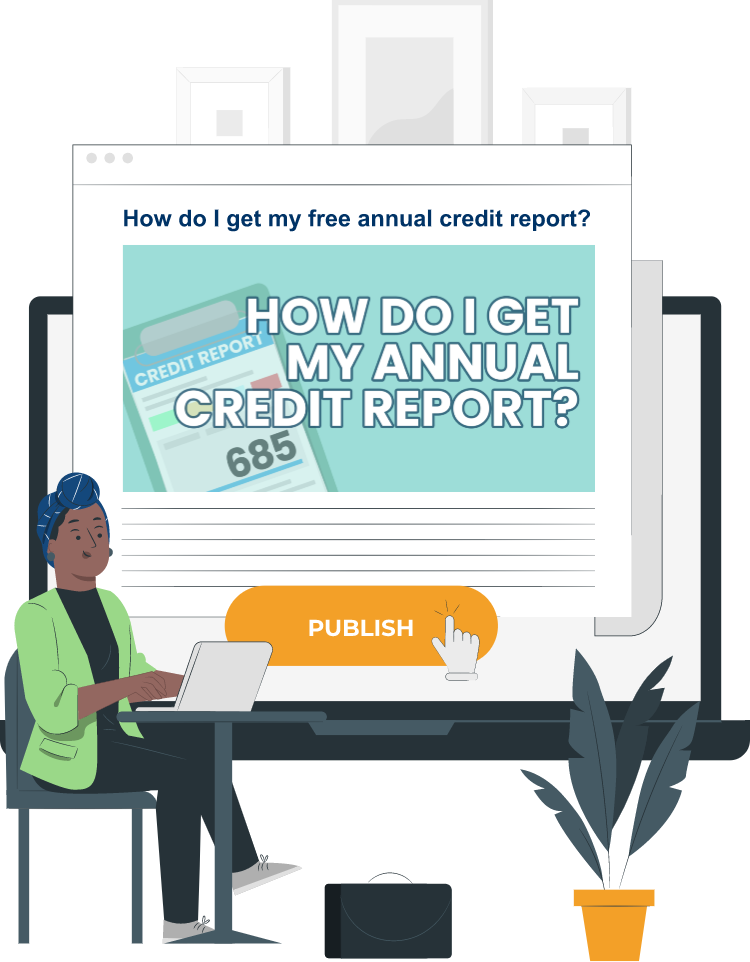 What does it mean to be expert reviewed?
Expert reviewers are selected from their previous published work, tenure in the industry, or credited as an industry expert through a combination of expertise and experience. We don't consult on topic matter that is not pertinent to the reviewer.
Get in touch with us
If you have any questions, comments or suggestions about our editorial process or content – existing content or future ideas – let us know. Please reach out to us at [email protected]
We handle it
At Net Pay Advance, the customer is our number one priority. We do whatever it takes to make sure your payday loans online experience is a positive one. From our contact center personnel to our tech team, you will find a respectful member ready to serve you.
Our contact center is dedicated to making sure that every customer leaves Net Pay Advance's payday loans online service happy with their instant cash advance. Every call is treated with respect. If you're looking for someone to explain your best payday loans online solution, contact us today.
The tech team behind the scenes also handles everything efficiently. They use the most up-to-date technology to make it all simple and secure.
In just a few minutes, you can have an instant cash advance with no hard credit check thanks to these key players. Together, we handle whatever our customers need for a positive payday loan online experience.
Our values
We seek. We face. We handle.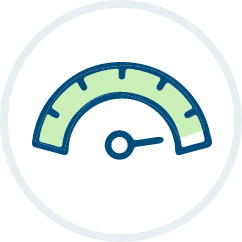 Intensity
We seek with a measurable amount of force and brightness.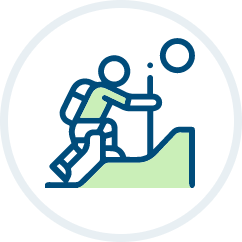 Persistence
We face with a firm course of action despite difficulty or opposition.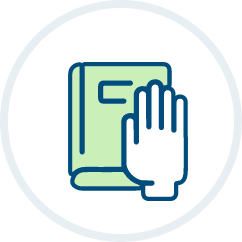 Integrity
We handle with a quality of being honest along with strong moral principles.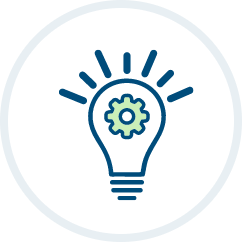 Innovation
We seek with a creative mindset to problem solve.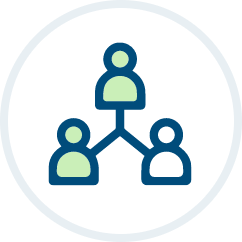 Teamwork
We face with the combined effort of our people.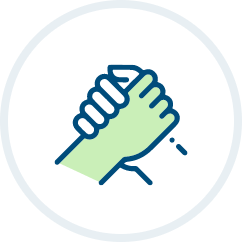 Respect
We handle with a quality of being honest along with strong moral principles.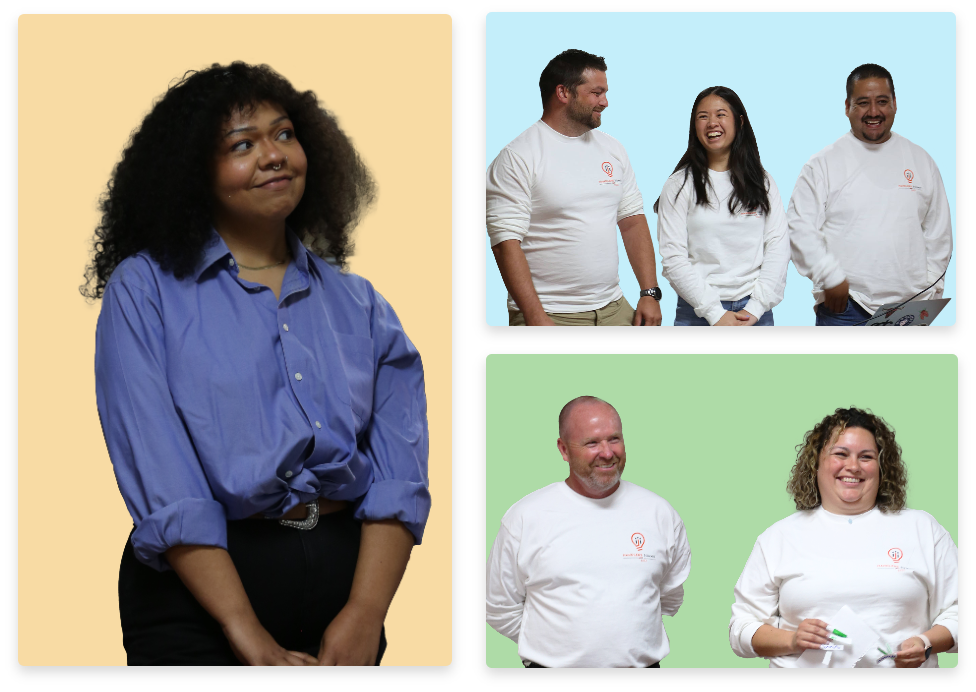 Our people
Our people are the foundation of Net Pay Advance. We're a group that works hard to provide solutions for your financial needs. Our team consists of diverse professionals that specialize in fields across finances, tech, and service excellence. Together, we make instant cash advances possible from our headquarters in Wichita, Kansas.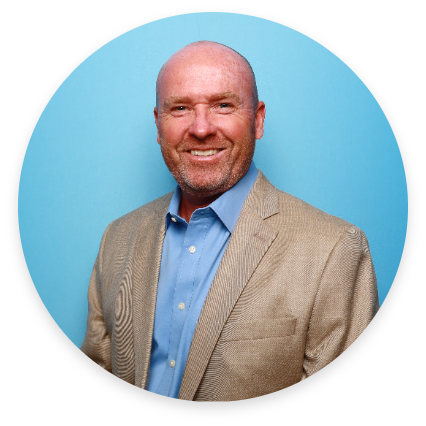 Brian J. Staver, President
Net Pay Advance was founded in 2007 by President Brian J. Staver. After serving in the military, Brian founded the company on the principle of using technology to help others. Today, he uses his expertise to give back to several advocacy programs and is passionate about helping people and the local community.
Leadership team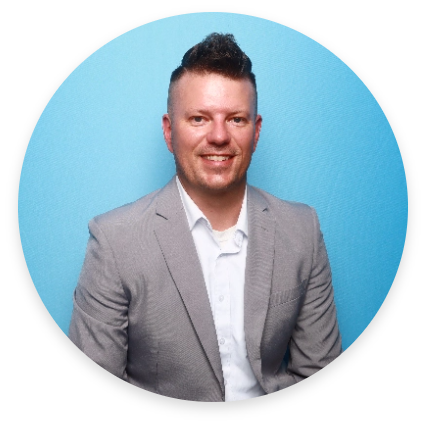 Clayton Howard
Analytics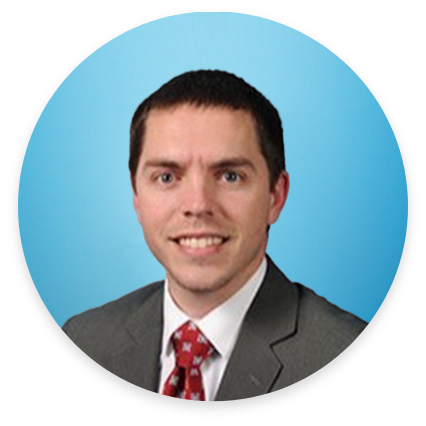 Josh Dennis
Finance & Accounting
Carl Maughan
Legal & Compliance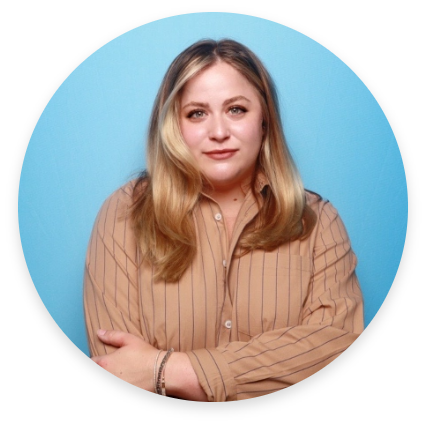 Ariel Westphal
Marketing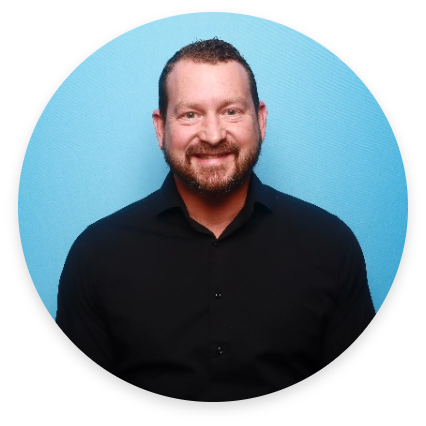 Jason Largent
Operations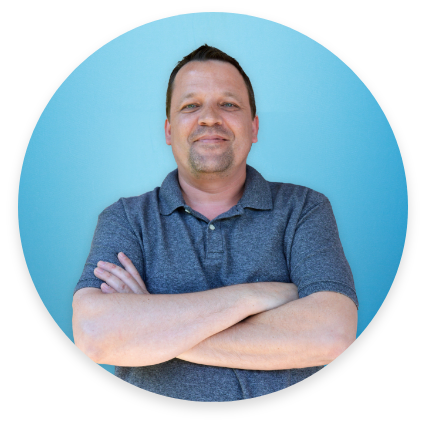 Scott Hoopes
Technology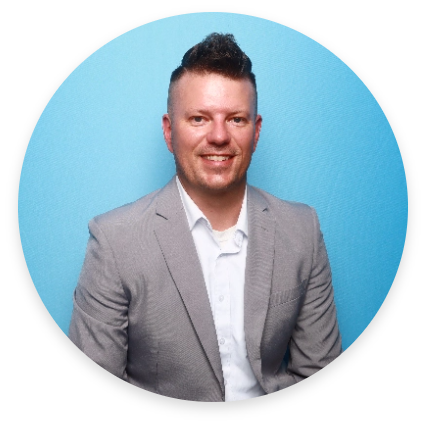 Clayton Howard
Analytics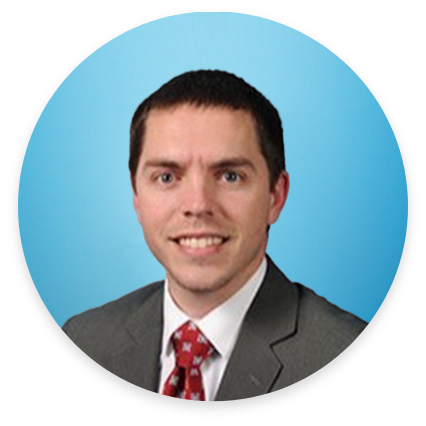 Josh Dennis
Finance & Accounting
Carl Maughan
Legal & Compliance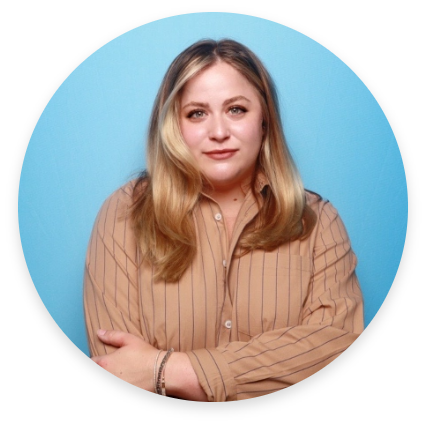 Ariel Westphal
Marketing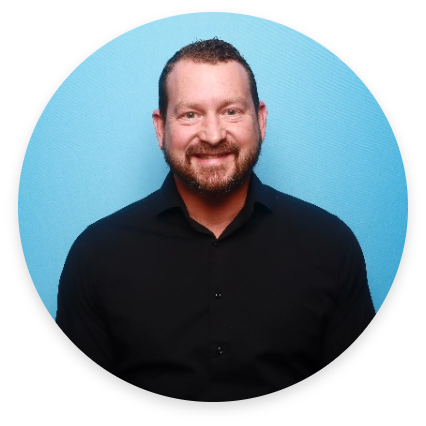 Jason Largent
Operations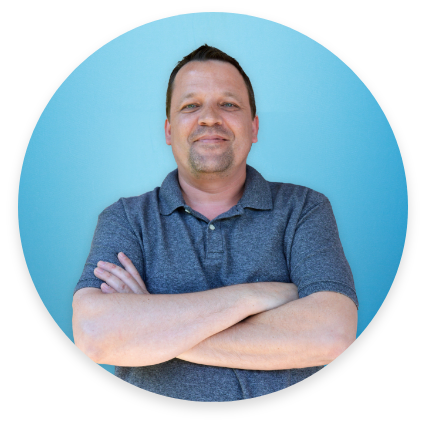 Scott Hoopes
Technology
Community involvement
At Net Pay Advance, we strive to serve our customers—and communities. We believe in giving back to the community because everyone has gotten help from somewhere. One way we do that is by working with "Giving the Basics," a professional development program. This program provides training and guidance to those looking to grow in their careers. We also work closely with small businesses to help them develop and prosper. We think it's important to create a positive impact in local communities and are grateful to be involved in these initiatives.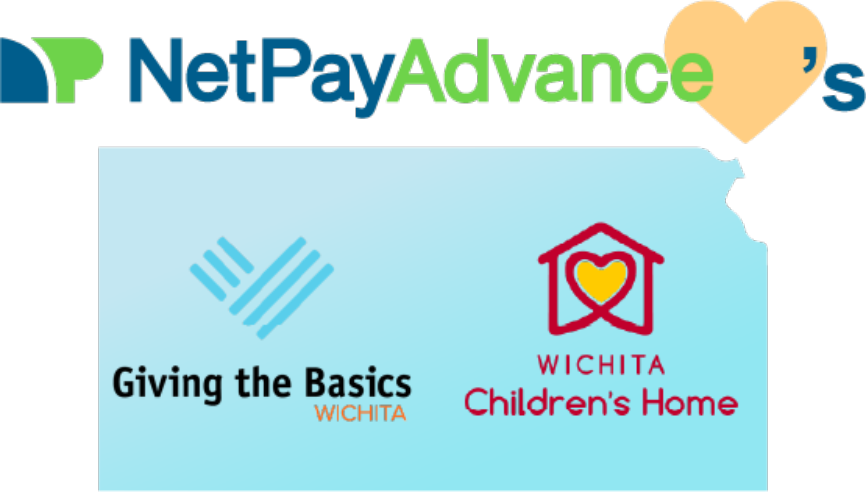 Strategic business relationships
We consider ourselves lucky to work with some amazing third-party vendors. These companies play a valuable role in helping us deliver instant payday loans online, and the seamless, high-quality experience our customers love. Whether they're helping us stay connected, ensuring our security is top-tier, or providing day-to-day efficiencies, we're grateful for their partnerships.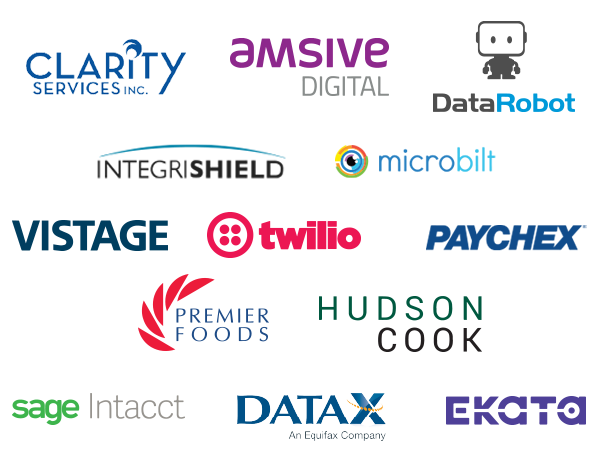 …. and more
---
Frequently Asked Questions