About Ariel Westphal
Net Pay Advance Blog Author
Ariel (Burress) Westphal
Director of Marketing
Hello, I'm Ariel Westphal, the Marketing Director at Net Pay Advance since 2016. While I was more involved in the actual writing of blogs earlier in my tenure, most of that is handled by our amazing writers, Anna and Renee. Now, I help oversee the content brainstorming and editing process. When I'm not getting lost researching the latest SEO trend, you can find me checking out the newest restaurant in town.
Education
I graduated from Kansas State University with a Marketing and Business degree. Manhattan, KS has a special place in my heart. Go cats!
Work History
I spent over a decade working in the apparel industry as a Buyer, Visual Merchandiser and Sales Manager before switching gears to the financial industry. What is the bridge that connects two seemingly opposite careers you may wonder? People! I believe that the core of being a good marketer is to put yourself in the shoes of your customer and create an experience that is helpful, transparent, and easy-to-understand.
Relevant Experience
My skillsets are diverse. I have extensive experience in customer service, employee management, sales, branding, digital marketing, SEO, buying, and vendor relations. What I have learned throughout my career is that data should be your guide, but always trust your instincts.
Near and dear to Ariel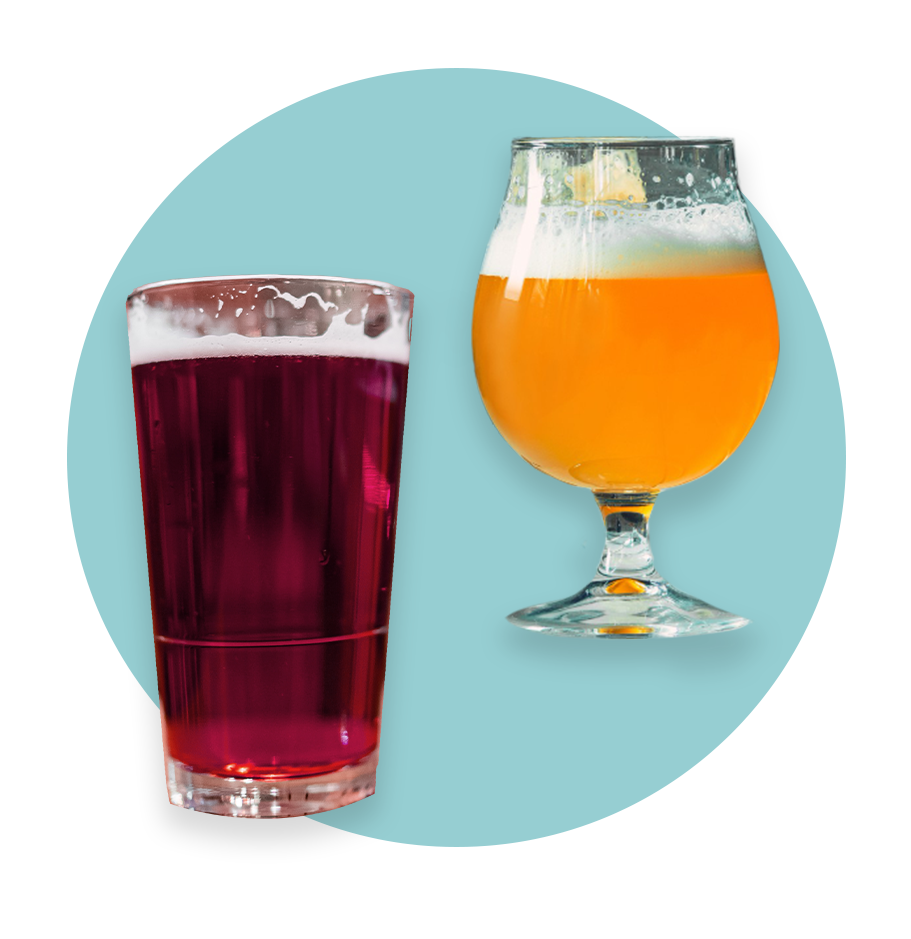 Sour craft beer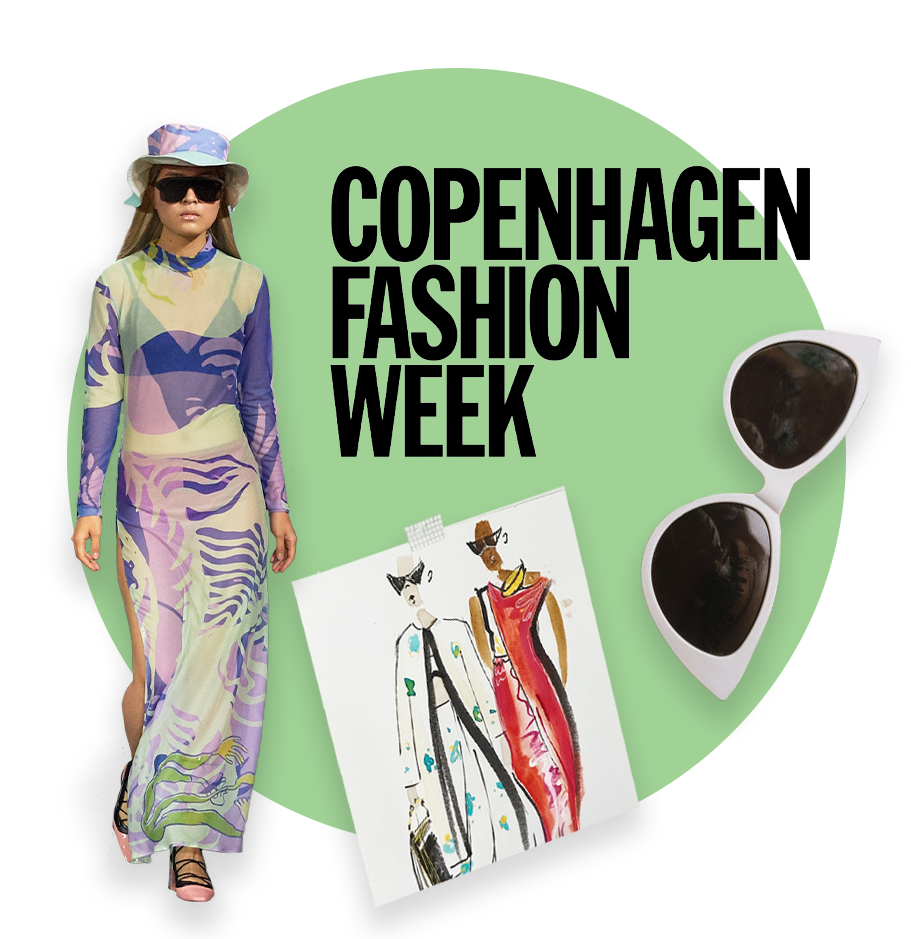 Copenhagen Fashion Week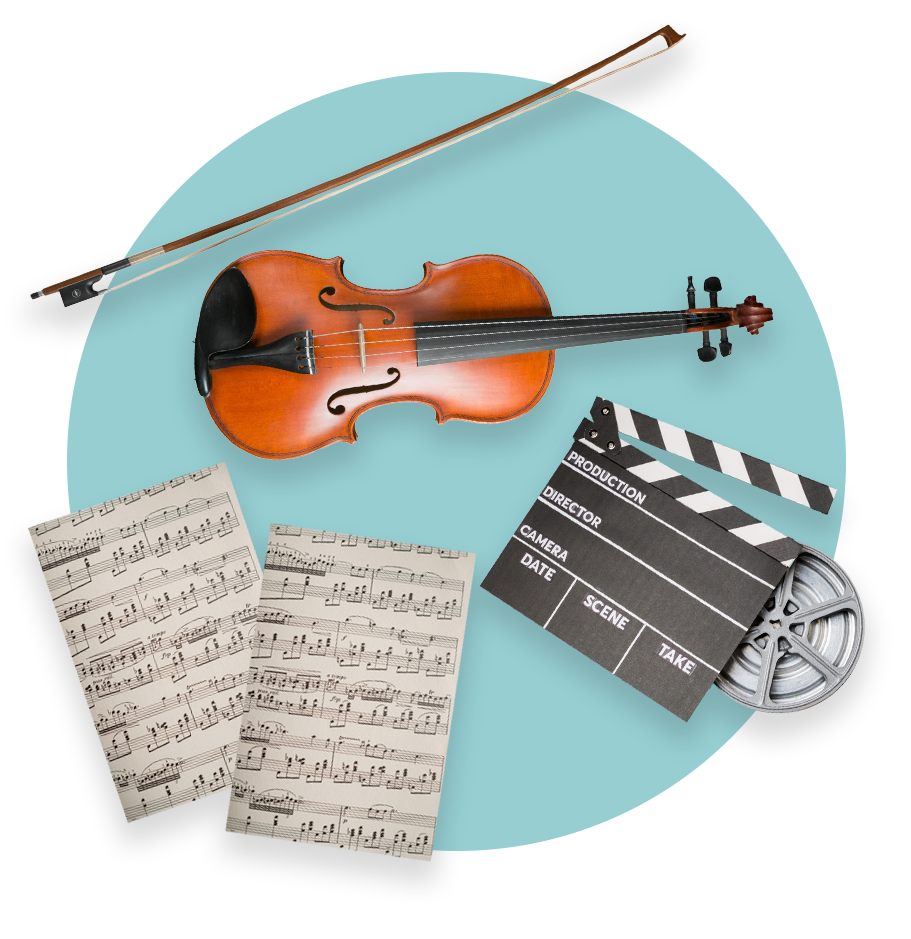 Listening to film scores
About Ariel
Things that I've learned in my professional career: meetings before 9 AM should be illegal, listening to film scores can help you stay focused (that, plus coffee), and genuine, open-minded collaboration is the most powerful tool we have. Things that I've learned in my personal life: making your bed every morning can change your life, quality over quantity when it comes to friendships, and committing to learning new things at every opportunity will keep you young (in spirit), forever. I am a voracious reader, a wannabe chef, and a devoted dog mother of Dixie and Boone. My husband and I love to explore our city and enjoy relaxing at our home when we aren't lusting over our next travel adventure. If I could have dinner with one person, dead or alive, I would choose Walt Disney.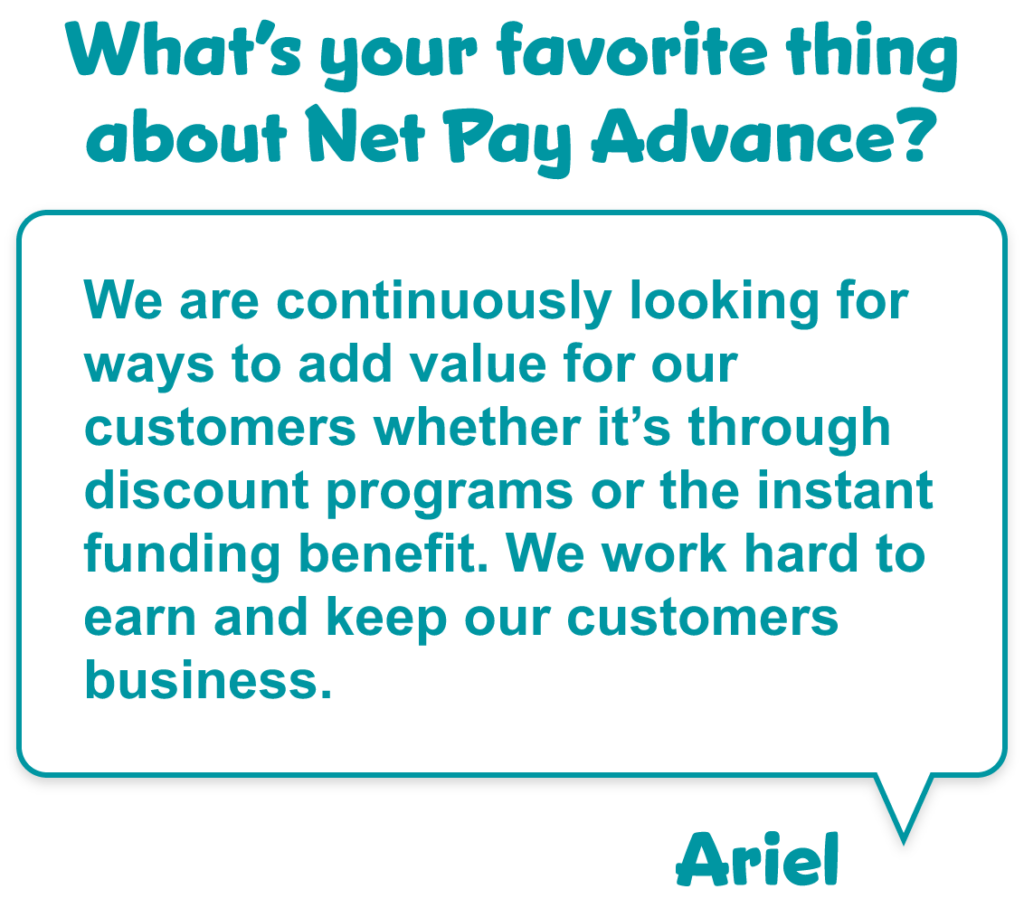 Read Ariel's favorite blogs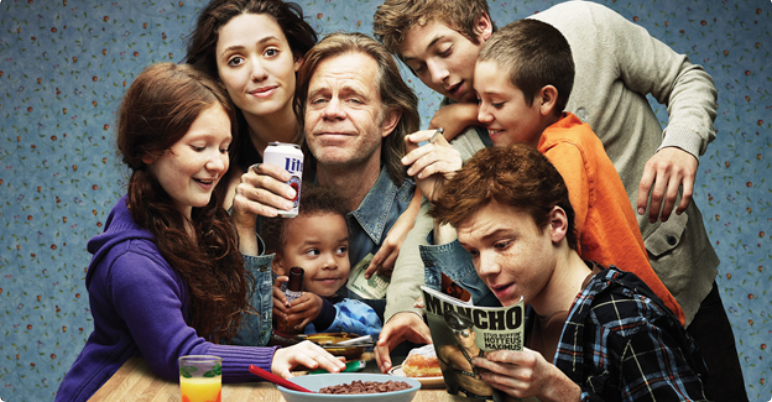 Personal Finance Lessons From "Shameless" TV's Most Irresponsible Family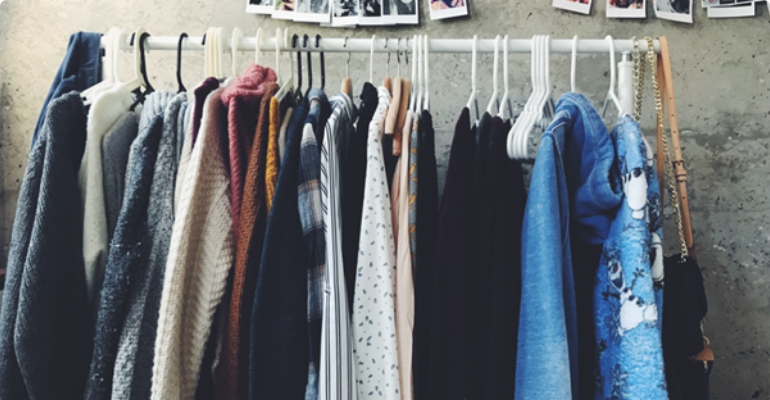 Five Step Guide to Refreshing Your Closet on a Budget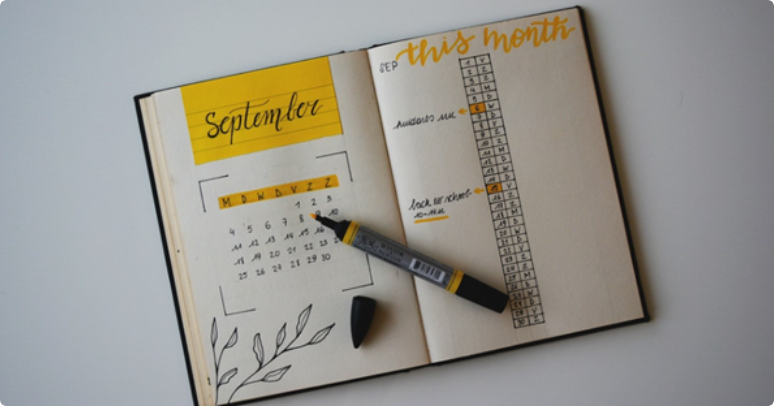 Keeping a Daily Journal Can Improve Your Mental Health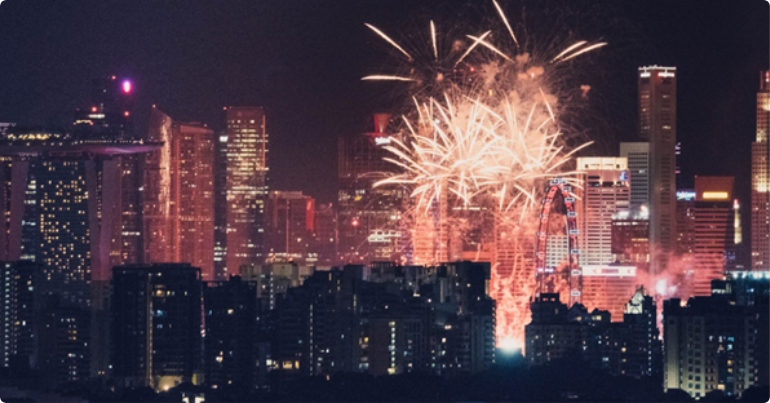 I Gave Up New Year's Resolutions and Here's What Happened
Explore more of Net Pay Advance's customer resources