About Renee McBride
Net Pay Advance Blog Author
Renee McBride
Digital Marketing Manager
I've been with the Net Pay Advance marketing team since 2019. Today, I oversee our content planning. It's a great fit. I thrive on content writing, design, and campaign building. You'll find a few of my articles on our blog – mostly Finance 101 topics or affordable home and life tips! My articles come from personal experience. I've dealt with homelessness and food insecurity. But I've turned my finances around. My debt is down, and my credit score is up. I'm glad I get to share what I've learned with you!
Education
I graduated from the University of Tulsa with a Bachelor of Science in Business Administration in both Marketing and Management, as well as a certificate in Advertising. Reign 'Cane!
Work History
With over seven years of marketing and advertising experience, I've gotten to try a little bit of everything. Social media management, website building, digital ads, and more, I've worked as a content writer for five years. More than half of that time has been focused on writing about personal finance topics. A fun fact about me: I previously worked as a volunteer tax preparer one season.
Relevant Experience
I have a natural curiosity, which has led to a wide range of skill sets. I have extensive experience in digital marketing, SEO, content management, and branding. When it comes to employee management, I've found success in supporting the team so they can let their individual strengths shine.
I encourage you to take a look at Ariel's and Anna's articles. They provide an interesting spin!
Near and dear to Renee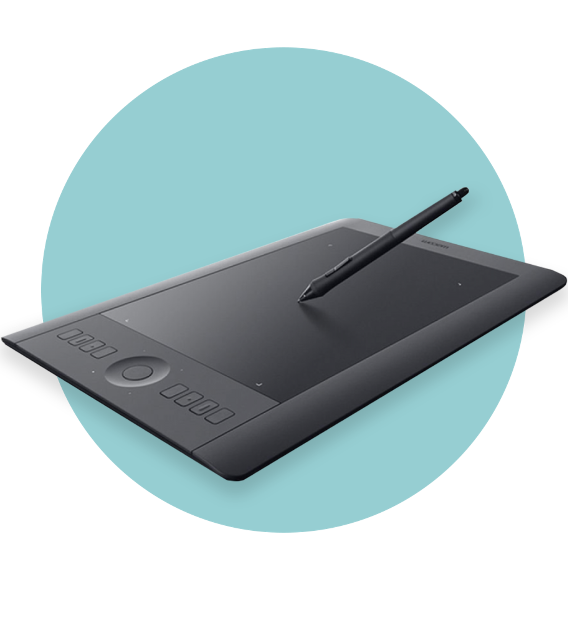 Drawing and illustration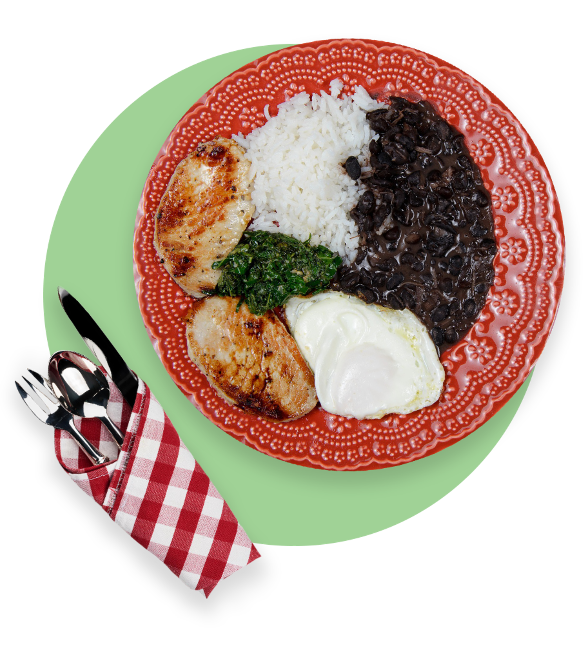 Mom's cooking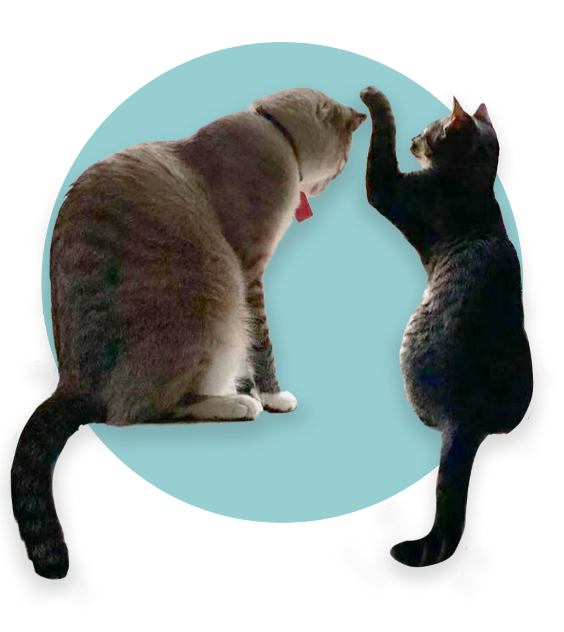 House cats Manos and Patas
About Renee
Friends call me "frugal queen" endearingly. I still splurge. I just know how to save and budget. Growing up, my parents taught me the value of financial independence. It's been instilled in every money decision I've made. When it comes to free time, I'm usually hanging out with my partner. We're either at home watching TV or going on a hike to get in tune with nature. As for hobbies – the better question is what hobbies do I not have? I love drawing, crafting, designing, costume making, listening to bad music, and playing video games.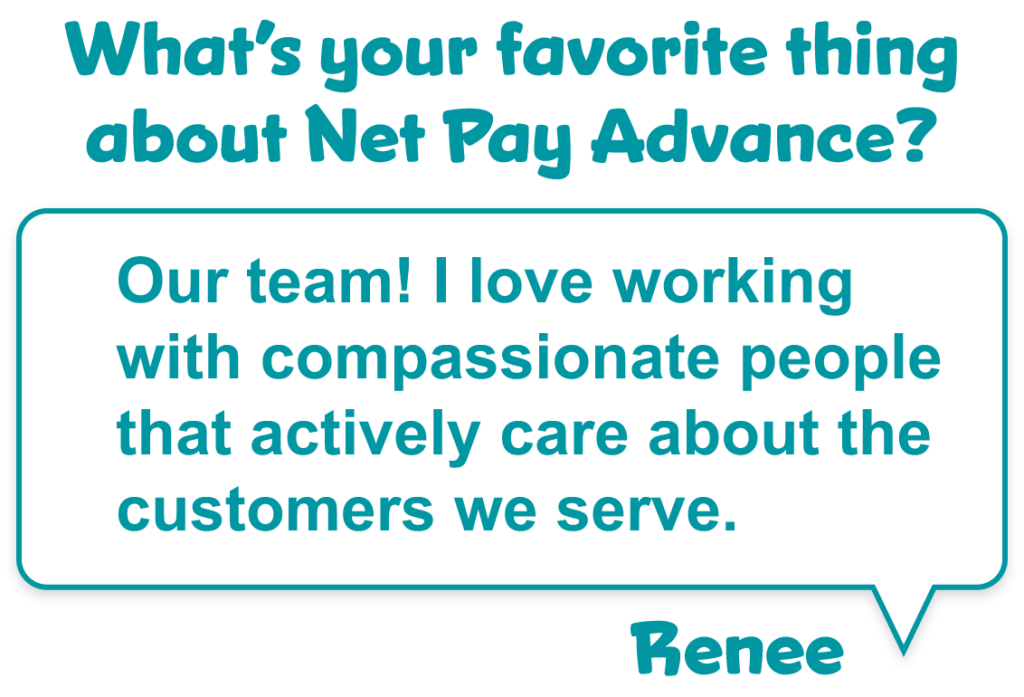 Explore more of Net Pay Advance's customer resources