About Anna Reeve
Net Pay Advance Blog Author
Anna Reeve, MBA
Digital Content Specialist
Hi, I am Anna Reeve and I love my job! I work as the Digital Content Specialist at Net Pay Advance. Creating written content and managing social media fill my workdays with interesting research and interactions. Outside of work I'm a proud dog-mom to my black labs – Sky & Harry Potter (took fangirling to a whole new level there!), a connoisseur of Indian cuisine, a mediocre, artist, and a reality TV addict.
Education
I got my Master of Business Administration from Pittsburg State University, Kansas. Go Gorillas!
Work History
As someone that spent a lot of time reading as a kid, I was deeply intrigued by the written word from an early age. After graduation, I found employment in Marketing. My first full-time job post college was writing content for high-end fashion websites. For the last couple of years, I have been creating content on several platforms. I have worked in marketing and content creation in industries such as automotive sales and financial services for over four years now.
Relevant Experience
Copywriting, social media management, SEO, content planning, email campaigns, and more. I'm a team player and enjoy working with Ariel and Renee.
Near and dear to Anna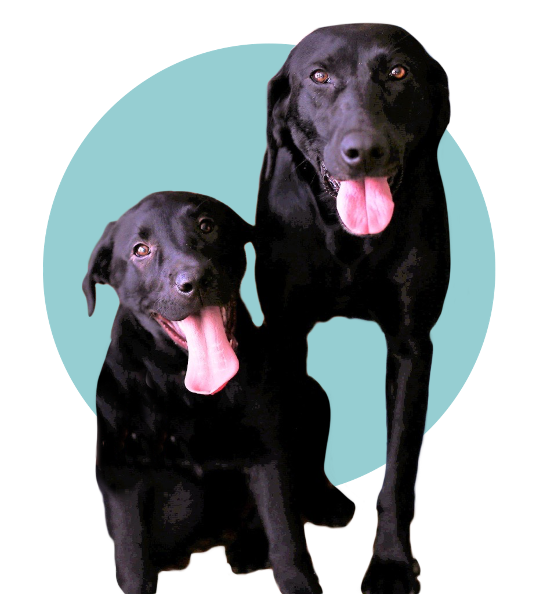 Her black labs Harry & Sky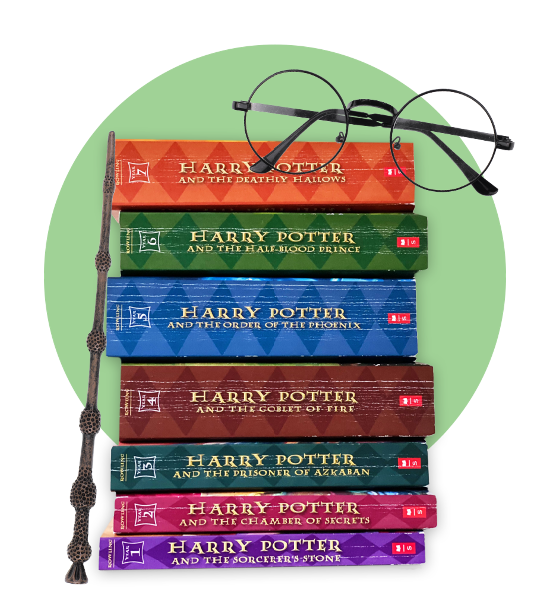 All things Harry Potter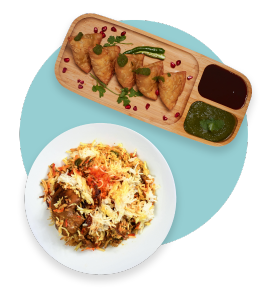 Indian Cuisine
About Anna
My biggest fantasy is to have a clean house all day, every day. As a dog mom of two that constantly shed, I can only dream! I am obsessed with scented candles, acrylic nails, and home décor. My husband is undoubtedly my best friend, and we love exploring the local scene in Wichita. I am an average cook, but I love experimenting and improvising recipes. Trying out new restaurants and unfamiliar cuisine is my favorite hobby followed by reading, crafting/painting, and binge-watching Netflix. I keep up with the Kardashians and most other reality shows.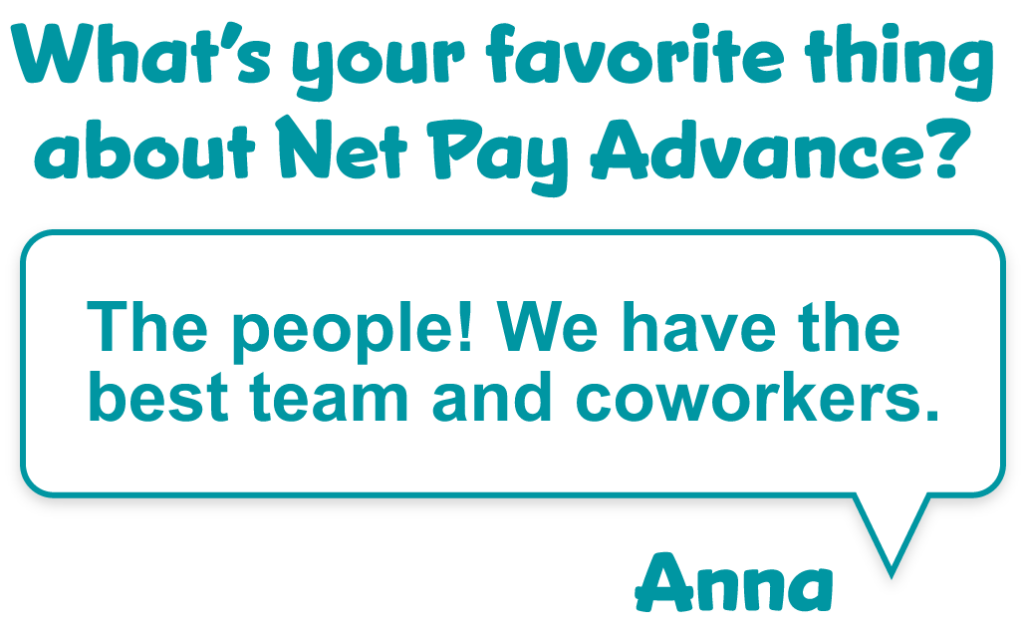 Explore more of Net Pay Advance's customer resources