Smart ways to use your tax refund and get the most benefit
What to spend your tax refund on could be a legit question a lot of us have. Some people might have plans to spend it to fulfil their wants and needs. Others might contemplate saving it for a rainy day. We're here to share some of the best ways you can use your tax refund.
I have yet to meet a person who doesn't like receiving a tax refund, have you? Once the tax season is over and people are done filing, it is sweet relief when the refund checks hit bank accounts. Although the first instinct for many of us would be to splurge, it's better to consider one's financial priorities.
Just make a list of things you absolutely need to take care of financially. Narrow it down to the most time-sensitive ones.
Your tax refund isn't free money even if it might seem like it at times. It is money you've worked hard for and deserve to enjoy. This is money you didn't have yesterday. It's easier to part with because of that. Fortunately, it's a big enough chunk to make a dent into something. The goal is to ensure that this money goes towards something that can help your financial wellbeing. You have the opportunity to put your tax refund towards something that will improve your day-to-day life!
What should I do with my tax refund?
At Net Pay Advance, we advocate financial awareness for all. Our resources are designed to help people manage their money better. In this piece, we will touch on 10 ideal ways to spend your tax refund. They are:
1. Immediate needs and necessities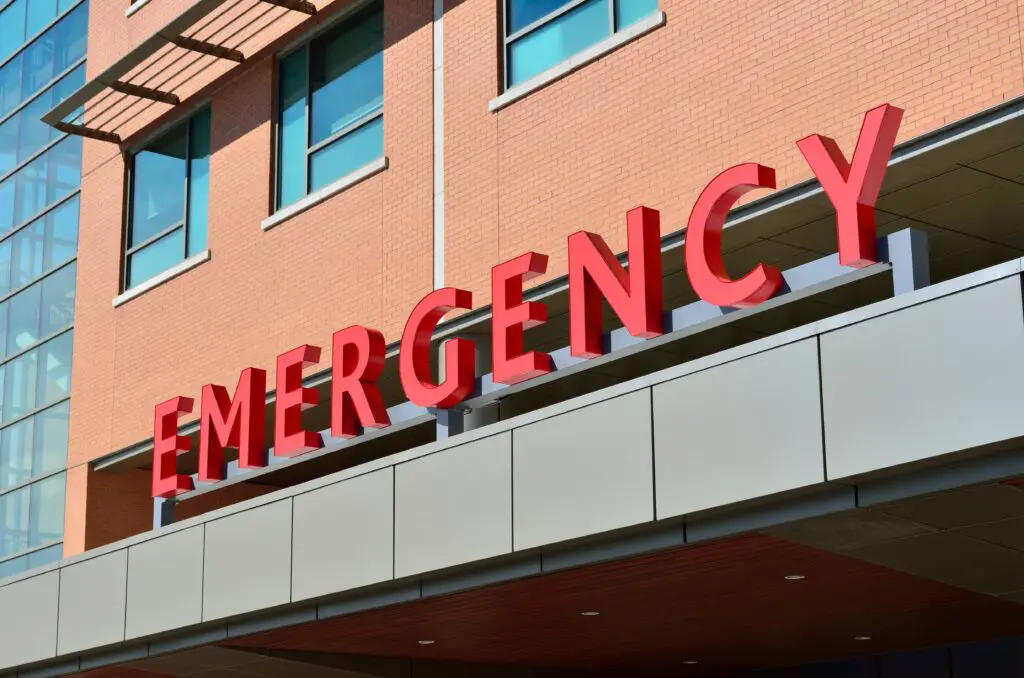 Do you or your family members have true needs that have been neglected due to lack of funds? Your tax refund can be helpful to get you back on track!
Medical or dental appointments that have been delayed should now be top priorities. Nothing can replace health. There is no better place to spend your refund than on necessary health-related expenses. Neglecting health issues can cause a lot of stress. So, you will feel great relief knowing that you are taking charge.
Household necessities and matters of safety are two other practical uses for your refund. If you find yourself past due on rent, mortgage, or utility payments, then your refund is best spent by catching up immediately.
Perhaps your car needs new tires or brakes. The safety of you and your passengers should be assured with your refund. Maybe your hot water heater is on the brink of failure? Or did your roof recently start leaking? Home repair issues could also be considered immediate needs, depending on their severity.
2. High interest debt and emotional debt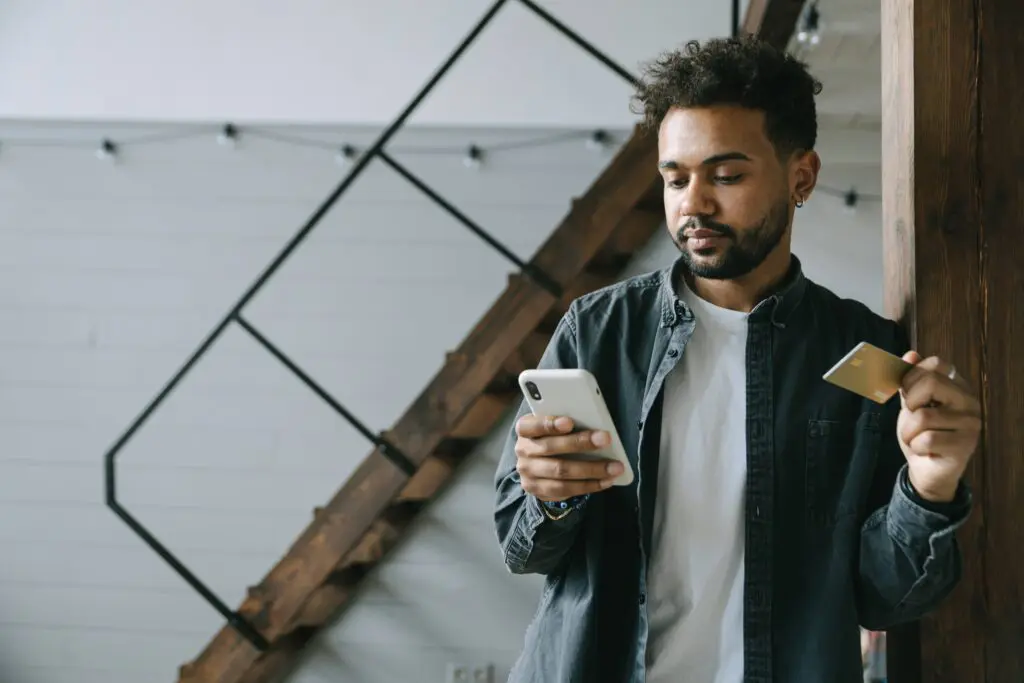 Personal loans
Personal loans from lending institutions usually have little or no collateral. That is why they sometimes come with high rates. If you have a loan of this type, you may want to consider paying it off in full with your tax refund.
You can log in to your account to pay off a Net Pay advance loan.
Personal loans from friends or family usually do not include high interest. However, they can be good examples of high emotional debts. Missing a payment on a loan from friends or family can feel stressful and humiliating. These loans can also cause problems for your interpersonal relationships, even if paid in a timely manner.
If such loans are left unpaid for any length of time, you may feel guilt and pressure. This may cause you to avoid loved ones you would otherwise want to see. Consider paying off any personal loans that carry high emotional debt. This will contribute to your personal happiness. It will also help you form healthier relationships with those closest to you!
Title loans
Debts that cause you emotional stress, such as a title loan on your car, can feel heavy. If you cannot pay the debt for any reason, you risk losing your transportation. That could complicate other areas of your life and cause difficulties.
This type of loan usually has a high interest rate. Therefore, it would be another good debt to pay in full with your tax refund. Think of how great you would feel without any more payments for that loan! Think of how you will no longer have the chance of losing your car!
Credit card debt
If you have a 0% interest rate on a credit card balance, the cost to you is minimal as long as you always make your monthly payments on time. However, revolving balances on high-interest credit cards can be quite costly. They can also delay your financial goals.
Using your refund to pay high-interest credit card balances in full does two things:
Gives you personal revolving debt relief.
Puts you in a better overall financial position.
If your refund will not cover all your credit card debt, try to pay at least half. If it doesn't cover half, pay what you can. Each dollar is a step in the right direction. As an added bonus, this method is likely to help raise your credit score while you pay down the remainder!
Being in debt can be stressful. One approach to reducing debt is by embracing minimalism as a lifestyle.
3. Emergency funds and savings account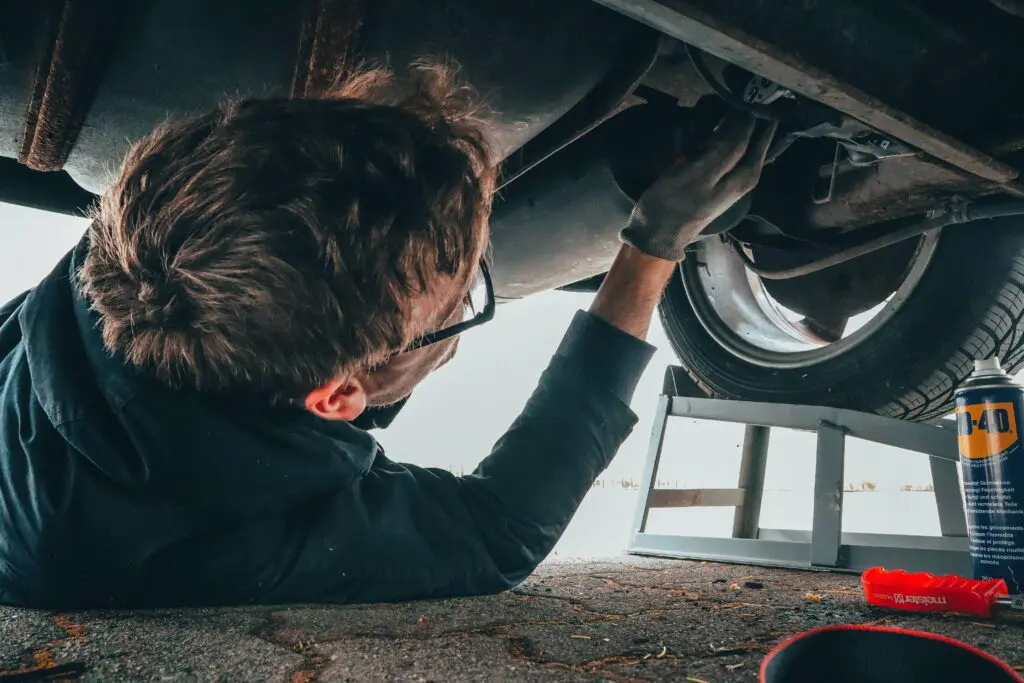 If you are fortunate enough to find yourself without any major debt, use your refund as an emergency fund. Simply deposit the bulk of your refund into an interest-bearing savings account.
Try not to add the refund to your primary checking account. Doing so would make it easier to spend the funds on regular purchases. The additional cushion of savings will allow you to feel secure with your personal finances. To learn more, check out our tips and tricks on building an emergency fund.
4. Retirement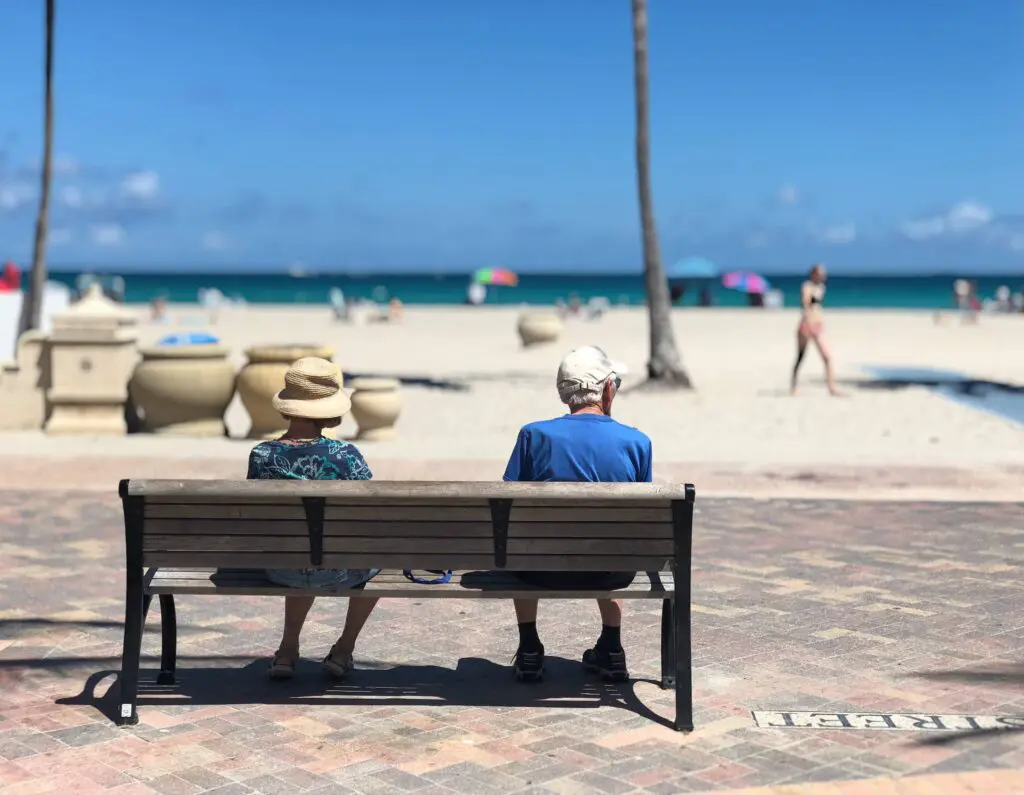 Once your debts are paid, and you have an emergency fund in place, consider the next step. You could contribute to a retirement fund or raise your current contribution.
Does your employer offer a 401(k) plan and match part of your contributions? If so, it would be extremely advantageous for you to participate. If you do not have access to a 401(k) plan, look into starting a Roth IRA.
Planning for the future is a great way to utilize your tax refund! If you are already contributing the maximum amounts possible to your retirement accounts, you have another option. You may want to look into investing your refund. Planning for retirement is one of the smartest things you can do as an adult. We suggest checking out our resource on retirement planning at any age.
5. Upgrade your online security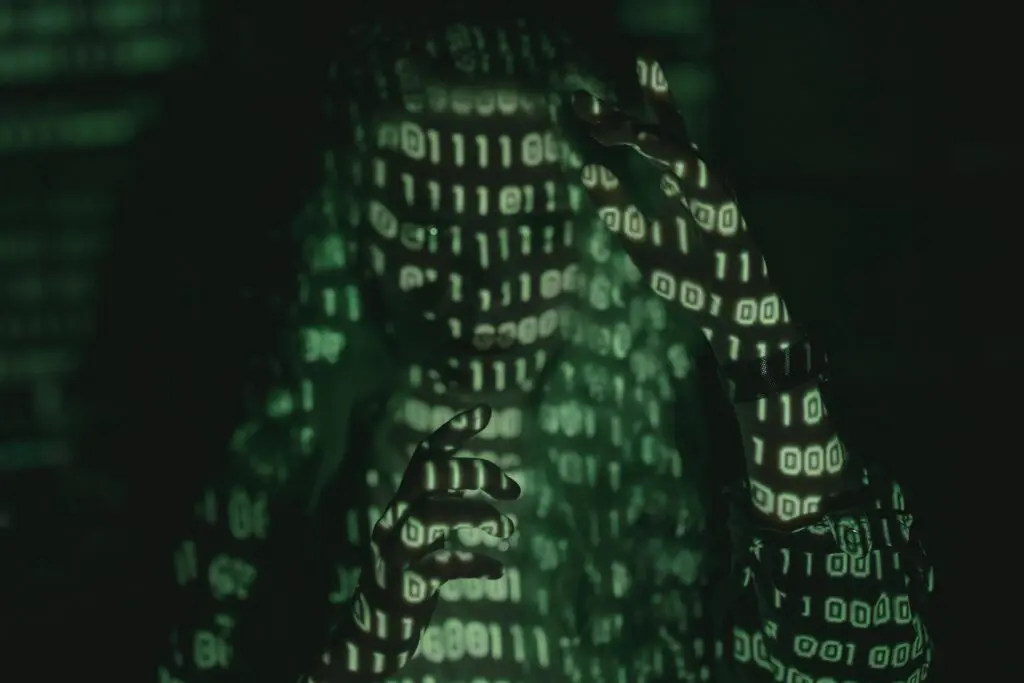 Often overlooked, online security is of utmost importance to everyone in today's world. Cybersecurity concerns plague individuals and businesses everywhere. Your sensitive data and information could be potentially at risk. Hackers often try to siphon data from unaware people and organizations of malicious purposes. Identity theft is a serious problem, and anyone could become a victim. That's why we recommend using some of your refund money towards upgrading the antivirus and installing a firewall onto your devices.
Password leaks are more common than you'd think. Empower yourself with all the necessary information to stay safe online. For more information on cybersecurity, we recommend consulting our resource on cybersecurity threats and how to avoid them.
6. Personal and professional development
No matter where you are in your life and career, it is always a smart move to invest some time and resources towards improvement. We suggest using some of your tax refund towards things that contribute towards your development. You could purchase books and material or take classes and certification courses that are beneficial to you.
Alternatively, you could spend on interview attire if you're in the market for a new job. The same goes for hiring a professional resume writer or getting a paid subscription to LinkedIn. If you work at a remote job or have virtual interviews coming up, a ring light could help enhance your experience in front of your webcam. Take a look at our interview tips to improve your shot at getting hired.
7. Health and wellness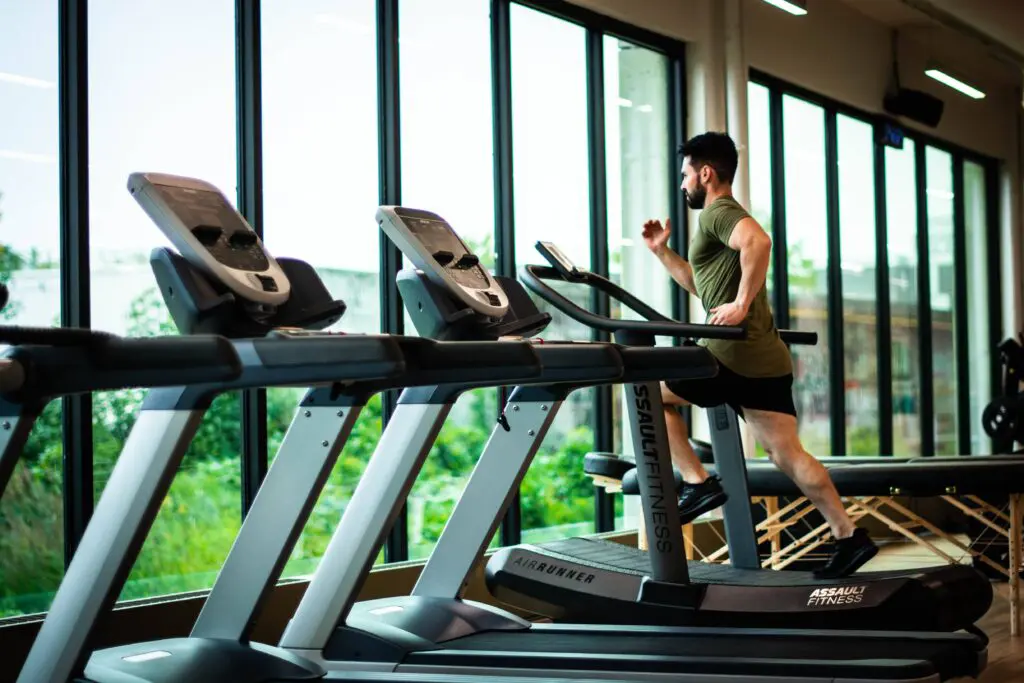 It is advisable to spend some of your refund on avenues that help with your physical and mental health, and overall wellness. Want to feel better physically? A gym membership could help. Struggling with anxiety or lack of focus, we suggest seeking professional help.
Paid subscriptions to apps and services that help keep you on track towards your health goals is another smart investment. Services such as massages, yoga or Pilates, nutrition guidance, etc., all contribute towards building a better you.
8. Giving back to the community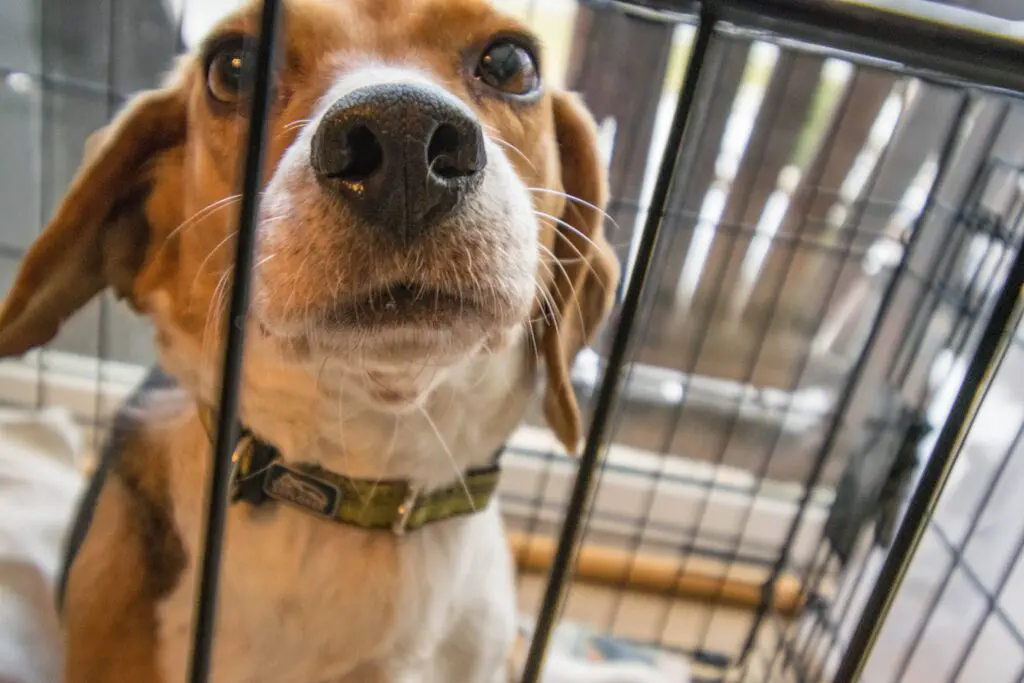 As members of a society, we do have a sense of responsibility towards those that need our help. It doesn't have to be monumental but even a small one-time contribution towards an organization of your choice can make a difference in someone's life. It could be a local homeless shelter, the Humane Society, or something to help our veterans, for example.
9. Supporting local businesses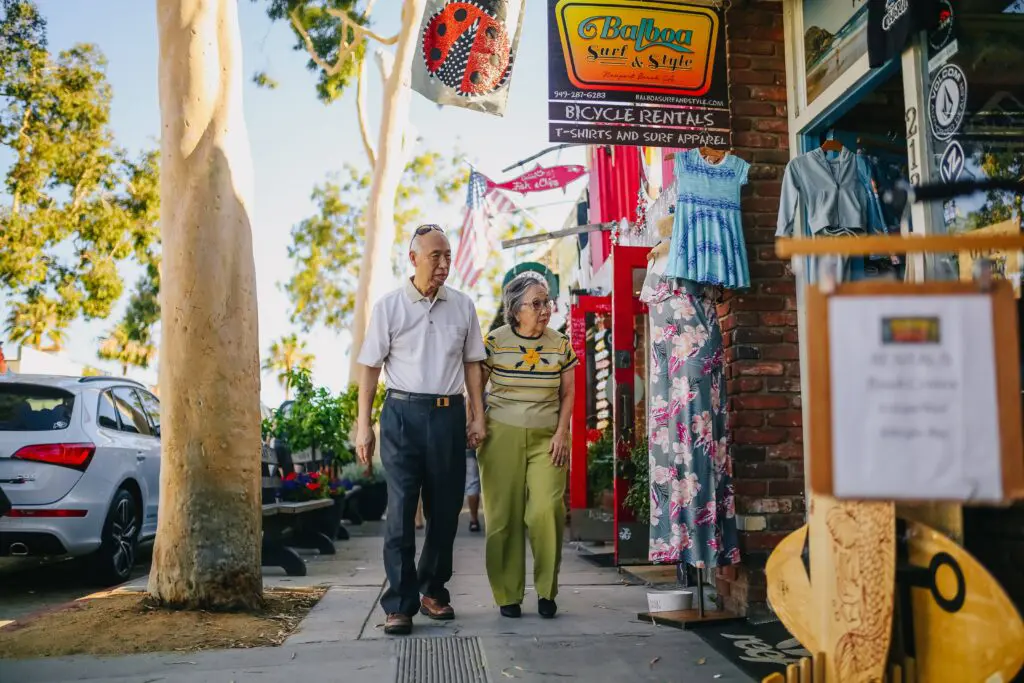 In a mood to pamper yourself or your family? We recommend checking out the local businesses in your area. From restaurants to home décor, you can find almost anything locally. This is a great way to show your support towards local businesses and craftsmen. Try to visit your local farmers' market and indulge in some home-grown vegetables and fruit. Local craft shows are a popular attraction for people seeking to beautify their dwellings. Best of all, when you shop locally, the money you spend stays in your community.
Want something more specific? Go on a staycation in your state. Look for a collection of things that are free or affordable so that your tax refund can go even further.
10. Smart investments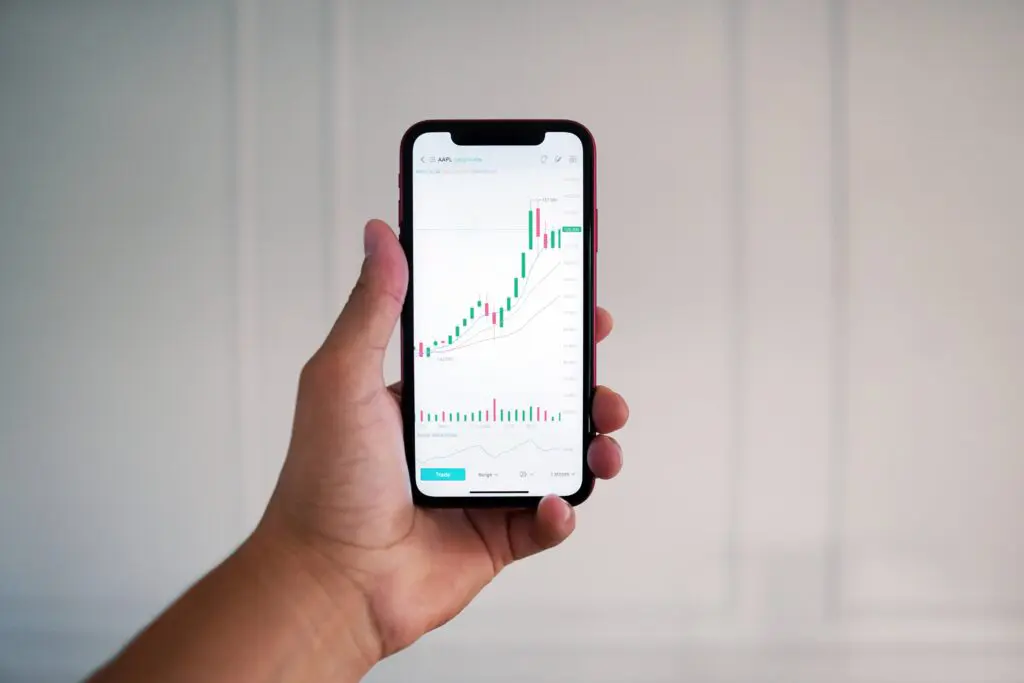 If you have knowledge of the stock market or have someone in your corner that can guide you towards it, we suggest considering investments. Plenty of people buy stocks and shares when the market is favorable and later trade them in or sell them for a profit. Of course, this needs thorough research and adequate diligence.
There are some who invest in real estate to make extra money in the long run. Flipping houses or converting houses into rentals are smart ways to ensure cash flow. Your tax refund may not be sufficient to buy real estate, but you can add it to the savings that you plan on investing.
Final thoughts
As you ponder on what to do with your tax refund, we hope our list gives you some ideas. It is always a good thing to have some extra money in hand. However, remember that this isn't free money. This is hard-earned cash that should be best spent on what you need the most. The key is prioritizing right. Necessities should always have precedence over frivolous wants, although it is okay to splurge when you can afford to do so.
Tax season can be immensely stressful for some of us. Luckily, there are ways to streamline the process. The good thing that comes out of filing taxes is the much-anticipated tax refund. Spend it wisely!
Like this article? You may also enjoy