Date ideas for when your heart says, "Yes!" but your wallet says, "No!"
You want to woo your date this weekend with something super romantic, but your wallet disagrees. We get it. You should still be able to go on a date without breaking the bank. That's why we've compiled a list of 10 cheap date ideas.
What can couples do for fun without money?
Money or the lack of it should never get in the way of some good old-fashioned romance. They say you can't put a price tag on everything, and we agree. The best things in life don't cost an arm and a leg. Your date will most likely appreciate the thought you put into your date rather than just what it cost.
No matter what your idea of a "perfect date" is, we've got you covered. Read on to discover our cheap date ideas for the adventurous, out-and-about, homebody, beer lover, and the inquisitive.
Cute cheap date ideas
Not everyone has the luxury to afford expensive dates. Your finances shouldn't hamper your romantic life. There are ways to spend quality time with someone without burning a hole in your pocket. Show your date you care by putting in effort and being creative.
Spin the wheel below to get your cute cheap date idea!
Fun cheap date ideas for the adventurous
Are you the kind that thrives on doing something fun and outdoorsy? Our cheap date ideas are bound to impress you and your special someone.
Picnic at the beach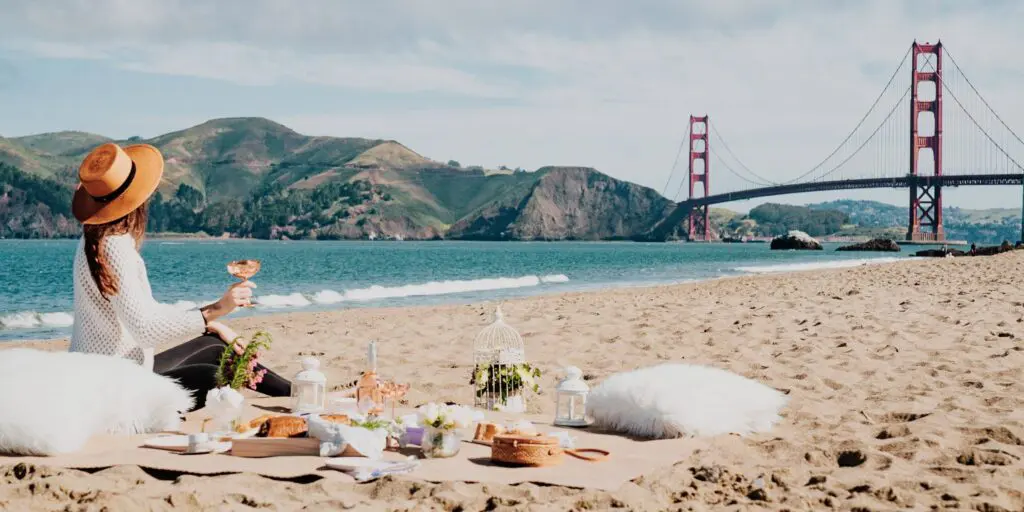 A lot of people are suckers for picnics in the park or any viable location. Why not head to the beach? Bring a blanket, sandwiches, and fruit. Or you could bring the ingredients for a sandwich and a box of crackers to make a charcuterie board, instead. It would be a nice way to surprise your date by packing a bottle of inexpensive wine or sparkling water. Also, who doesn't love food? You might want to make sure your date isn't allergic to gluten, dairy, or other contents of your picnic basket.
Go for a hike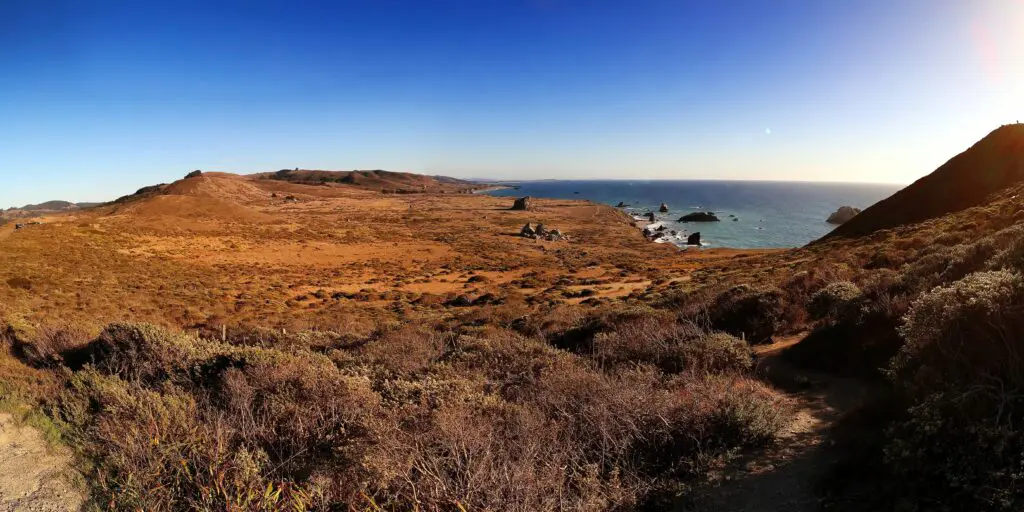 From our complete list, we've determined that going for a hike is the cheapest date possible. There is sure to be a hiking trail with gorgeous views somewhere near you. Pick a beautiful day, bring water, and go for a walk that you're both sure to remember. After backpacking around for a bit, find the perfect place to rest and enjoy some lunch. Now, this is an excellent date idea only if you and your companion love nature and the outdoors. People struggling with their health, for example, might not appreciate this date much.
Cheap date ideas for the out-and-about
Like to explore your city or town? Perhaps you can try a few of our fun date ideas. These are cheap and will get you out of your house or apartment.
Split a meal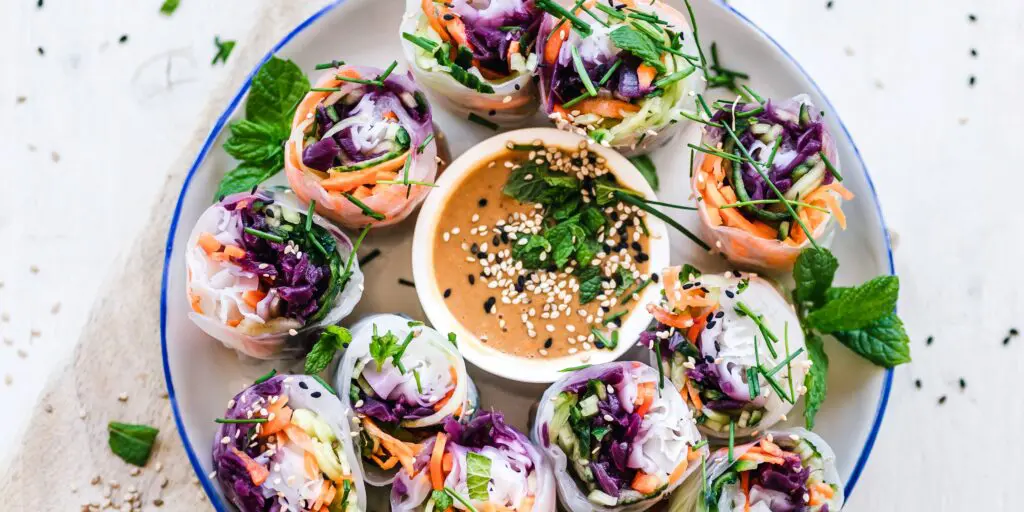 With this date idea, you both get to enjoy a 5-star meal at a nice restaurant without breaking the bank or feeling like you ate too much. Most restaurant meals contain two to three servings of food. By going to a nice restaurant, you can both easily split a plate and leave feeling full.
Go to the movies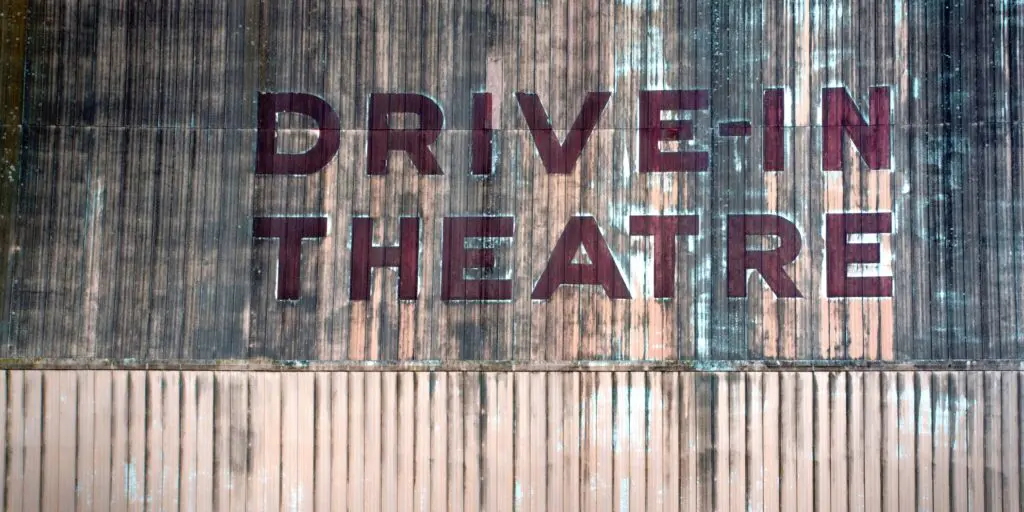 Instead of going to the same old big-brand movie theater you've been to 100 times, go to an older theater on the outskirts of town or even a drive-in theater. Picking a different location to watch a movie switches things up and makes for a great memory. Besides, movie dates can be very romantic and fun at the same time.
Hot date ideas for the homebody
Some of us are content never leaving the comfort of our dwellings unless necessary. They say home is where the heart is, and we totally agree. For the ultimate homebody, the best dates are where they're most comfortable: home!
Home-cooked meal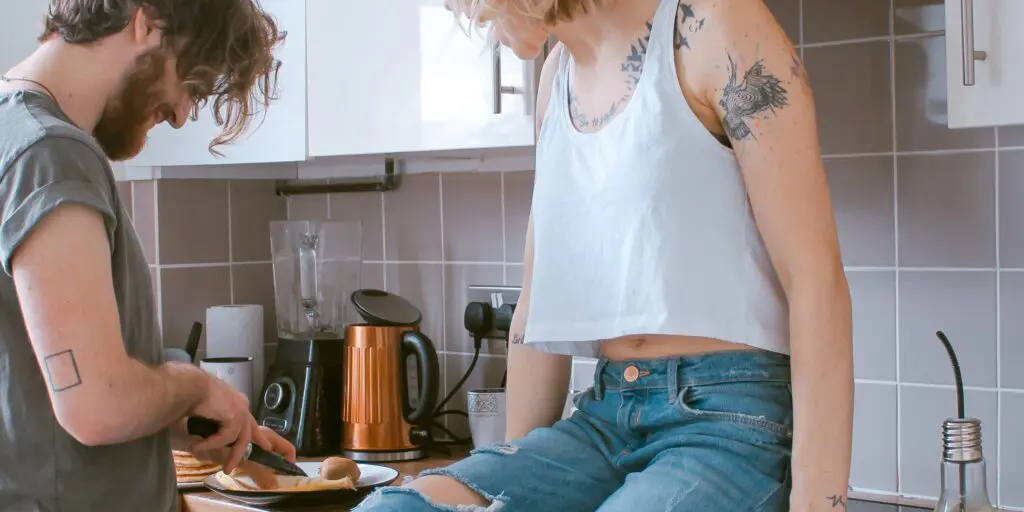 Imagine this: Your date sashays past you in the kitchen and hops up on the counter just to tease you about the way that you chop vegetables. There's something romantic about preparing a meal together. When you cook together, you actively work together towards a common goal. You will experience first-hand how well you get along or work as a couple. Not to mention, you can win them over with your impressive gourmet cooking and charm.
Build a fort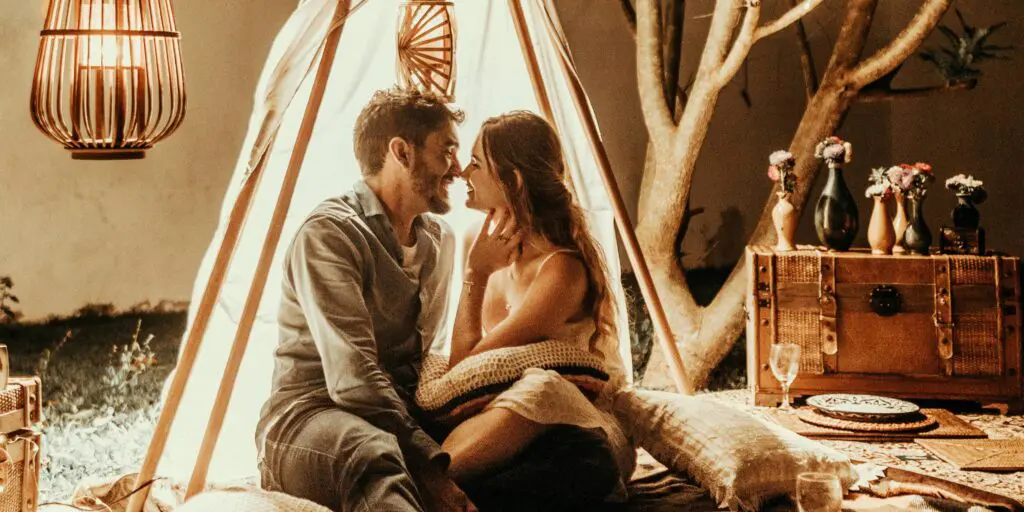 Your date shows up at your house for a home-made meal and a movie. When they walk inside, they're surprised to find a pillow fort already set up in the living room! There's nothing cozier than watching a movie or playing boardgame from the comfort of a pillow fort. We all have an inner child within us. Only a special someone can draw it out and make us feel comfortable.
Date ideas for beer lovers
It doesn't need to be Oktoberfest when you're a beer lover and dating someone that shares the love for the beverage. There are dates you can plan while sticking to a budget. Take a look:
Brewery tour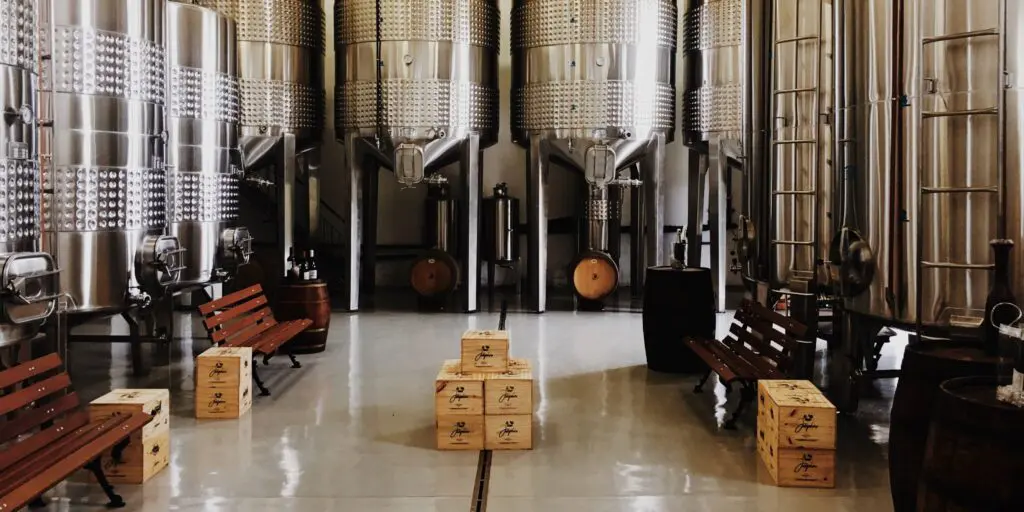 Surprise your date with a free brewery tour. You'll both get to learn about the interesting process of brewing, and you'll get to try some new beers. After the tour, you can sit down together, order delicious food, and chat to learn a little bit more about each other. Nothing brings people closer than common interests.
Trivia night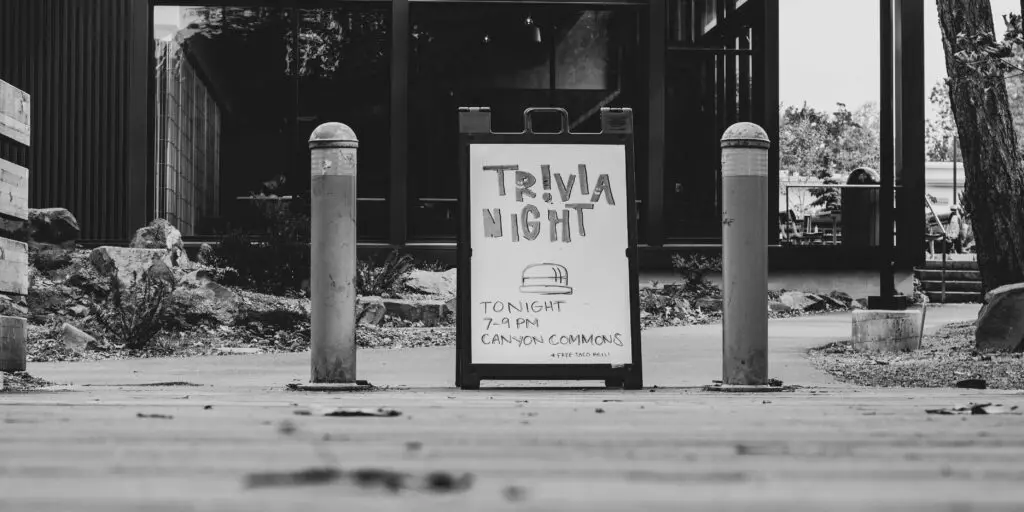 Another cheap date night idea, at trivia, your date gets to show off how smart they are. What's hotter than a little playful rivalry? Grab a beer, split food, put your phones away, and learn something new! A great opportunity to learn what topics you're both experts on. You get to see your date in a whole different light as they dominate the trivia or not.
Date ideas for the inquisitive
Are you an inquisitive soul? Do you wonder about the myriad of possibilities on this earth? We have a few cheap date ideas for you.
Grab some coffee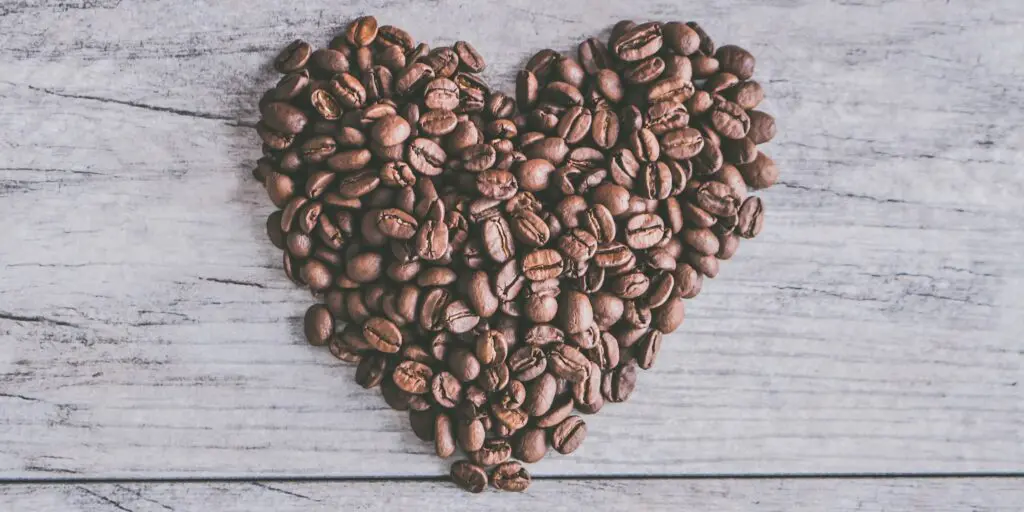 Try a new local coffee shop instead of going to your usual place. You can both order different food and drinks from the menu, and then rate them and compare. This is a great casual way to learn a little more about each other, and since it's somewhere new, it makes a fun memory!
Free local list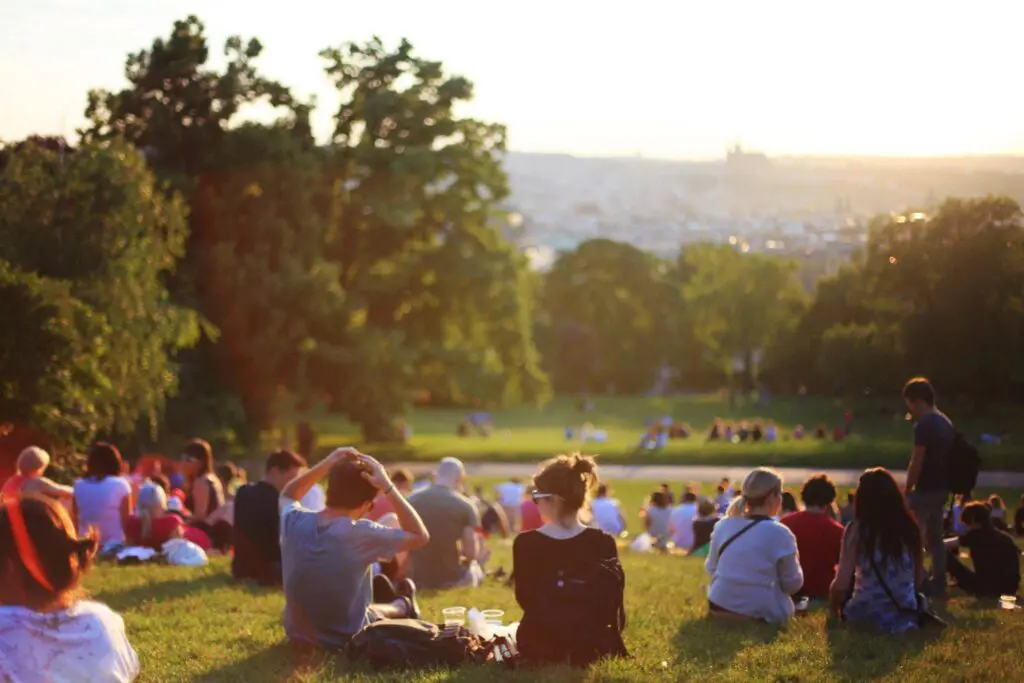 You don't need to go bungee jumping or deep-sea diving to get out of your comfort zone. There are more subtle ways to explore new things while spending minimum cash. It could be fun and interesting to try something new that you've never done before! Even if you've both lived in the same city or state your whole lives, there are likely many things you've never done. Check out local tourist attractions. Or, check out our resources below.
More cheap date ideas
Take a look at our free date ideas for Texas locals and California locals!
Have a single-pringle friend? Be sure to send them a link to our Single's Guide to Valentine's Day, or check it out for yourself.
Ultimately, if you decide not to go with any of these affordable ideas and then end up overspending this weekend, don't fret. For fast cash, you can easily apply at Net Pay Advance!