The ultimate guide to Valentine's Day for singles
If you find yourself single on Valentine's Day, it's not the end of the world. In fact, it could be an opportunity to experience so much more than just romantic relationships. Let's explore…
Is it okay to be alone on Valentine's Day?
Yes, it is completely fine to be alone on Valentine's Day. In fact, it isn't as uncommon as one might think.
Whether you're single and happy, or single and lonely, your emotions are valid. There's no shame in feeling happy or lonely. Don't let traditional stereotypes cloud your mind either. Both women and men can feel lonely on Valentine's Day.
Regardless of how you feel about your single status, you're not the only one alone on Valentine's Day.
What percentage of people are lonely on Valentine's Day?
Fo31% of adults in the United States are single. So, if you are single, you're not alone.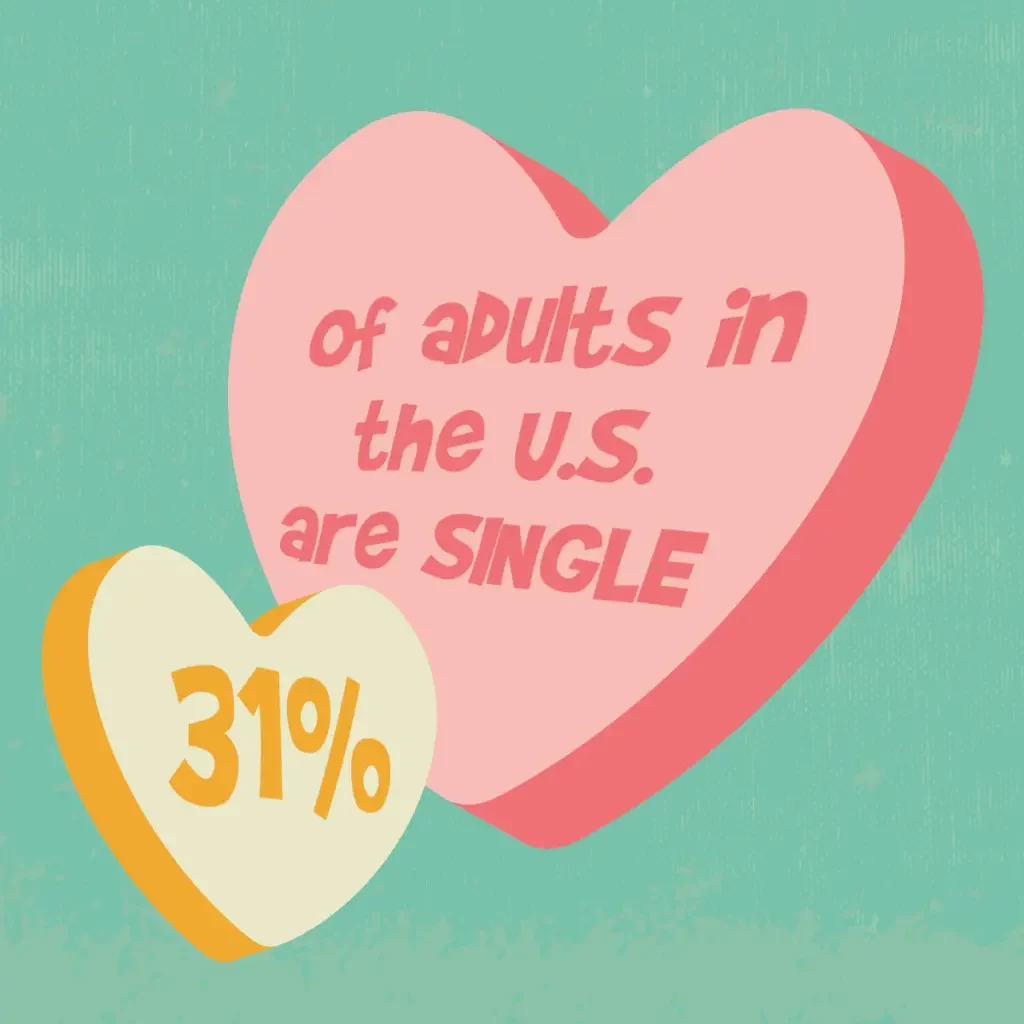 You're also probably not the only person reading this article.
People often tend to have strong opinions about Valentine's Day. Some spend the day running around proclaiming their love for a romantic partner. Others trudge around moping over how they're single and hate love. A few people feel indifferent towards the day. Regardless of your relationship status, here are a few ideas to improve your Valentine's Day.
Want to know the secret to enjoying Valentine's Day? Understand that Valentine's Day isn't just about romantic love.
Learn to spend Valentine's Day celebrating the love you share with those close to you, like friends and family. Some of us grew up in families that included kids in their Valentine's Day celebration. It brightens one's day and reminds people that they're loved. Even if you didn't have similar experiences, you can still create something similar for your own family and friends.
Who are you celebrating this Valentine's day?
Valentine's Day isn't exclusively about romance
According to the ancient Greeks, there are eight types of love, and four of them have absolutely nothing to do with romance.
The first type of love is Philia, or Platonic love. This is the love that you feel for your friends when you care about them.
The next kind of love is Philautia, or the love and respect you feel for yourself. You cannot learn to love others until you learn to love yourself and who you are.
The third type of love is Storge, or the love that you feel for your family. This type of love is based on strong bonds, kinship, and familiarity.
The last type of love is Agape, or the idea of unconditional love that is selfless and sacrificing. Many people see this as the love of humanity, or the love that God has for humankind.
Take a look at our list of non-romantic ideas when you're single Valentine's Day.
5 ways to celebrate Valentine's Day while single
You can still celebrate Valentine's Day even if you're single. There's no law against it. Instead of celebrating with a romantic partner, you'll need to celebrate with someone else you love. It could be a friend, yourself, family, a pet, or even humanity as a whole. Here are five ways to celebrate being single on Valentine's Day.
Celebrate friendship on Valentine's Day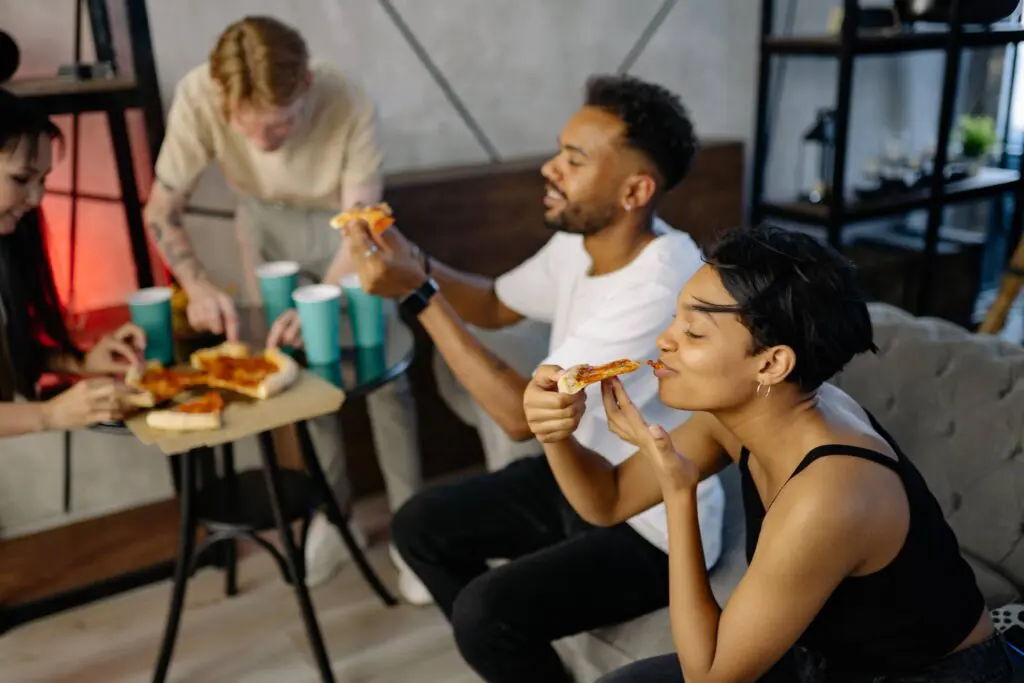 Being single on Valentine's Day is often the perfect excuse to make plans with friends! You could take this as an opportunity to go out for drinks or even plan something more low-key at home. The idea is to spend quality time with the friends that you cherish. "I had a slumber party with all my single girlfriends, and we played Mario Kart and watched movies and made pizza," says Elleblairr, who has clearly discovered the best way to spend Valentine's Day.
Alternatively, you could send cute friendship Valentine's Day cards. Not quite sure of what to write? American Greetings has plenty of "Galentine's Day" card ideas. A card or note is a great way to send a little surprise and brighten up a friend's week. If you have a friend that recently lost a loved one, we recommend reaching out to them to remind them that they are loved.
Celebrate yourself on Valentine's Day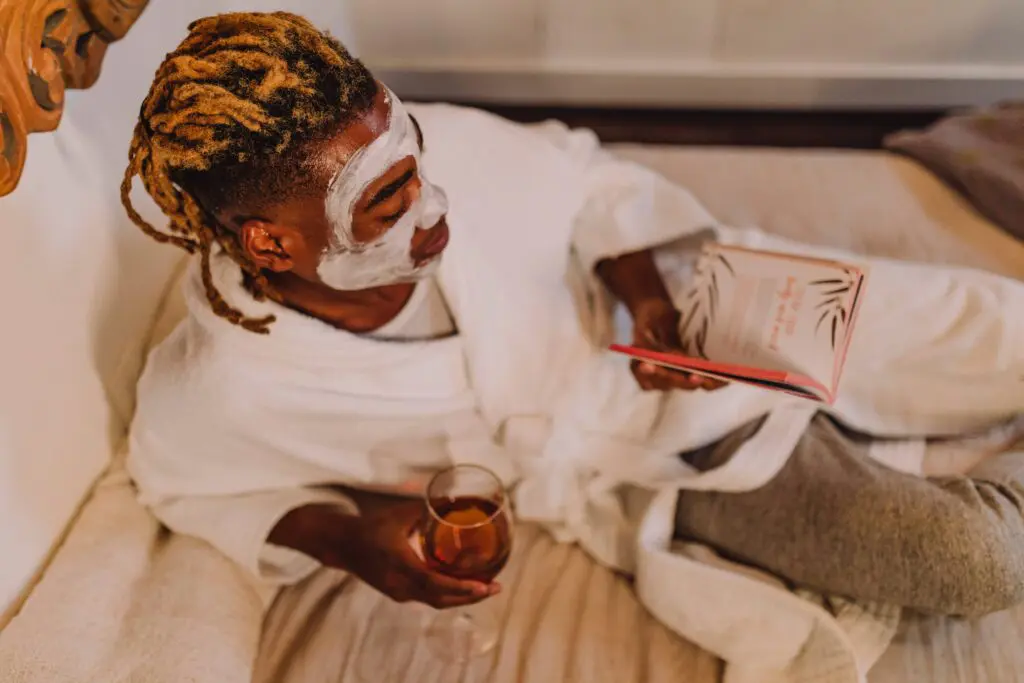 Take the day to embrace who you are and learn to love yourself. Spend the weekend doing something that renews your energy and brings you joy. Find what it is that you love to do, and then set aside time to do it. You could write, bake, paint, exercise, or even take a nap. You could also use Valentine's Day to pamper yourself. Treat yourself with a trip to the spa, or even have an at-home spa day.
Celebrate family on Valentine's Day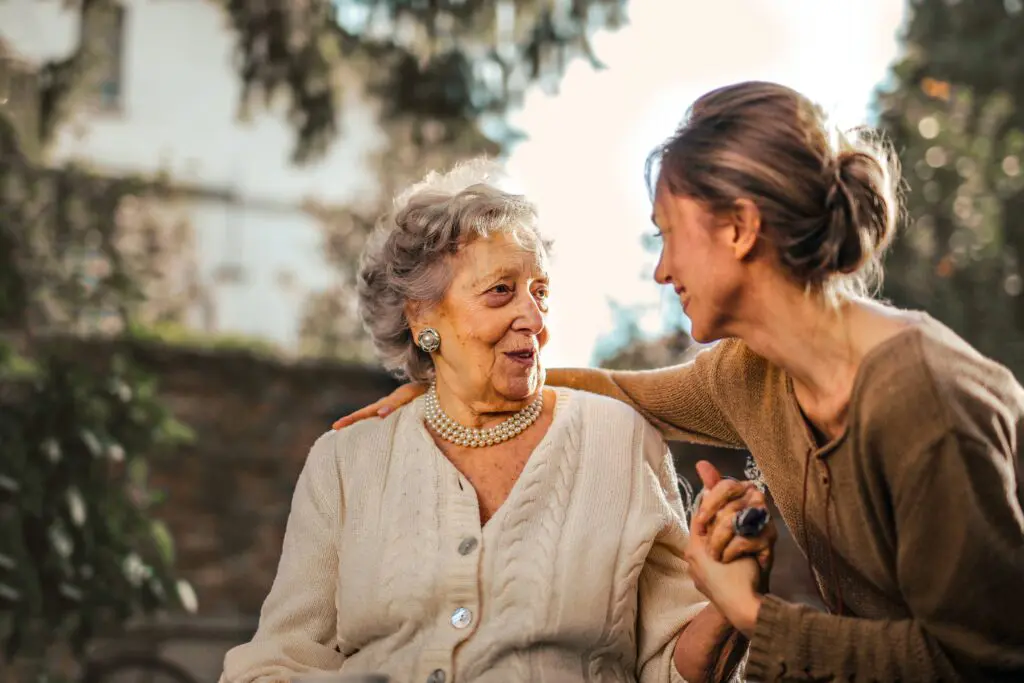 Turn being alone on Valentine's Day into an opportunity to spend time with your own family. You could call up your parents or go out for dinner together. If you are a parent, you could spend time with your kids. You could splurge and take them out to see a movie or grab dinner. If you feel that your budget is tight, we have a list of free activities to entertain the whole family. Have you ever made a heart-shaped pizza? Valentine's Day is the perfect holiday to start a new tradition!
Spending quality time is great, but you could also provide your family with inexpensive gifts or words of affirmation. Call your parents to thank them for raising you, surprise your child by putting a note in their lunch box, or even text your sibling to check in on them. The goal is to take a moment to bring your family happiness and remind them that you care.
Celebrate your pet on Valentine's Day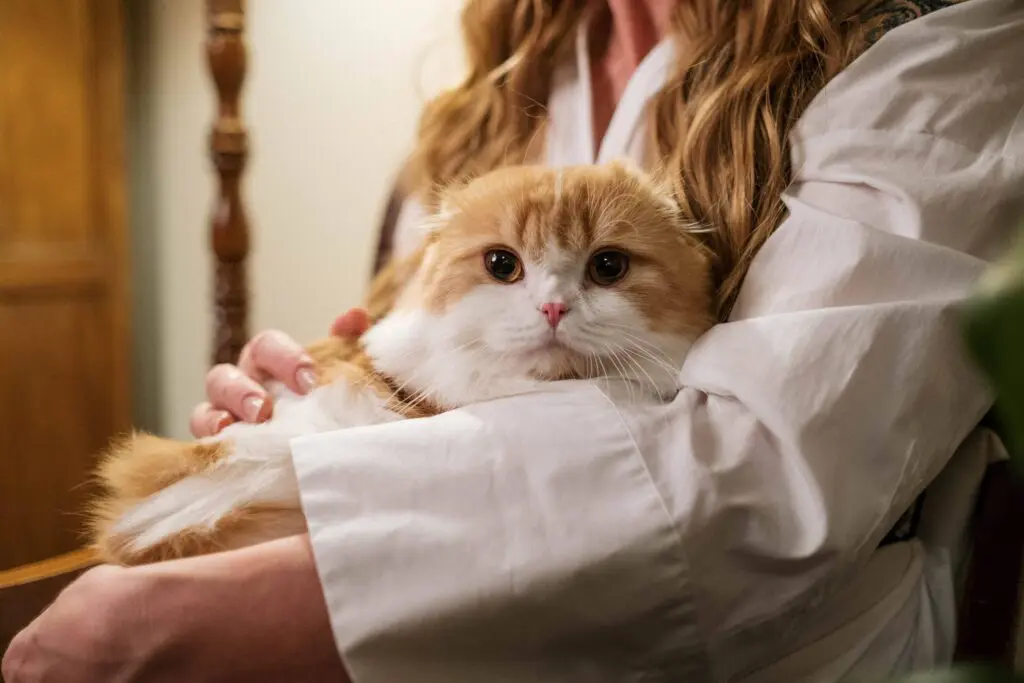 Don't forget the pets! Show your furry family members some love, too. You could give them an extra treat, take them for a longer walk, or even just spend an hour petting them. You're never truly alone on Valentine's Day when you have a pet.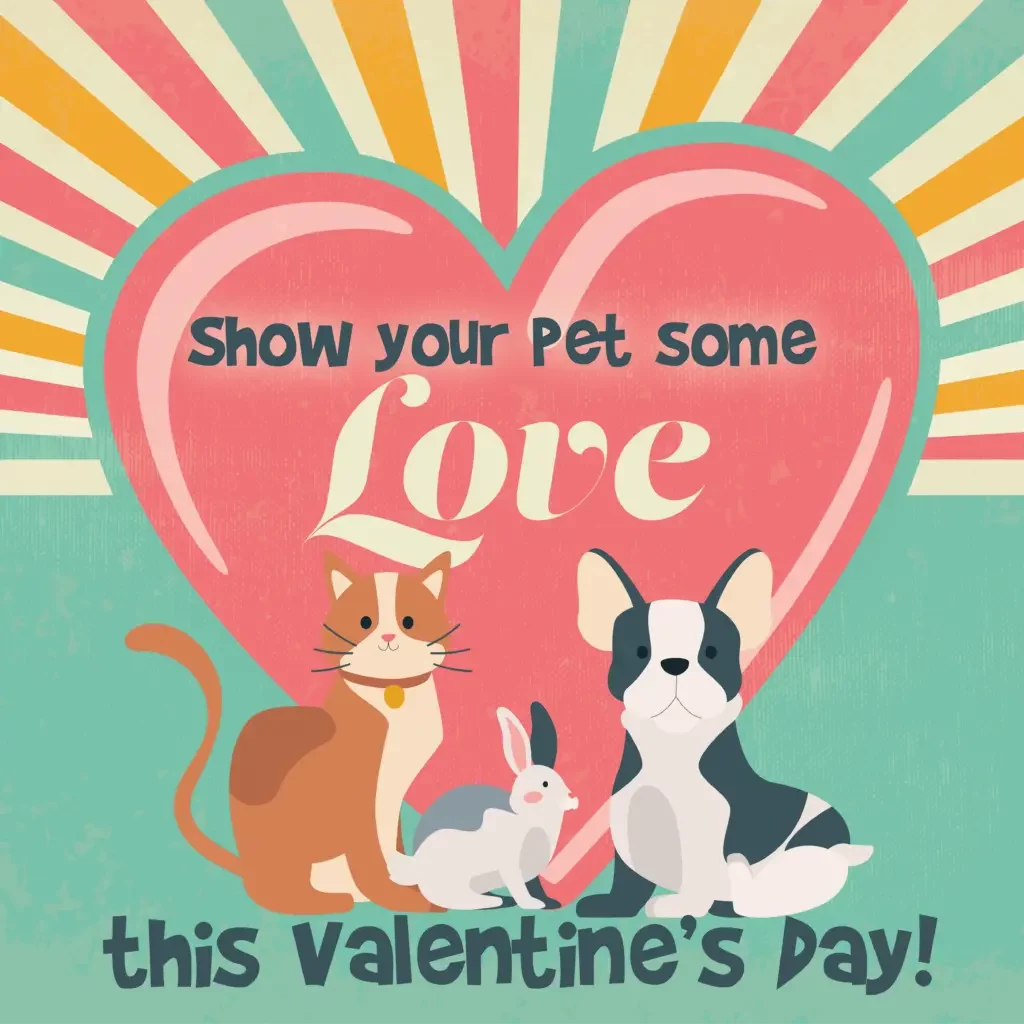 Celebrate humanity on Valentine's Day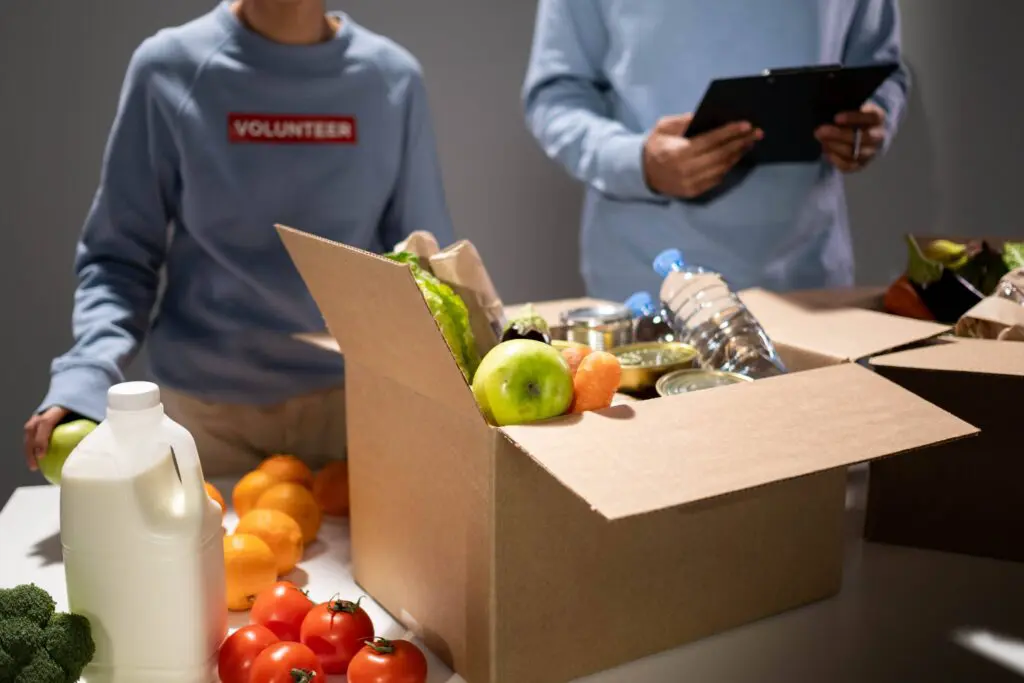 Random acts of kindness go a long way and can make you feel great about yourself and others. There are plenty of opportunities. Respectfully compliment strangers that you walk by on the street, congratulate your coworkers on their accomplishments, or tell your neighbor that their garden looks great. These acts of kindness take little-to-no time and could make someone's entire day!
There are other ways to make the day of people all around you. Give back to your community. Consider volunteering or donating to a charity or cause that is important to you. You could bring a bouquet to a local nursing home, either as a gift for the nurses or the residents. Surprise your mail carrier or garbage collector with a bottle of Gatorade or cup of coffee. You might even consider dropping off a bunch of uplifting cards at a local kids' hospital. For more ideas, check out Brad Aronson's 103 random acts of kindness.
Romance isn't the be-all and end-all and being single on Valentine's Day isn't the worst thing to happen. Remember that there are many other types of love, and they each deserve to be celebrated.
What if I still hate Valentine's Day?
f you've read this whole list and still plan on hating the holiday, we have a sixth and seventh idea for you:
You can look for romance. Check Eventbrite for local single events happening in your area. Many places hold public events like singles parties or speed dating. Alternatively, you could say yes to signing up for a dating app!
Or you can skip Valentine's Day altogether and look forward to the half-priced chocolate that goes on sale on February 15th!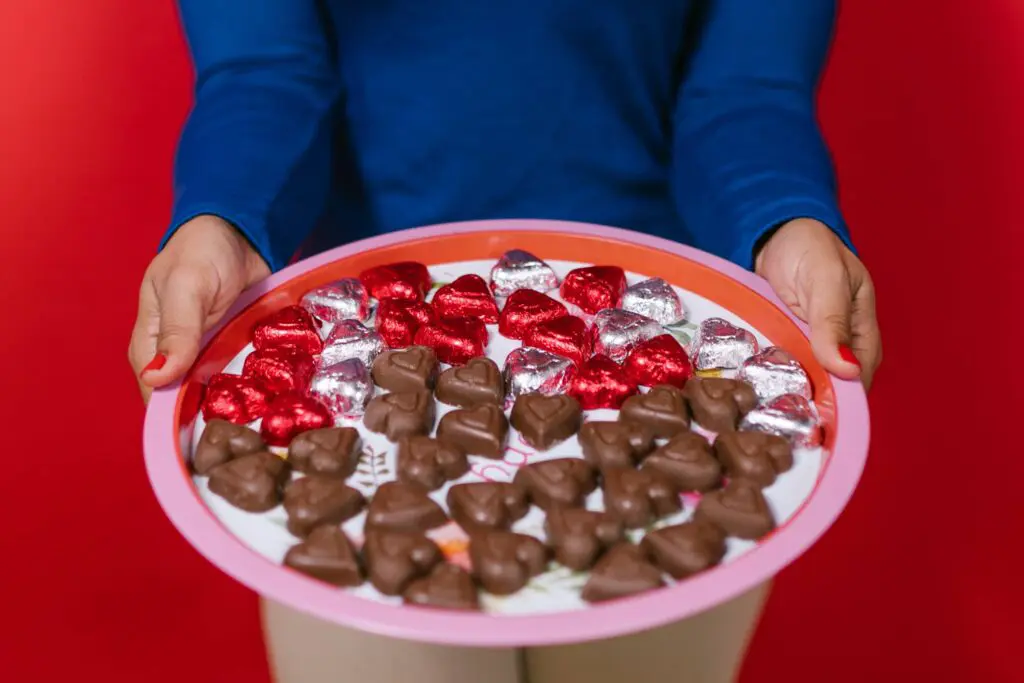 For more ideas, check out our Single's Guide to Valentine's Day Vlog.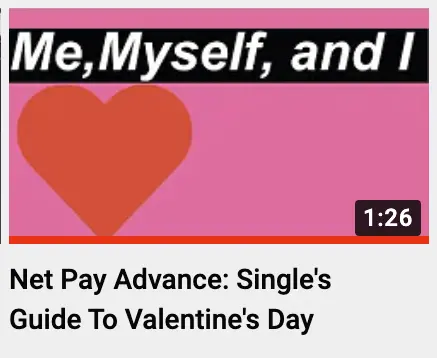 Check out our other Valentine's Day resources: