What you need to apply for online payday loans
Be at least 18 years of age or older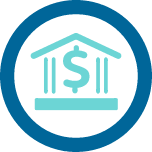 Bank account in your name active for at least 30 days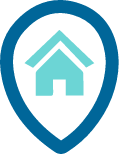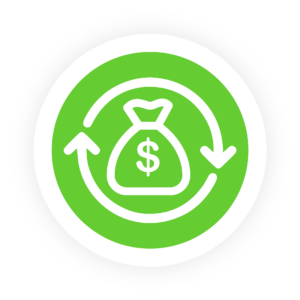 Line of Credit
Access funds when you need them. With a revolving line of credit, you can draw from up to $3,000 and make monthly payments on your balance, like a credit card.
Apply
Learn More
Get unstuck in just a few clicks with Utah payday loans online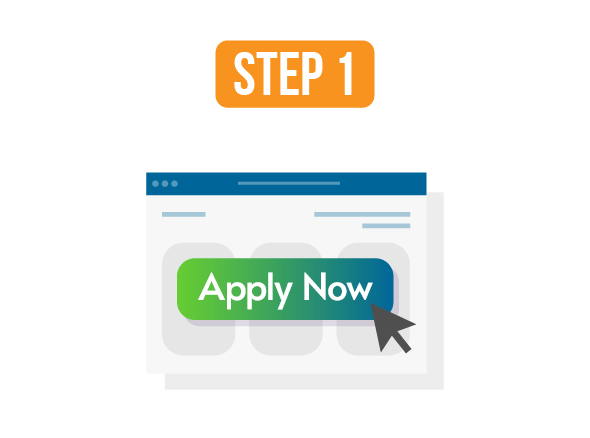 Complete our simple and secure online application in minutes.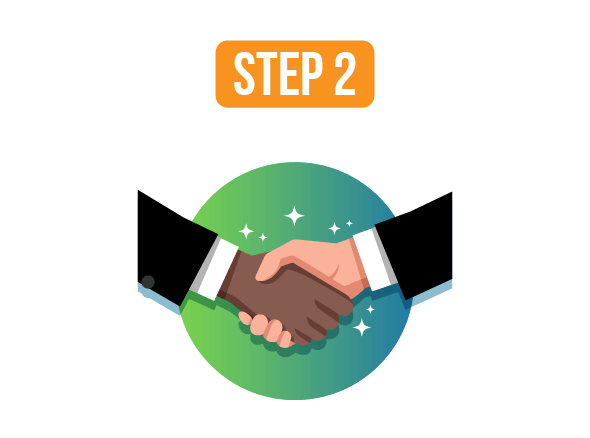 Our team will review your application and give you an instant decision.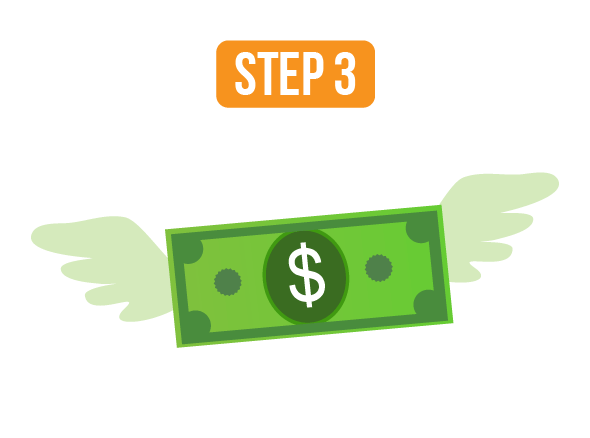 Approved funds are directly deposited to your account the same day*!