Most people want the convenience of same-day loans and Texans are no exception
Do you live in Texas? Like plenty of others, do you wonder if you could get a same-day loan? If you answered yes to both questions, you're in for a treat! Yes, same-day loans are available to Texas residents. Sometimes people need cash, and they don't have the time to wait around. At Net Pay Advance, we completely understand this and do what we can to speed up the loan process.
Can I get a loan in 1 day?
Forget just one day. It's possible to get an instant loan within minutes of applying. If you're looking to get a direct deposit "loan the same day" you apply, look no further than Net Pay Advance.
A lot of places talk about same day loans, but then they require you to apply early in the morning, or it turns out they'll get back to you in 24 hours instead of today. It's frustrating if you need an "emergency same-day loan" for something that simply can't wait. Life happens and it could be a cash-up-front veterinarian bill, a car repair, or wanting to avoid a late fee. Net Pay Advance can help with these.
How can I instantly borrow money in Texas?
You'll want to work with a payday lender like Net Pay Advance. We have a speedy application process and even faster transfer of funds. Our customers like it speedy – we try to provide a speedy service! We know our customers sometimes need an "emergency same-day loan" and we try to provide that with fast, friendly, and convenient service. 56% of Americans fall short when they run into an emergency expense of $1,000.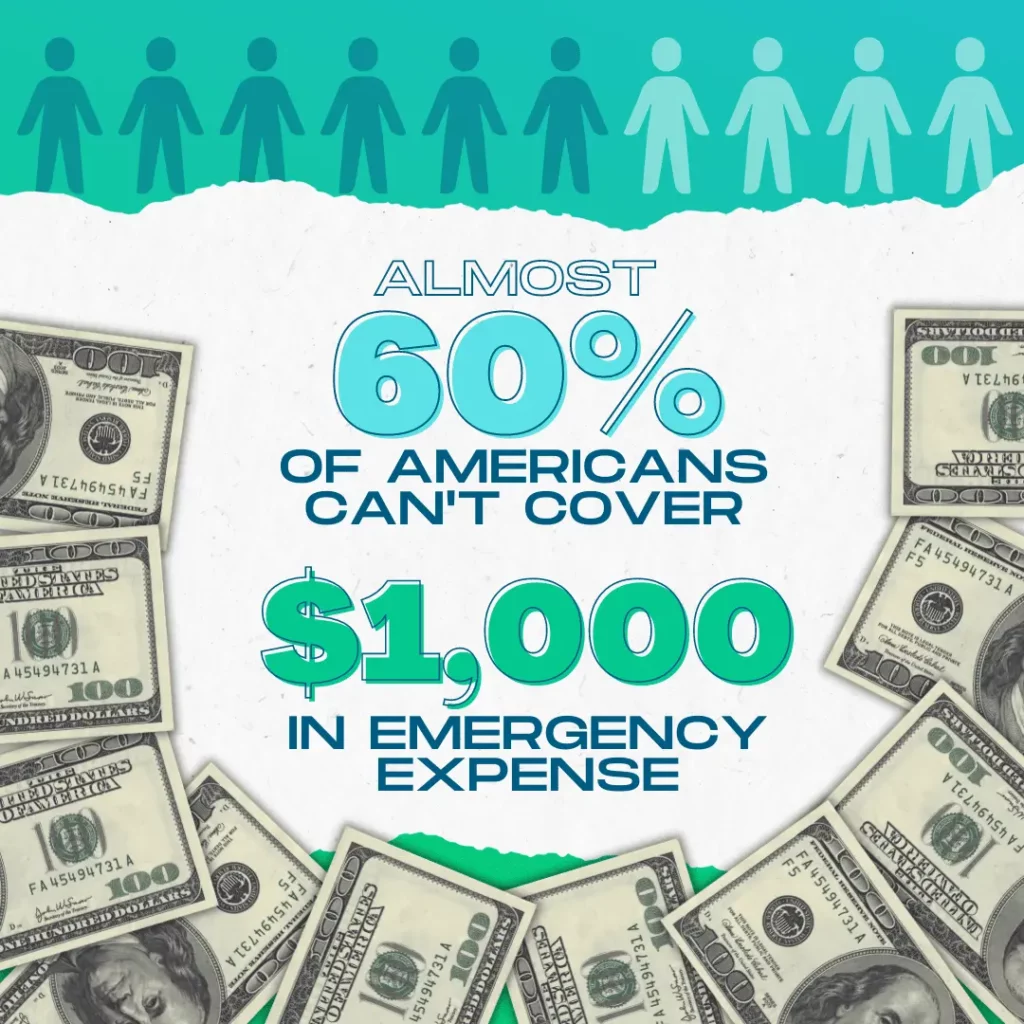 How fast is your application?
Texas residents can complete our application online fast. We mean, really fast. It only takes about 5 minutes to fill out.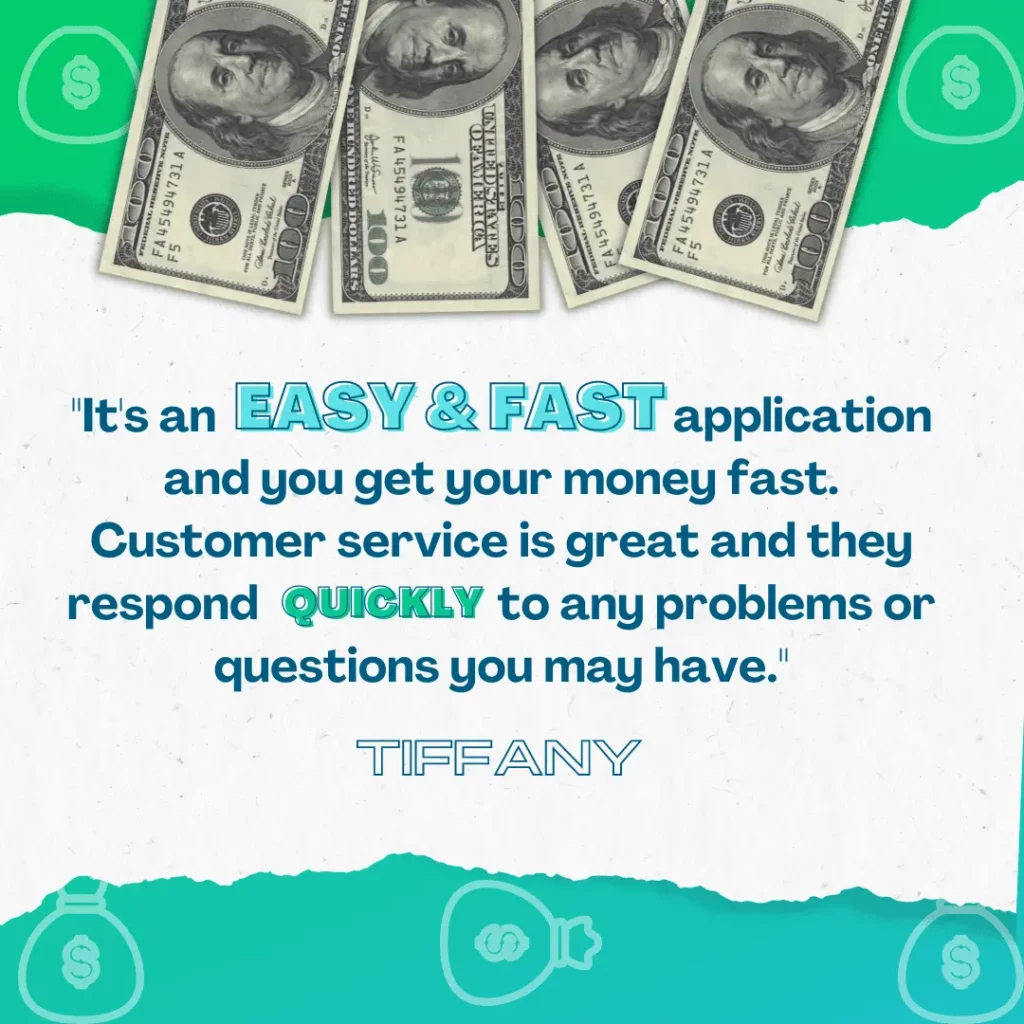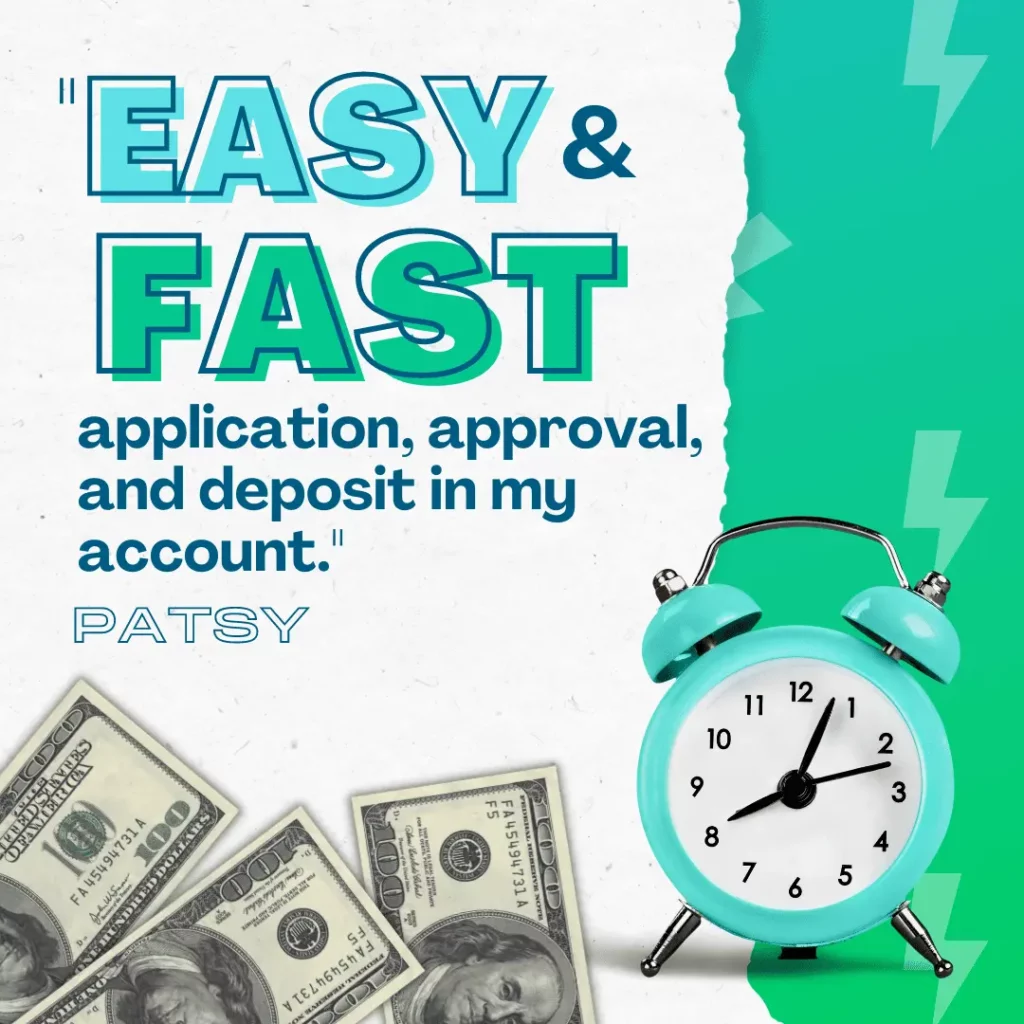 Is there a credit check for the same-day loans?
Contrary to popular belief, "no credit check loans with same day deposit" doesn't truly exist – lenders often run what's called a soft credit check. This check is just used to confirm your identity, and it won't impact your credit score. At Net Pay Advance your credit doesn't matter to us. You're more than your credit score. We offer same-day loans for bad credit, good credit, or no credit.
Do your online payday loans have same day deposit?
Yes, we offer payday loans online with same day deposit for those with a valid debit card on file. Since we're an online company, instead of fast cash, we offer fast deposits right to the bank account of your choice!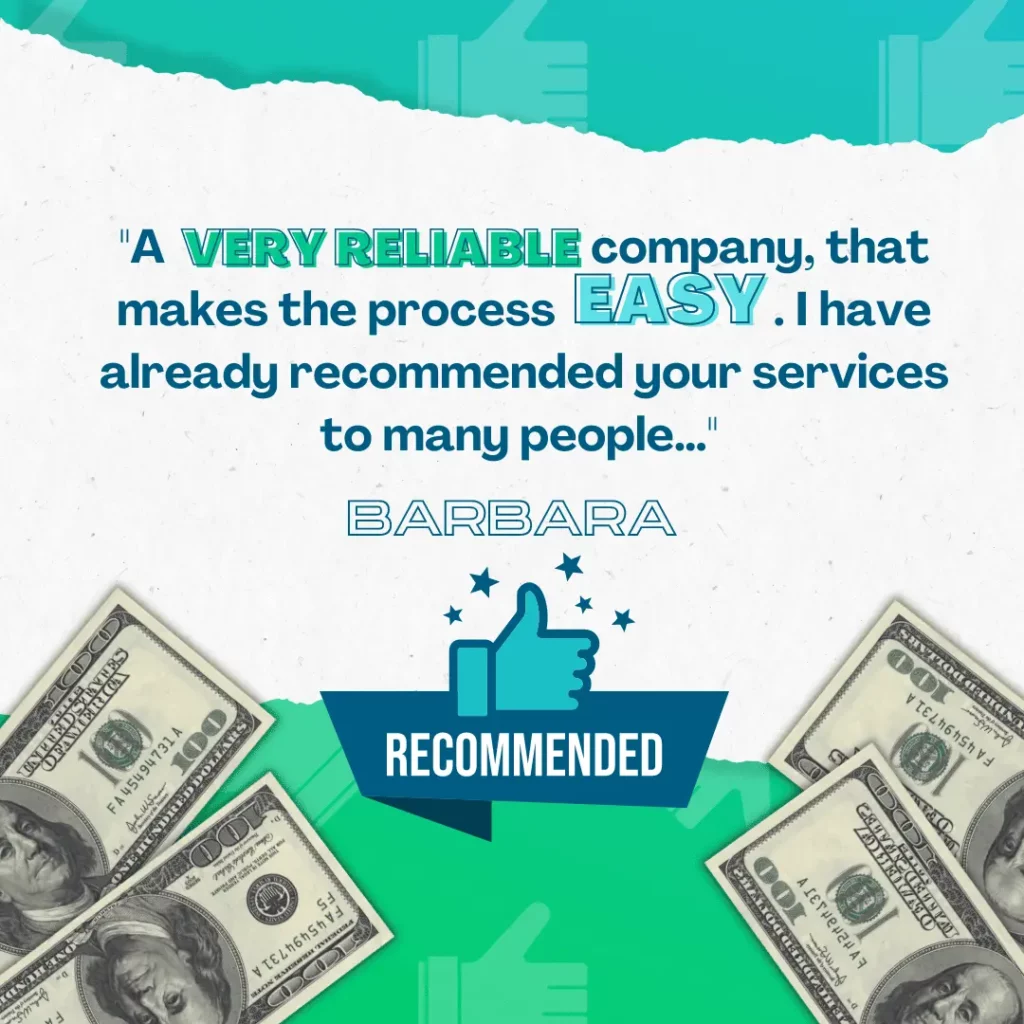 Do you consider Net Pay Advance to be the "easiest loan to get right now"?
Hard to answer without tooting our own horn. So, we'll let our customers speak on our behalf.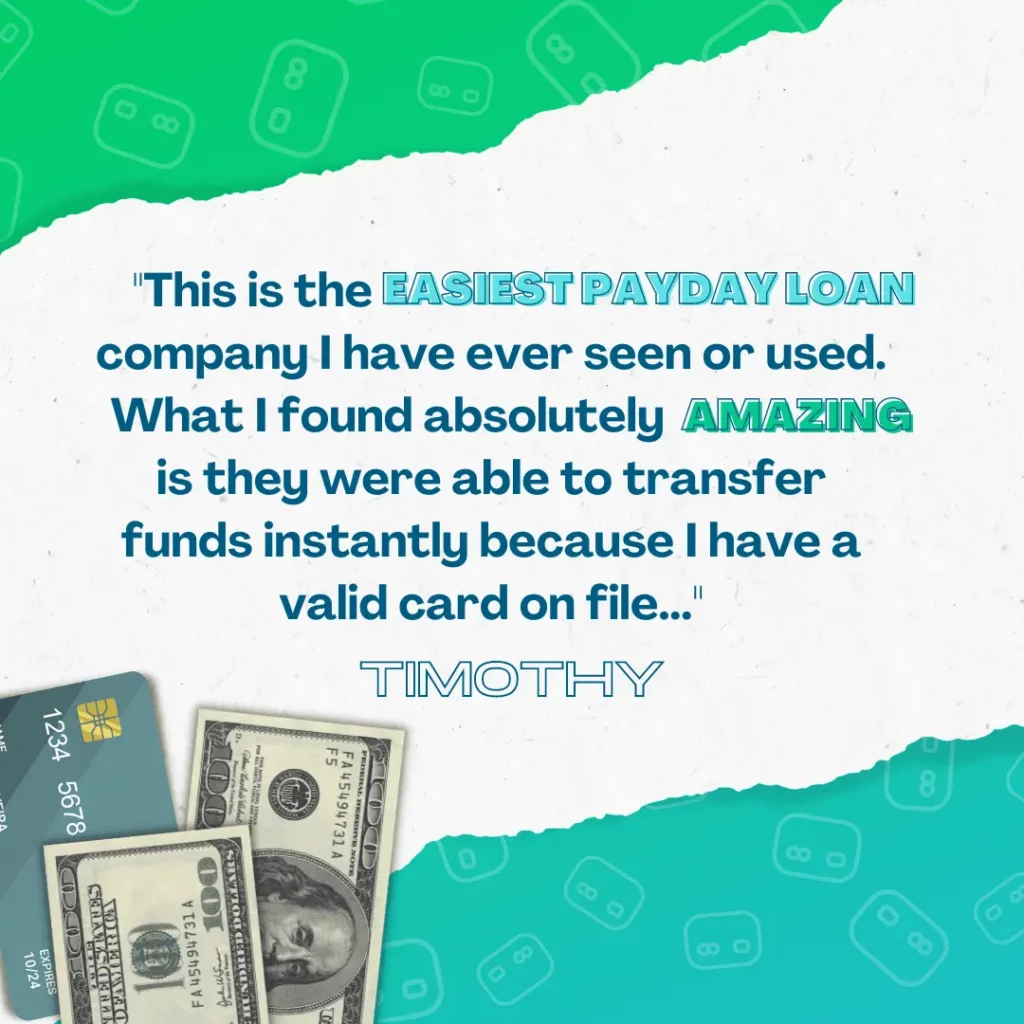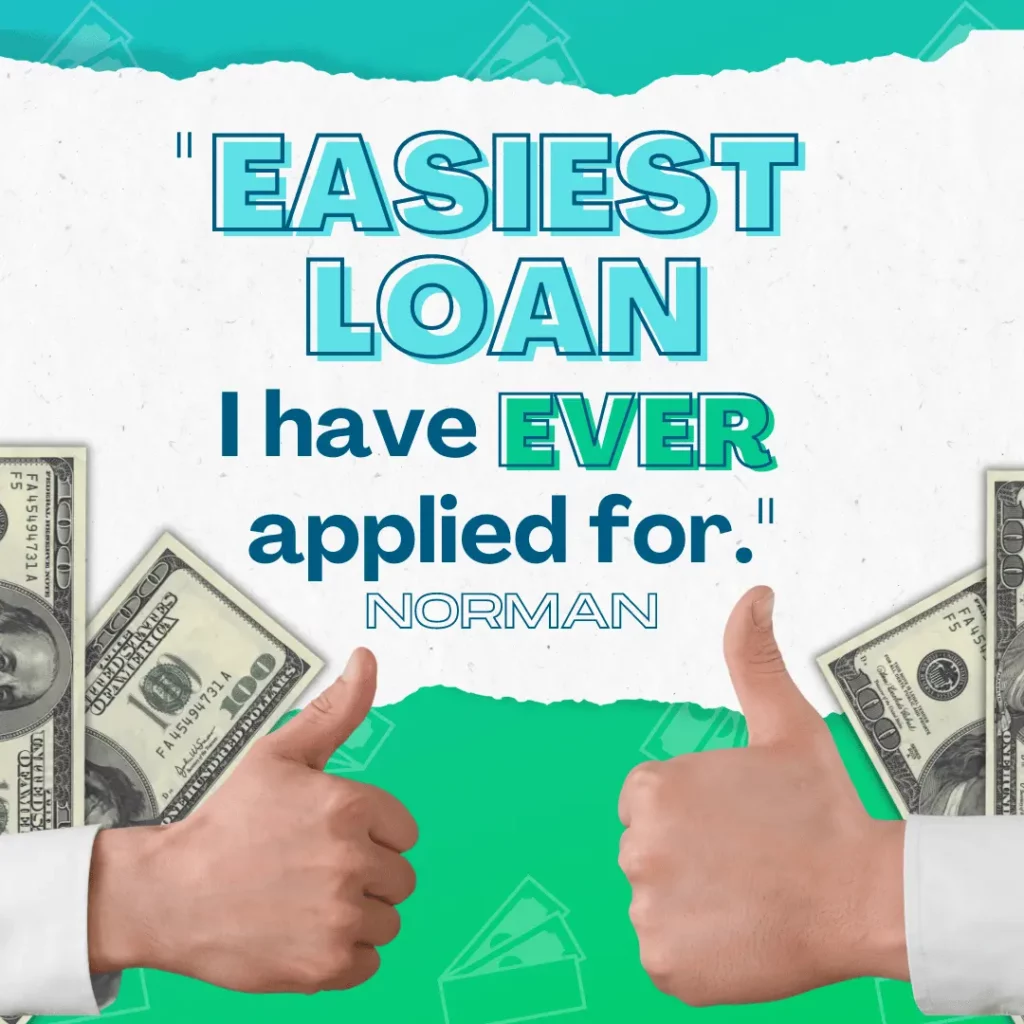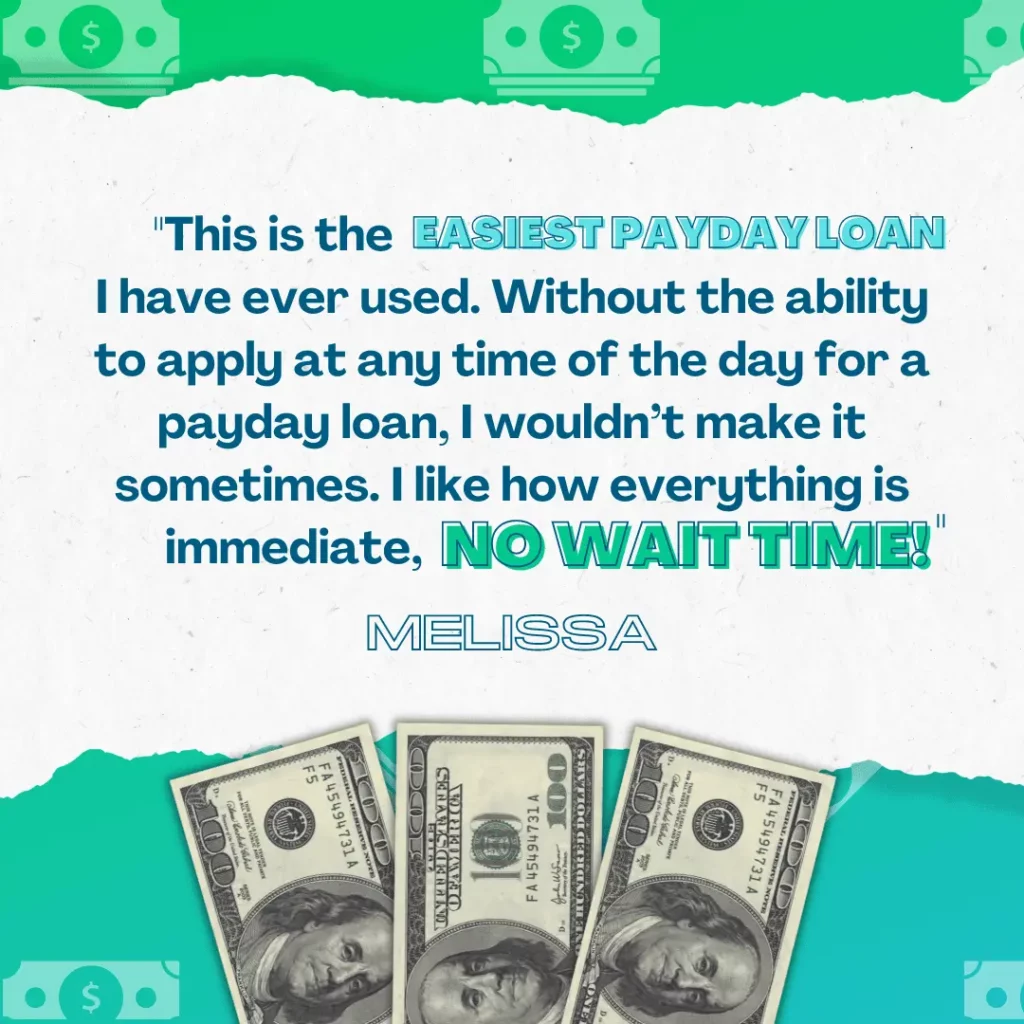 Our customers seem to agree that Net Pay Advance provides "the easiest payday loan" in Texas.
Can you get an installment loan the same day?
Yes, Net Pay Advance offers "Texas same-day installment loans". To qualify for a same-day loan, you just need a valid debit card on file if approved. Read about how fast our same-day loans are for more information.
You can see a full list of Net Pay Advance's same-day online loans. Please note that you can't take out more than one loan with Net Pay Advance at a time.
Take a look at what customers have to say about our installment loans: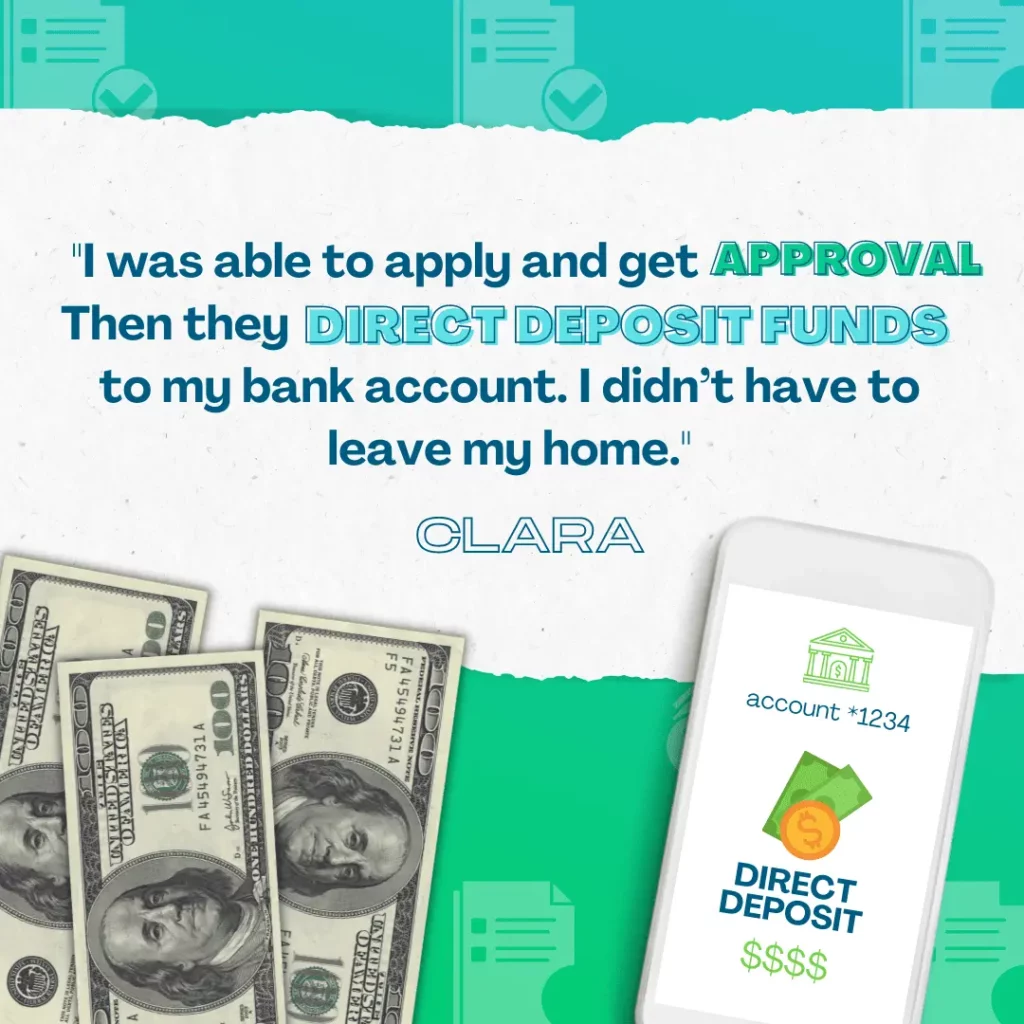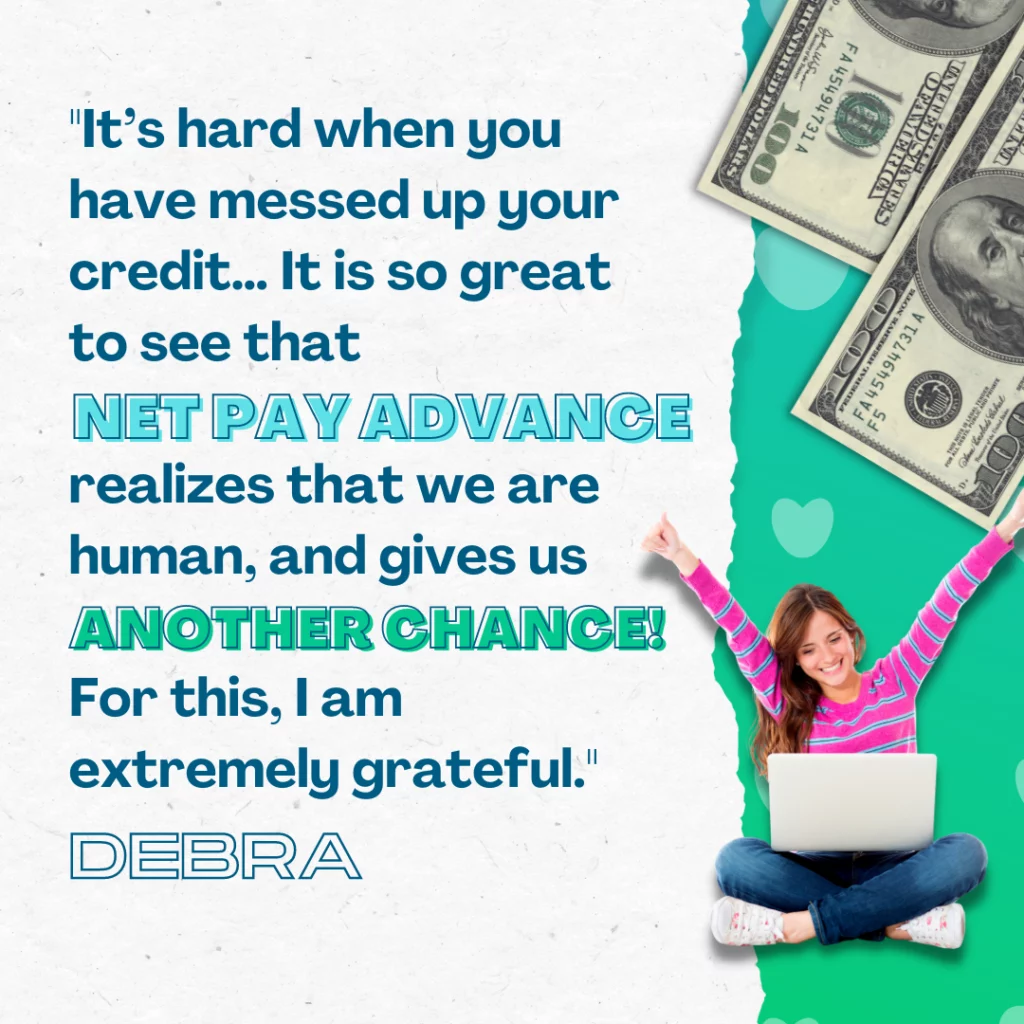 And before you ask –
Can you get a same-day installment loan?
Okay, I see you cut to the chase. Yes, Texas customers can apply for a same-day installment loan with Net Pay Advance. Again, all you need is:
A valid debit card on file
A bank associated with debit card that accepts instant funding
To select the debit card autopayment option when signing your contract
Approved funds are credited to your account in seconds!
Conclusion
Most of us have been in situations where we needed money. Borrowing from friends or family isn't always an option for everyone. To make things more complicated, there are times when you need money ASAP! If you ever find yourself needing money fast, Net Pay Advance is there for you. Apply today for same-day funds.