Preparing to go back to school is sometimes hard to do because it means summer is coming to a close. Whether you or your kids are preparing to go back to school, it can be overwhelming worrying about all things back to school. Make it easier for yourself and starting planning now for back to school.
Pack your lunch
Going back to school means going back to eating school lunches or spending money on lunches. However, this school year change your habits and bring your lunch to school. Even if you aren't going back to school and your kids are, pack their lunch and then pack your own. Use our meal prep tips to get the most for your money and time. Found here.
Wake up earlier
One of the hardest parts about going back to school is waking up earlier. In order to assure you don't oversleep for your first week of classes, start waking up earlier about two weeks prior to actually going back to school. If you are waking up the same time you would need to for school, your body will get used to that. When school rolls around, you will be ready to wake up on time every morning.
Old school supplies
As your grow, you realize school supply shopping isn't as fun as it used to be because school supplies can get expensive and it hurts your wallet. Before you go school supply shopping look around your house to see what supplies you already have hidden away. You would be surprised at how many supplies you will find from years past that you haven't used and forgot about!
Choosing a Chromebook
Many states have a mixture of online and in-person classes this year. Make sure your child has the Chromebook that best fits their needs. With the help of our technology department, we have created a review of some of the best Chromebooks on the market. Because we know everyone is in a different financial situation, we included the best options at different price points. Find the Chromebook that best fits your family's needs.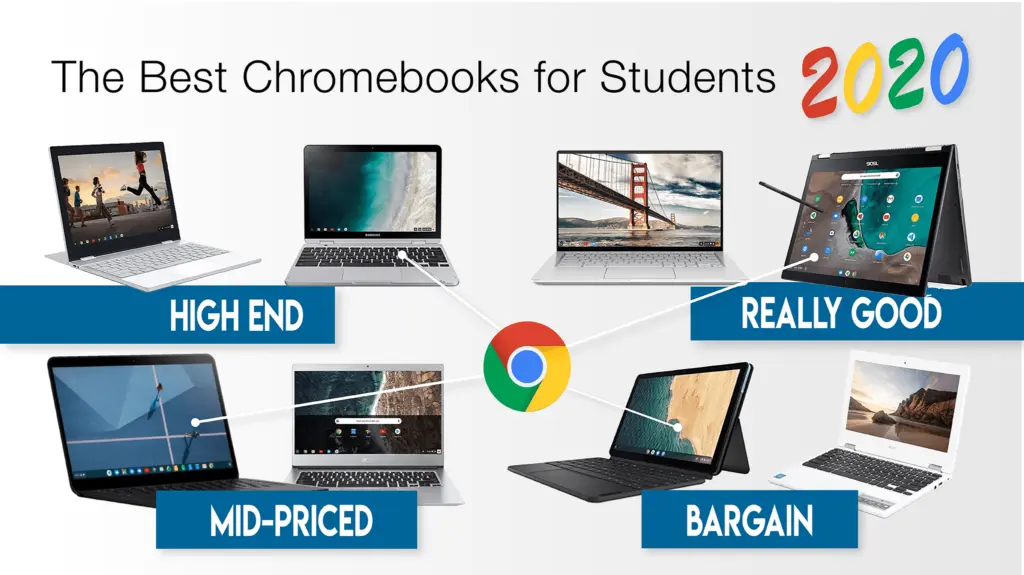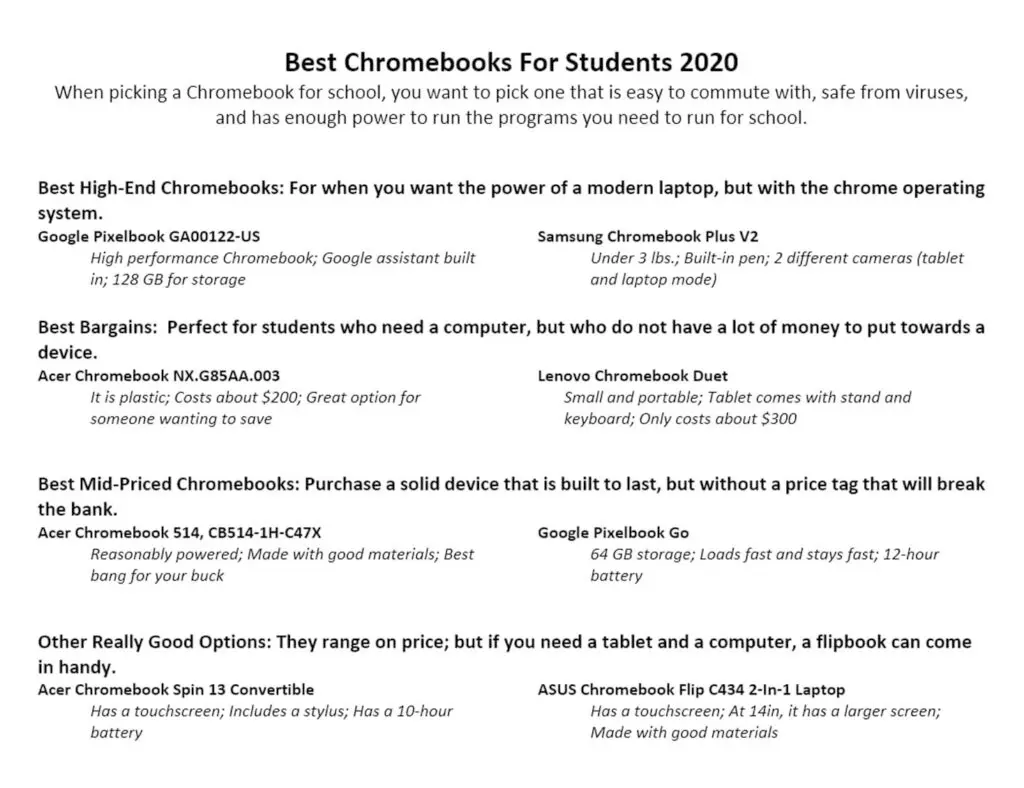 Need a few extra dollars to get the perfect Chromebook for your family's needs? Apply for a payday loan today.
Recycled clothing
When you were in elementary and middle school, back to school was a time you went shopping for new clothes. Now, if you are older or a mom of a child who wants to go back to school shopping, we have a solution for you that won't hurt the bank and both parties involved will be happy. Buy recycled clothing! You can find amazing things for good prices at vintage stores, off-price merchandisers and even garage sales. Even if you aren't going back to school but want new clothes this is a great solution for you.
Bus stop
If you are nervous about your kids riding the bus for the first time or even if it isn't their first time, walk with them to the bus stop before school even begins so they know where to go. Making sure they know where to go is important if you are relying on the bus to get them to school on time.