Let's look at all the options available to you when money is a little tight
Bills, bills, and more bills! Need help with utilities or bills? This is the harsh reality of today. 62% of Americans reportedly struggle to pay at least one bill. Let us explore the resources that can provide some relief when you need it the most, and help pay your bills.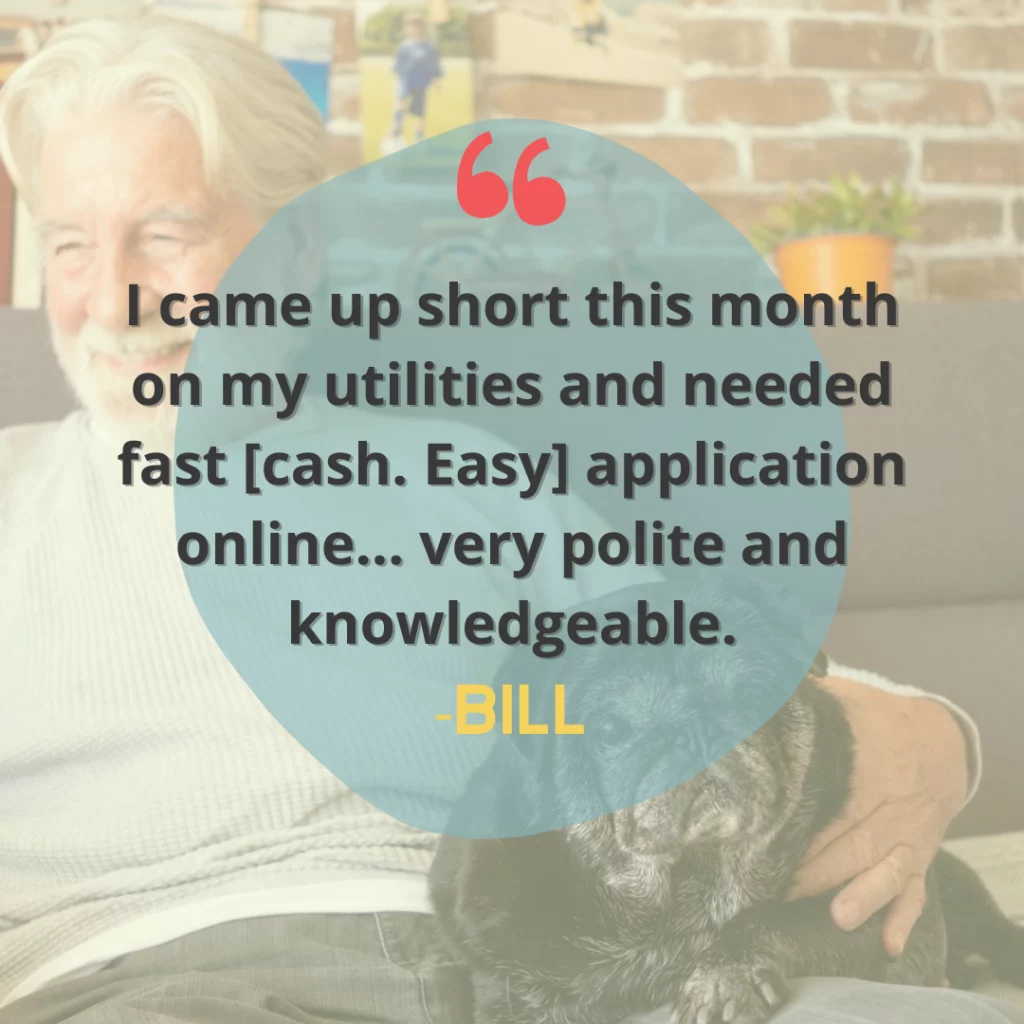 Bill used Net Pay Advance to cover his utilities and bills. See the steps Bill went through with Net Pay Advance >
The struggle is real for a lot more Americans than you'd think. Finances can be a sore spot for many of us. There's no shame in needing and seeking help.
The majority of us are struggling to keep up with our bills and payments. Millions of people are struggling to afford necessities like food and housing. This is a global problem but in the United States alone, 3 out of 4 people live paycheck to paycheck. That's why it is now more important than ever to know what resources are available to those of us that need financial assistance.
Asking for help isn't always easy for some of us. We often let our pride get in the way. However, nobody should have to go hungry when there could be ways to mitigate a difficult situation. Food is a basic human need. It baffles us that 34 million people in the United States, out of which 9 million are children, are food insecure. These numbers are shocking!
Need instant financial relief? We're at your service! See immediate financial relief options.
How to get financial help
Ready to seek help but not sure where to start? Keep reading and we will arm you with all the details you need. Below are some steps you can take towards getting help.
1. Make some calls
Sometimes getting help with your bills is as easy as picking up the phone.
Call 221
If you or a loved one is facing financial hardship, calling your local 211 agency could be a great place to start. They can provide you with updated information about getting assistance. You can call or text the number "211" to connect with someone who can help you.
Call local organizations
Contact some of your local churches and other non-profit organizations to enquire about their food pantry. You might be able to get food items for free. Same goes for blankets, winter coats, and other essentials. Church assistance programs can help with food, job, bills, rent, and more.
Call your provider
Sometimes utility or service providers can help you save money. It can feel embarrassing to call and say you don't have the funds to cover a bill. We guarantee you won't be the only person calling to say that! Ask what discount options they have.
If they don't have discounts, ask if you can get a free extension on your bill. That will give you time to find the funds. Many service providers are happy to work with customers that are taking steps to pay their bills, even if payment is a little late. Just be honest and keep them updated.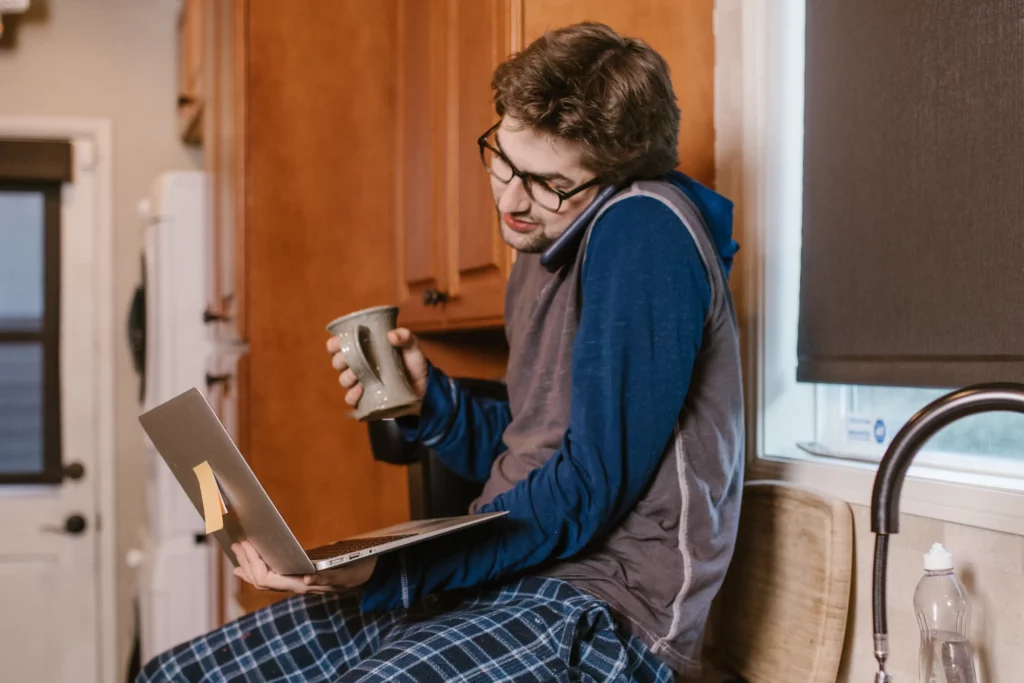 Oh, and if you're struggling with rent, some landlords might be willing to work on payment plans with tenants!
2. Find out if you qualify for benefits and apply
Benefits are available for people who need them. There are state and federal benefits for qualifying applicants. To learn what benefits you can get, go to Benefit Finder and answer a few questions. Once you submit your answers, you will receive information on your eligibility for benefits.
If you're unemployed, it is wise to confirm your eligibility to file for unemployment.
3. Housing assistance can be boon
With inflation and skyrocketing prices, it is no surprise that making rent or mortgage payments can throw off your budget. As we mentioned earlier, some landlords might be willing to set you up with a payment plan if you're short one month.
There are also organizations offering rental assistance programs.
As a renter, you have certain rights. Are you aware of these rights? To know more about issues relating to rent, eviction, and get help, use this tool. It was created by the Stanford Legal Design Lab and is supported by The Pew Charitable Trusts.
Another resources that can help with paying rent is No Rent. If your rental place is covered by the Coronavirus Aid, Relief, and Economic Security (CARES) Act eviction moratorium, type in your address on the U.S. Department of Housing and Urban Development website. You can also call 877-542-9723 and speak to a housing counselor.
Struggling to keep up with mortgage payments? Contact your lender and discuss your options to avoid foreclosure. If you're having trouble contacting your lender, there are organizations that can contact your lender for you.
4. Get help paying utility bills
If unable to pay your utility bills on time, we suggest enquiring if your utilities provider has any assistance programs. Contact your provider and share the truth about your situation. They might know of assistance program options to help you.
Have you heard of LIHEAP? It is the Low Income Home Energy Assistance Program, which is a state-issued benefit. This program is available for low-income households, and it helps with their energy costs, home repairs, bill payments, etc.
Local utility bills help
Click to find out how to get help paying utility bills in the following states:
5. Small changes can make significant impact
Sometimes, making a few small changes can have an impact on our finances. Here are a few examples that help:
Using electricity judiciously
Saving water
Covering yourself in blankets and warm clothes instead of cranking up the heat
Utilizing natural light during the day
Unplugging appliances when not in use
Setting a budget for each of your bills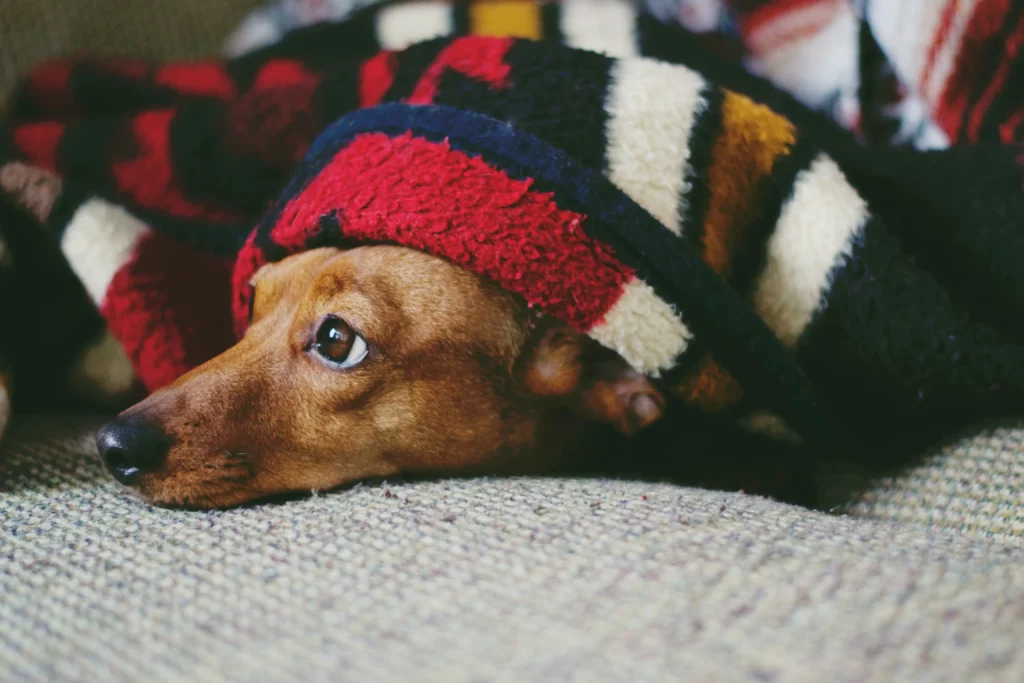 Looking for more tips? We have a dedicated section called "Making Money Moves" to explore ingenious ways to save money. We promise you'll be pleasantly surprised.
Additional Resources
Ideally the suggestions above help pay your utility bills. If you are looking for additional resources, there may be options that can help you save money on other expenses instead. Shifting what your monthly funds go towards may be able to help you allocate more money to your utility bills.
The ideas below can help you find additional funds to put towards your utility bills.
Healthcare in the United States is expensive. Medical debt can be crippling for millions of individuals and their families. 6% of adults carry medical debt over $1,000. 1% of the population (equal to the size of Delaware) carry medical debt over $10,000! You never know when an emergency strikes and you require medical help and treatment.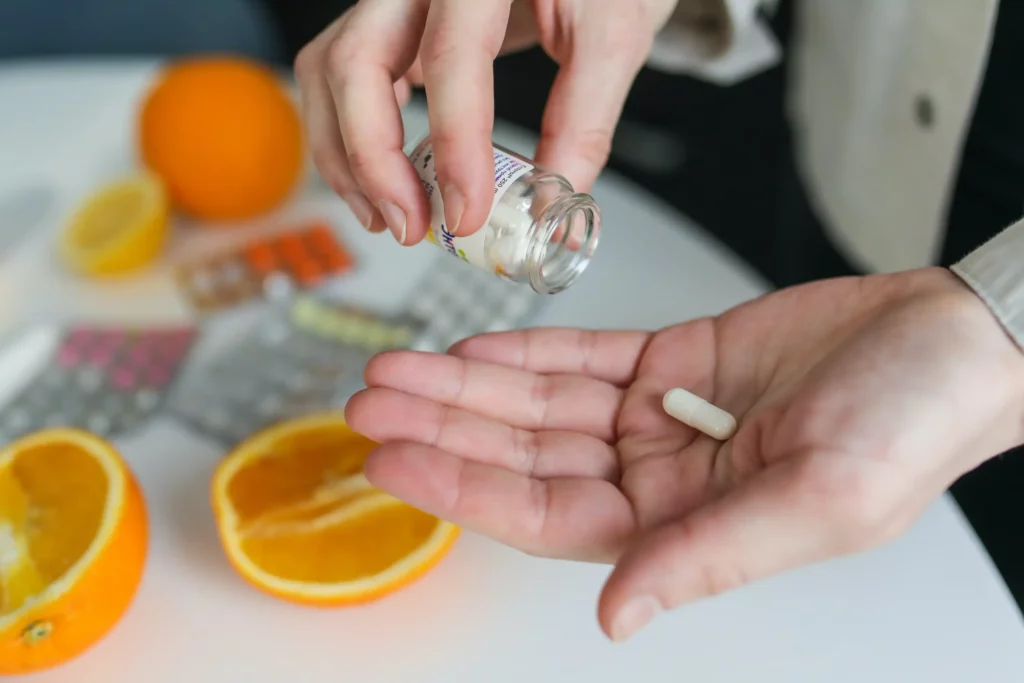 Health insurance is always good to have. If you don't have a coverage plan, you can explore what works for you at HealthCare.gov. You can also find out if you qualify for free or low-cost coverage.
Suddenly losing health insurance due to job loss or any other qualifying reason could make you eligible for COBRA, which allows you to continue your current health benefits for some time while looking for a new plan.
SingleCare, GoodRx, and RxAssist can also help you save money on prescriptions.
Resources for food
Check your eligibility for Supplemental Nutrition Assistance Program (SNAP) benefits. If eligible, you will be able to get help paying for food and other necessities. We recommend downloading the Fresh EBT app if you already receive SNAP and need an easy way to keep track of your balance.
Pregnant women, infants, and children from low-income households are covered by the Women, Infants and Children (WIC) federal assistance program. It helps pay for baby food and formula along with other nutritional food items. Find out your WIC eligibility and apply.
Immediate financial relief
We get it, sometimes all you need is some cash, and you need it right away. Most of the above options require at least a day or two to deliver. When in dire need, you can consider a same-day loan to help pay bills.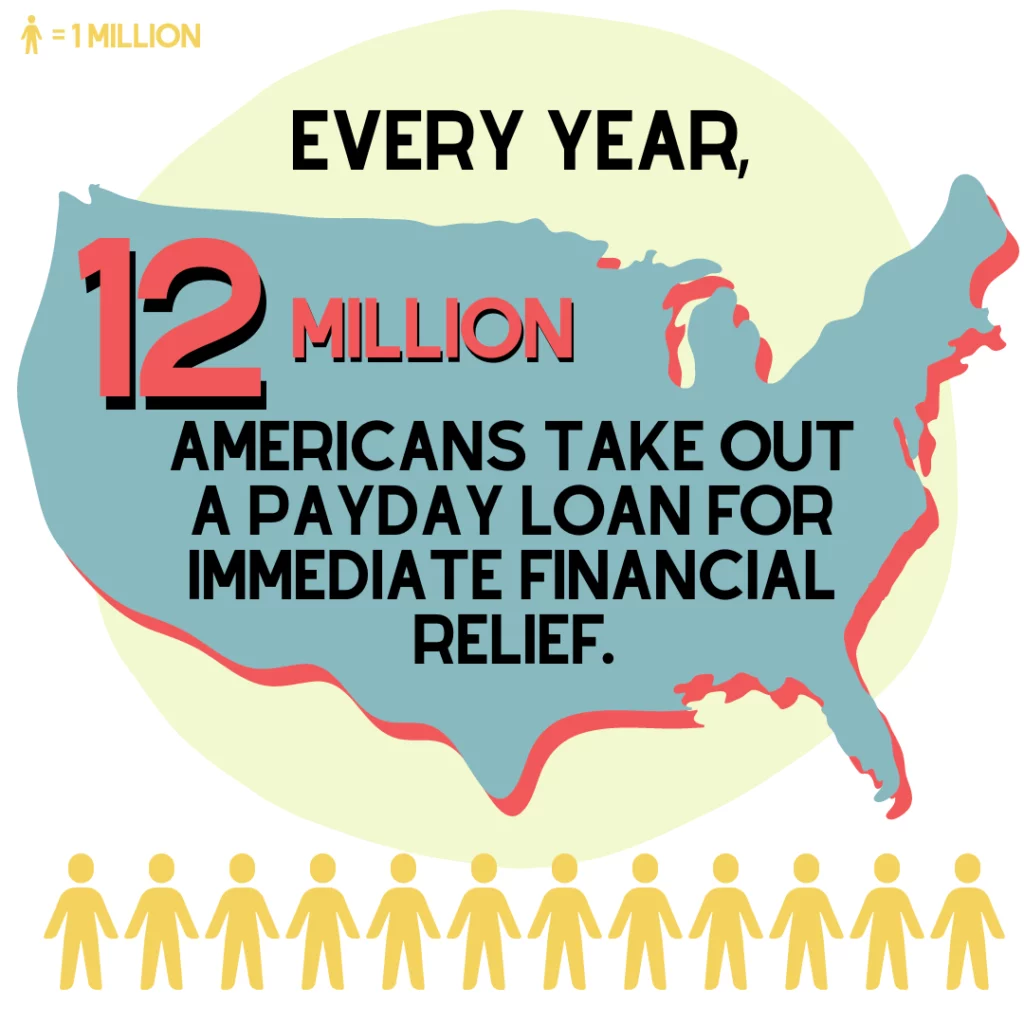 Every year, 12 million Americans take out payday loans to meet their expenses. Asking for help is the first step towards getting heard and communicating your needs. If you're struggling financially, you need to know that there are millions like you and together we can come to a solution.
Net Pay Advance has been proudly serving customers in multiple states. We can relate to their pain, and we do all we can to help. We're here if you need us. We care.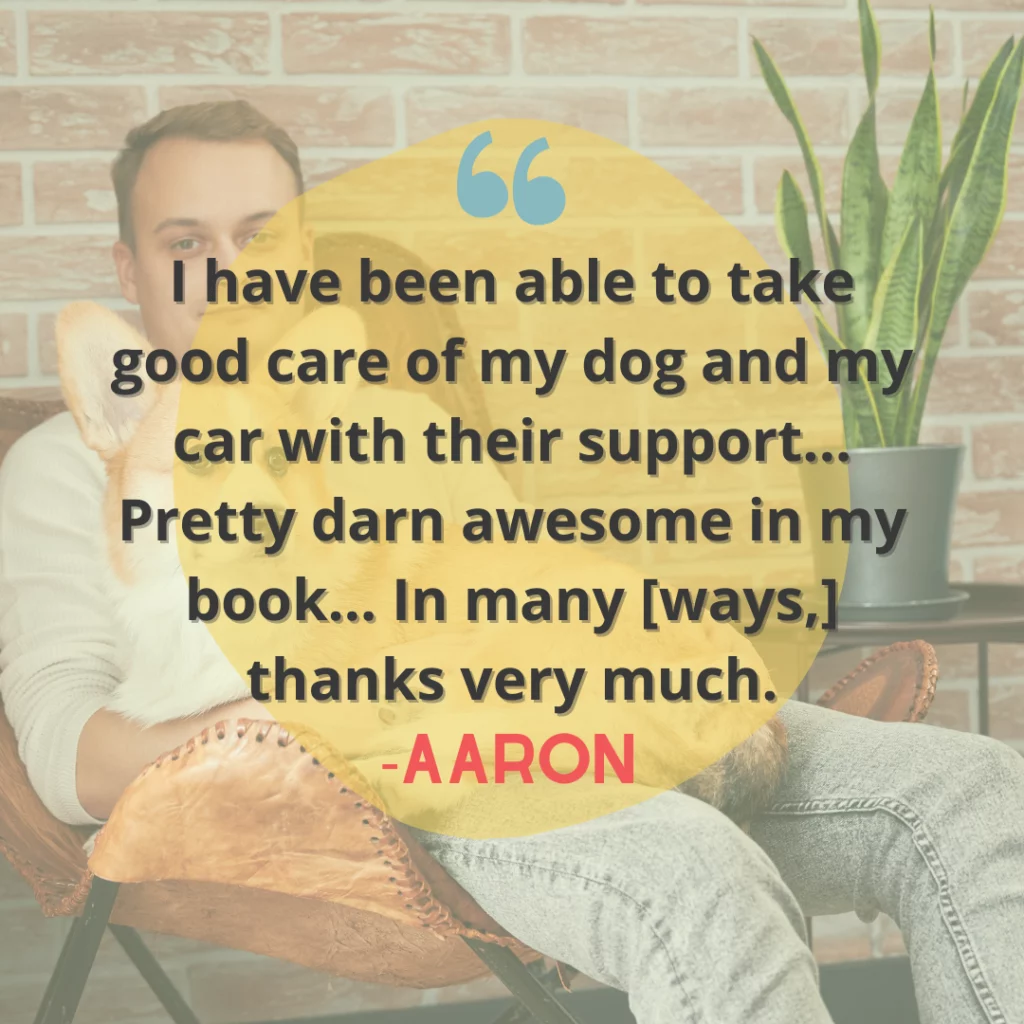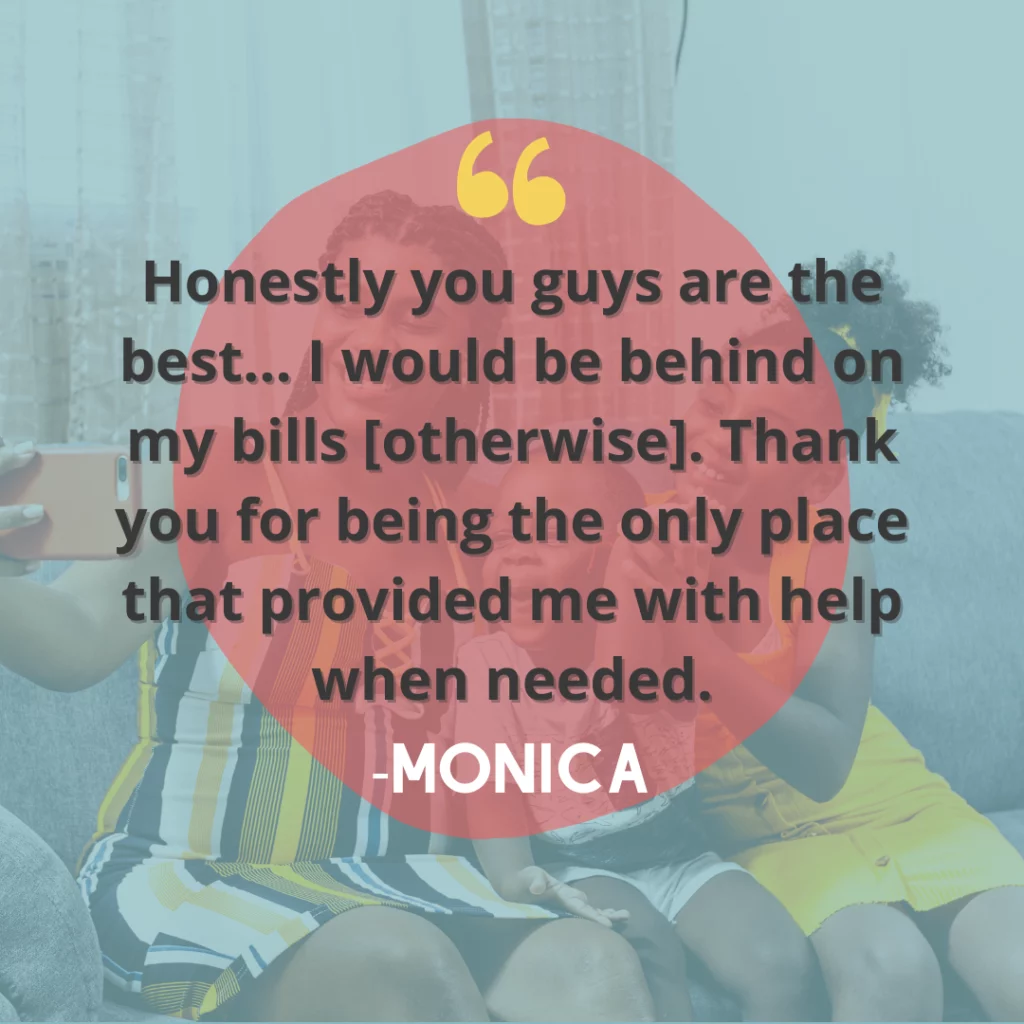 An online payday loan can offer a financial cushion when times are hard. Apply online for emergency funds.
Don't fret, ask for help!
We understand that every situation is unique. However, one huge commonality is that every difficult situation involves stress and struggle.
Someone might be worried about affording medical care while another might be facing eviction. Everyone is dealing with something, and help is often available if you ask for it.
There is never any shame in asking. There are times we could all use a helping hand.