10 popular good luck charms
For some, St. Patrick's Day is a respected cultural and religious celebration. For others, St. Patrick's Day is an excuse to go out to the bar while wearing green.
St. Patrick's Day celebrates the time that Christianity arrived in Ireland. Most celebrations include parades, the color green, and shamrocks. The holiday usually features images of leprechauns and piles of gold. Almost all of these images are associated with fortune and good luck. Because of that, St. Patrick's Day has started to be associated with good luck as well.
There are thousands of good luck charms out there! Today we want to talk about some of the most common good luck charms that exist. According to research, there is proof that good luck charms actually work! It's assumed that the added confidence a person feels while wearing or holding a good luck charm is the real reason they work; but regardless, we're still fascinated with good luck charms and just think they're really neat.
Here are 10 common good luck charms that might work!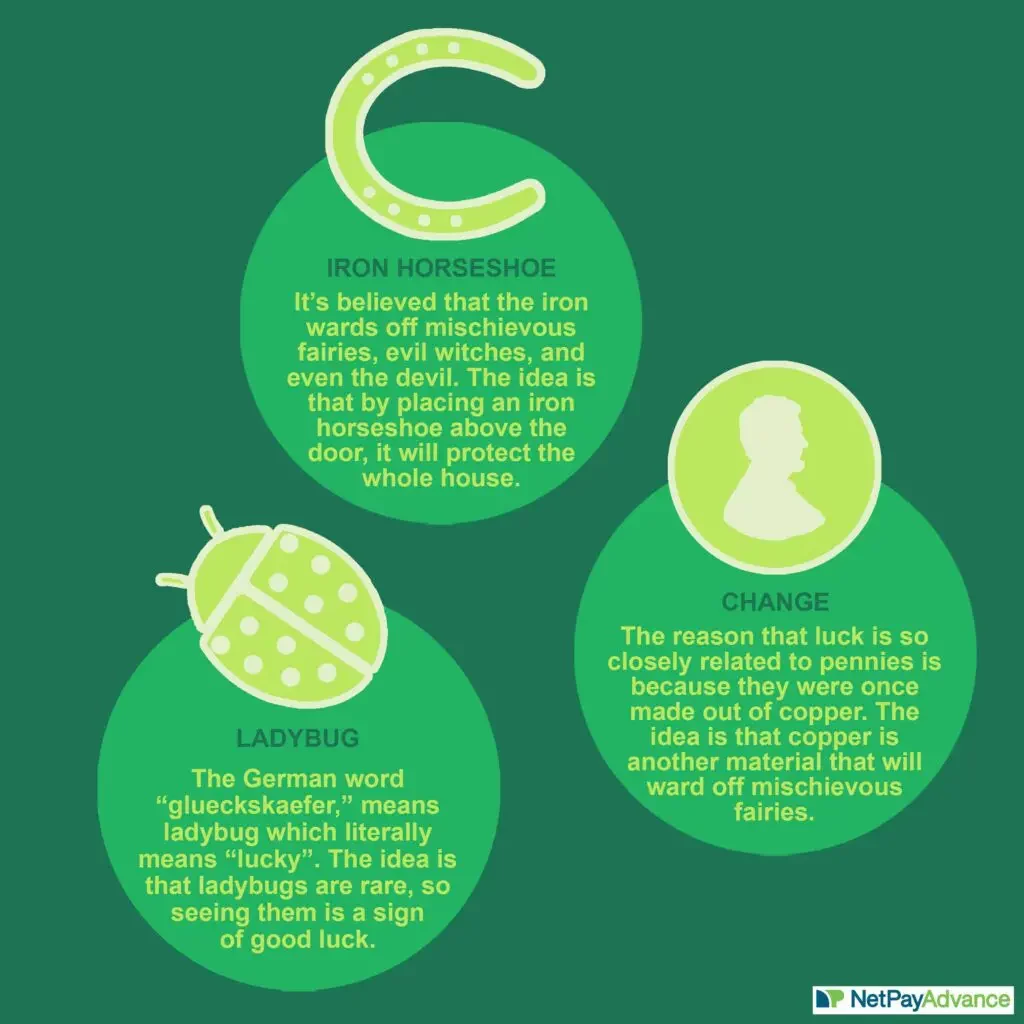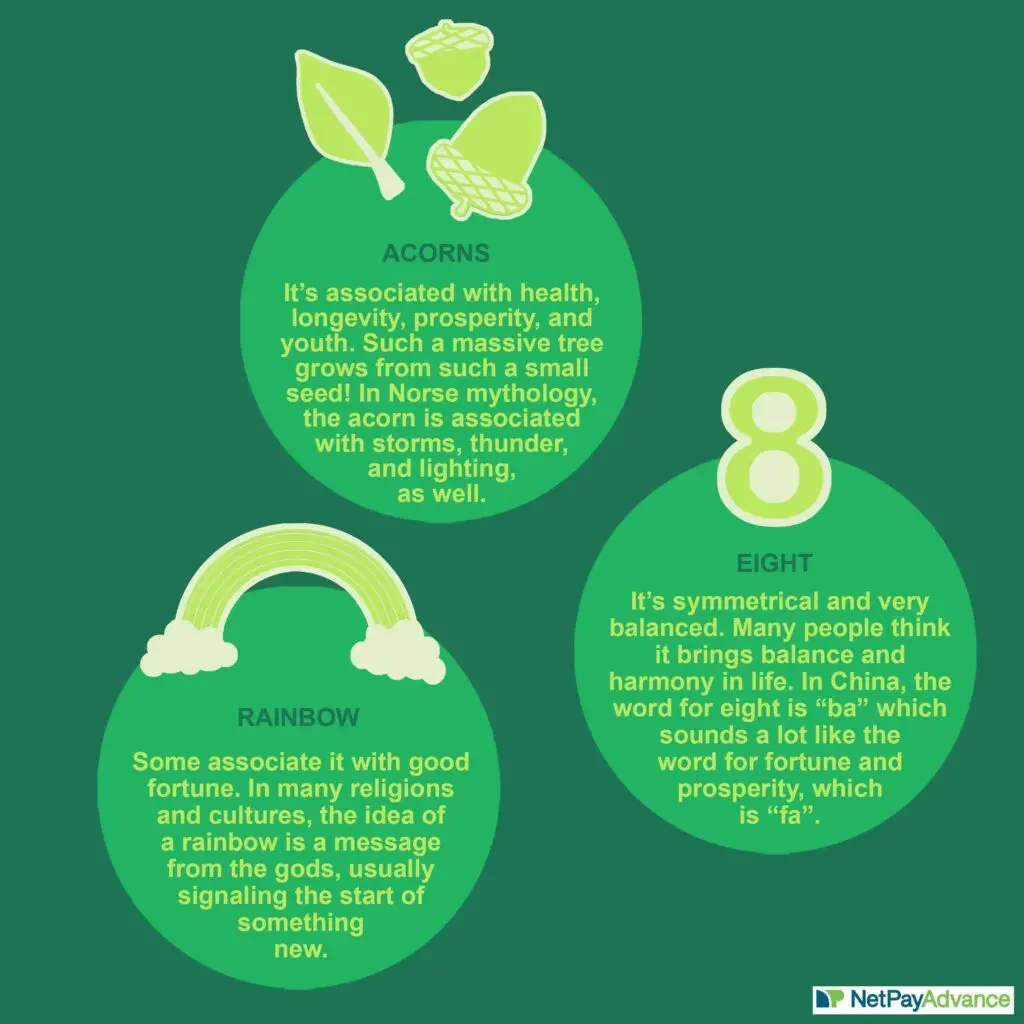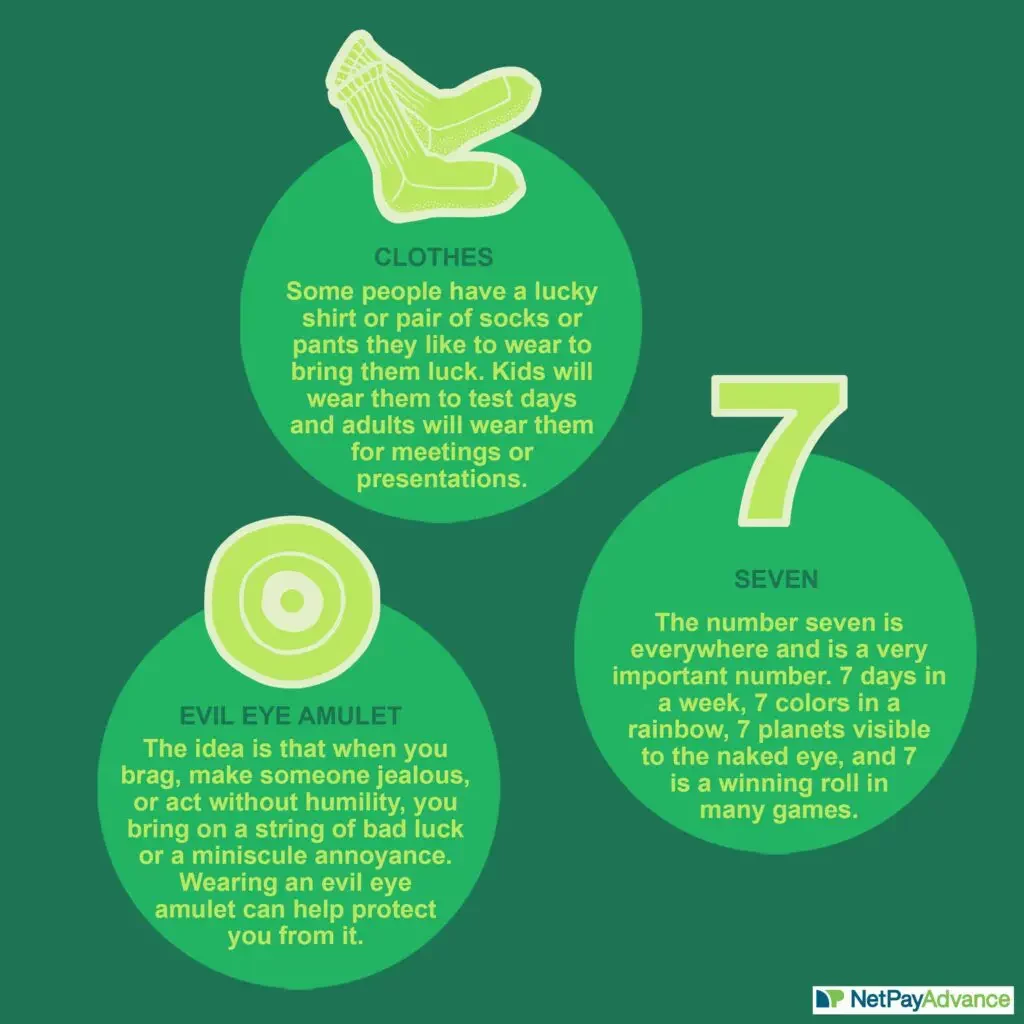 Do you own a good luck charm, or do you know someone that owns an unusual lucky charm? Comment below and let us know!