Celebrate YOU with our list of things to do on your birthday
Howdy, friend! Is your birthday coming up soon? Or are you trying to put together something for a loved one? Either way, this isn't my first rodeo. Keep reading and you might get some really good ideas for things to do on your birthday in Texas.
Birthdays, am I right? You love them and you love to hate them. I like the part where everyone remembers me and sends me wishes, but not the part where I add a year to my age. Aging isn't my favorite thing although it is a privilege to grow old. You're able to witness your friends and family accomplish their goals in life. You get to see your siblings go on to create their own families. Some of us get to raise children and celebrate their milestones. In this piece, we will explore the best things to do on your birthday, Texas edition.
Want to know how popular your birthday is? Let's find out!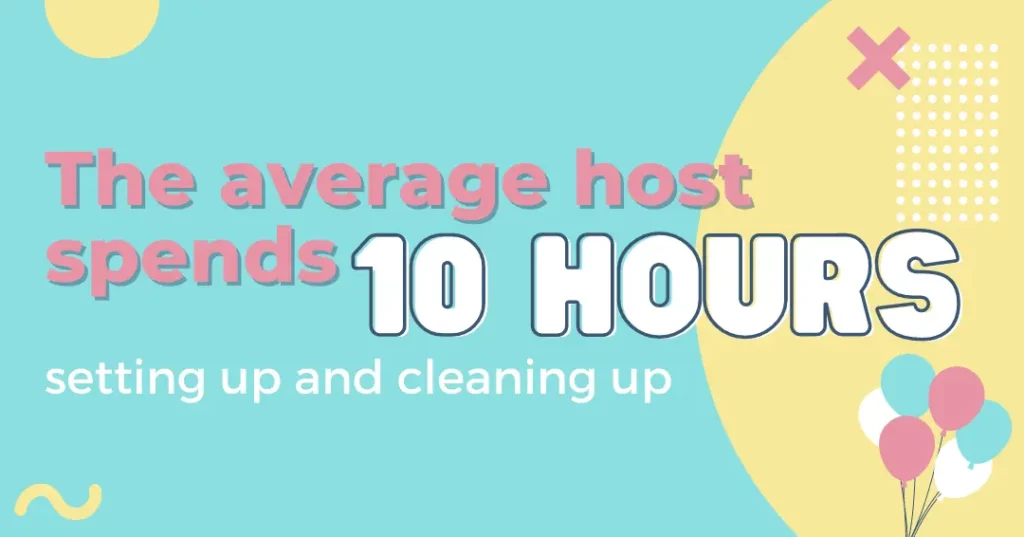 Did you know that the average person will spend 10 hours and about $200 setting up a single party?
Let's save you some time and money with these super fun birthday ideas!
15 Things to do on your birthday in Texas
As someone that lives in "The Lone Star State," you have a whole range of things to do on your birthday. I have saved you some time in research by narrowing it down to the fifteen best ideas. You're welcome!
1. Visit the Reunion Tower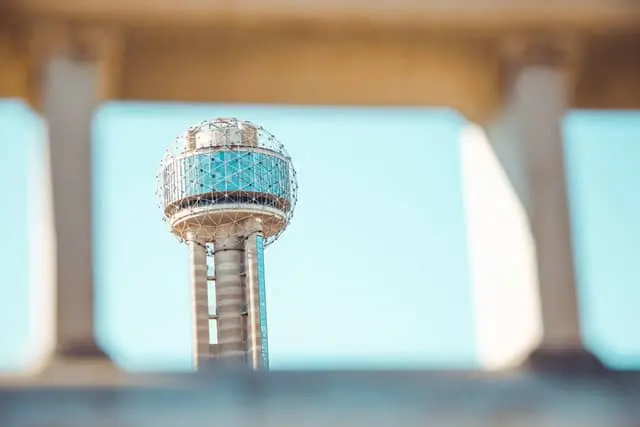 Let's take a moment to appreciate the splendor of the Dallas skyline. This iconic observation tower just seems like a befitting place to celebrate the iconic person you are. You're bound to get some spectacular views and pictures worthy of the 'gram! In fact, my favorite suggestion when it comes to things to do on your birthday in Dallas is to take a trip to the Reunion Tower. Get tickets to the observation deck here.
2. Go Cowboys!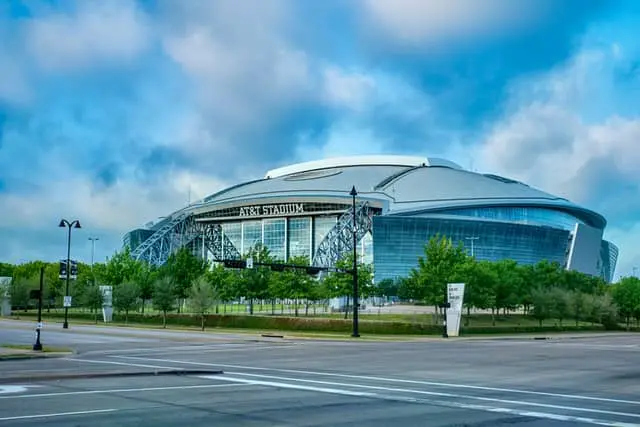 What can be more Texan than the Dallas Cowboys? A tour of the stadium might be a great thing to do on your birthday if you're a sports fan. Make plans with your friends and family and remember to purchase tickets in advance.
3. Take a spine-chilling ghost tour
If you're into horror stuff, Dallas offers a wide variety of spooky attractions. The city has quite a few buildings with stories that could scare even the bravest of travelers. There are guided tours for visitors wanting to explore the city's dark side. Check out some of the haunted places in Dallas.
Fun fact: the average party has 12 people. But maybe with a haunted tour, you can invite a few more spirits to join in on the fun! Maybe you'll even find a new boo?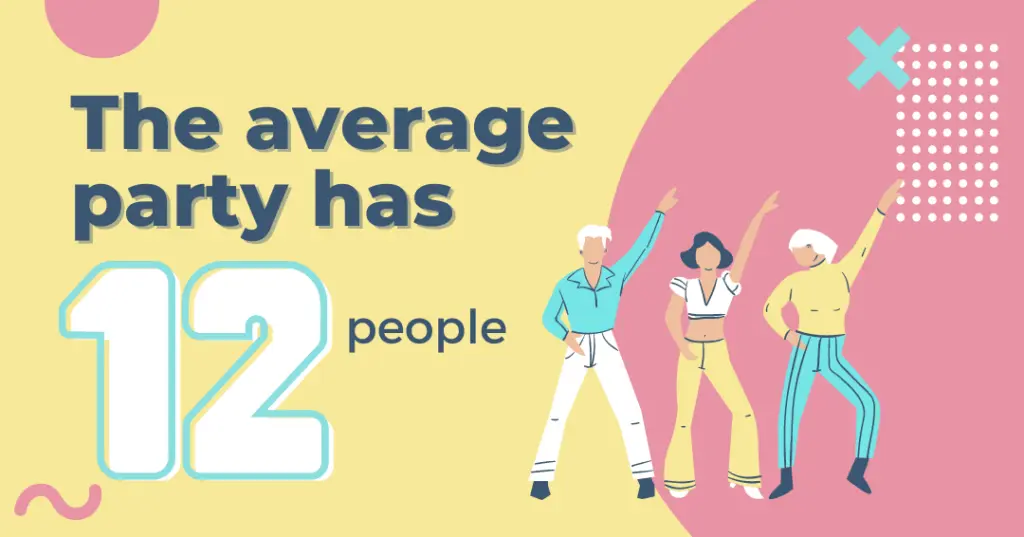 4. Game night, y'all!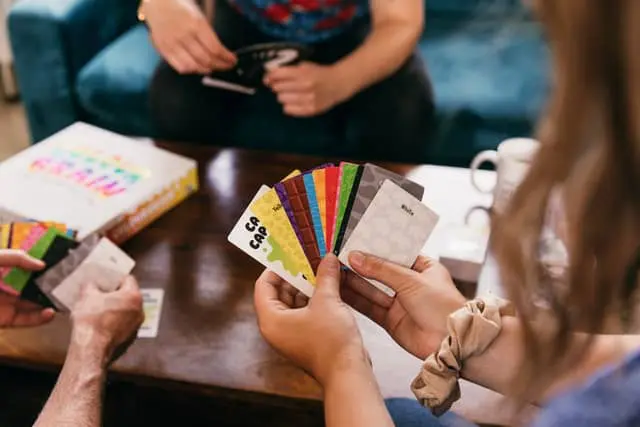 Show your friends some southern hospitality and host a game night at your place. It could be board games, video games, or some good old-fashioned card games! As long as you keep the food and beverages coming, everyone should have a great time. Granted this takes more planning, but you're bound to have a great time with your friends and family.
5. Epic fun at Epic Waters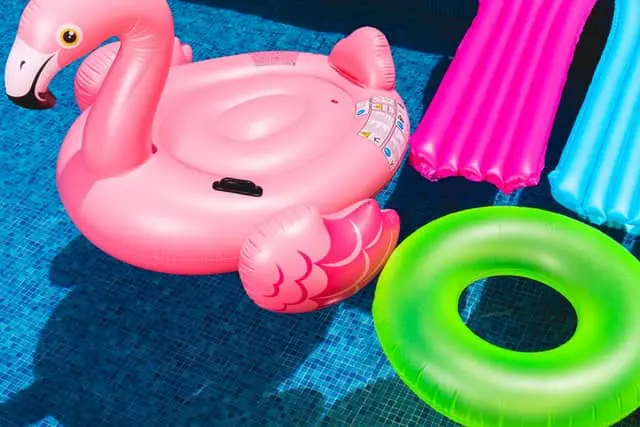 A few miles to the west of Dallas is the biggest indoor water park in the state of Texas: Epic Waters. They are open year-round, and it is a great way to celebrate your birthday. Invite your loved ones for a day of water slides and other fun activities.
6. Scavenger hunt/murder mystery for a night of fun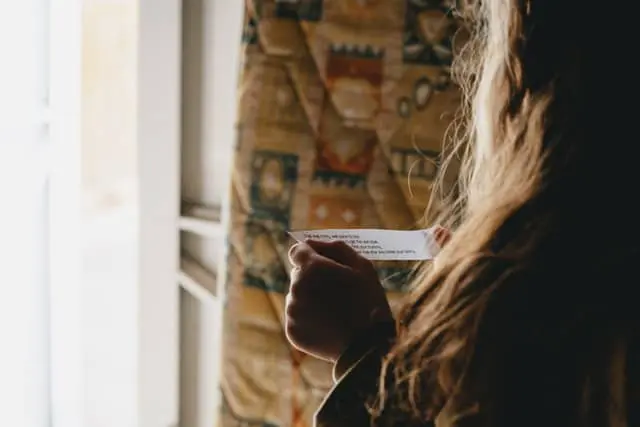 If game-night won't cut it for you, you can always elevate it to a scavenger hunt or murder mystery. You could hide clues all over your place and let everyone compete for a prize. Alternatively, a murder mystery night will have your guests racking their brains trying to solve a whodunnit. Both are great ways to encourage friendly competition while having a whole lot of fun.
Looking for fun places to hide clues? Friendly reminder that 40% of party guests admit to being nosy.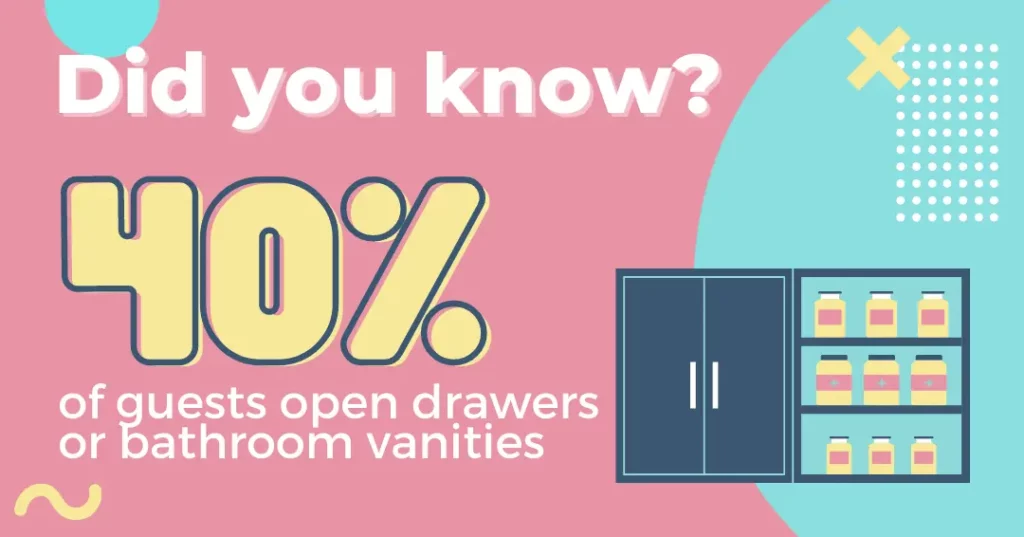 7. Trinity Forest Adventure Park for the adrenaline junkie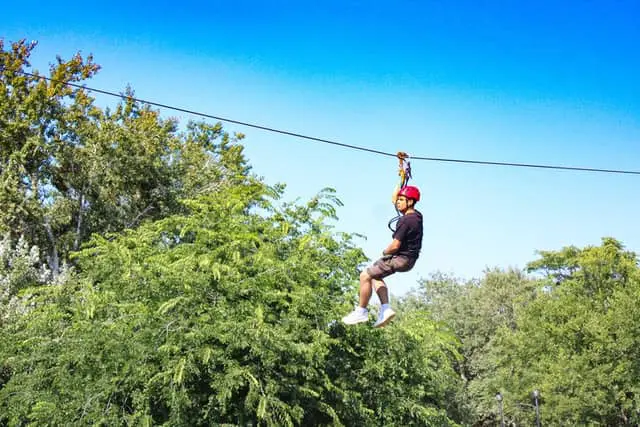 Make this birthday the best one so far by planning a trip to this aerial adventure park in Dallas. People of all ages can have a fun experience here as long as they aren't scared of heights. Along with ziplining and high ropes, there are obstacle courses that can promote team bonding.
8. Self-care is important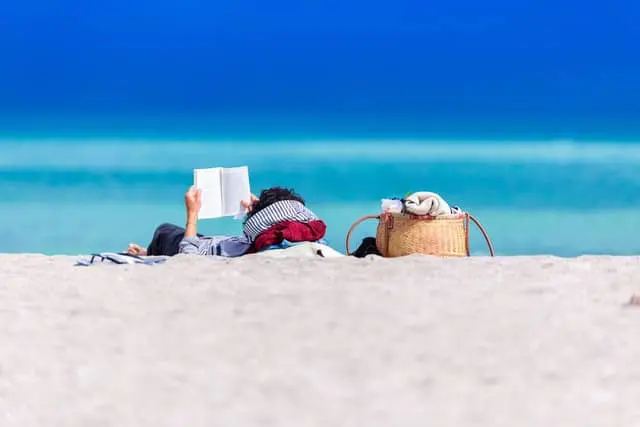 Want to play it solo this year? Pamper yourself with a long hot bubble bath with candles, a glass of wine, and whatever you desire! Indulge in face masks, foot masks, and any other mask designed to make you feel great. Some nice music and dim lights can add to the ambiance of your at-home spa. Add a movie marathon to make the evening even more fun.
9. Ice skating at Galleria Dallas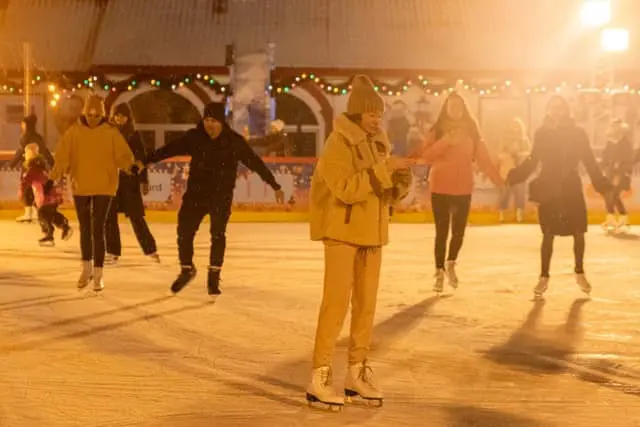 Take your friends and family to this indoor skating rink for a memorable experience. You could be an expert or a beginner at ice skating and have fun. This place welcomes people of all skill and experience levels.
10. Wine tasting for the bougie you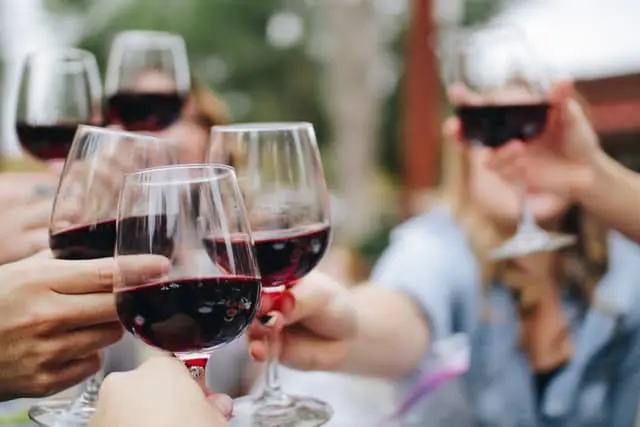 Think you're bougie? The Sultan of Brunei once spent a whopping $27.2 million making his event the most expensive birthday party ever!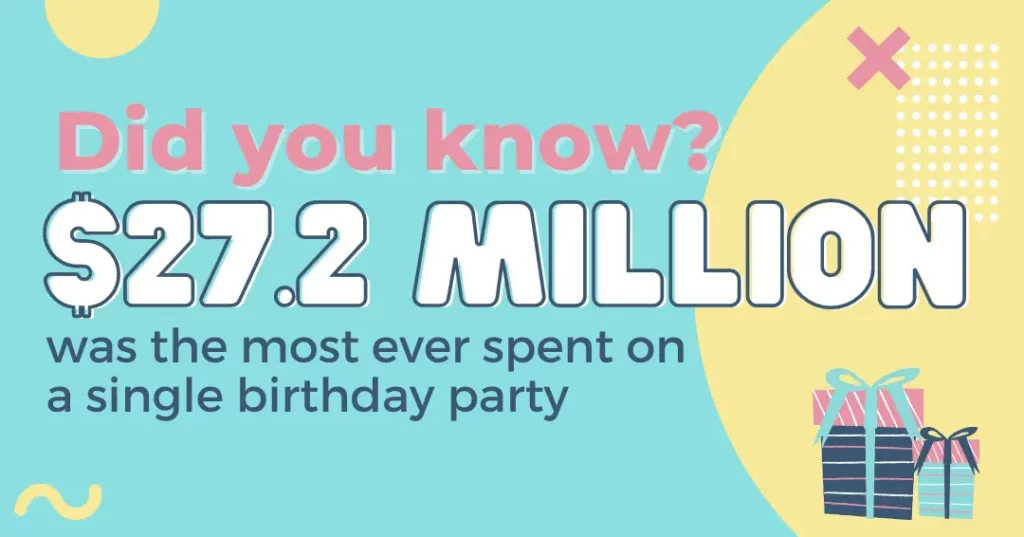 Not everyone wants an over-the-top party or has a multi-million-dollar budget.
Wine connoisseur or not, we all need a relaxing weekend to recharge. Luckily, there are options to choose from when wine tasting is concerned. Reds, whites, rosé, sparkling…they've got it covered!
Take a look at the upcoming wine-tasting events in the area here.
11. Let virtual reality take over at Fixation VR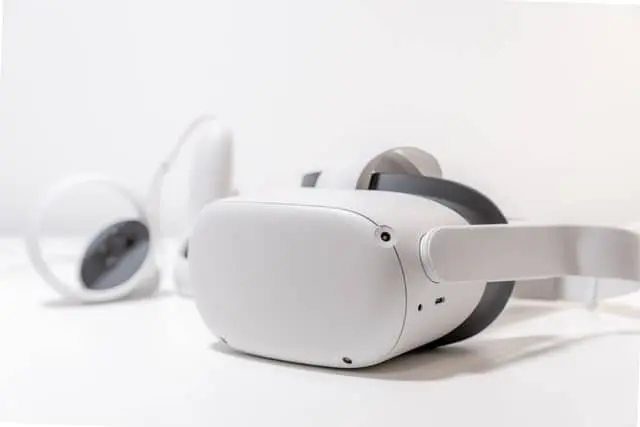 Experience virtual reality at its best when you visit Fixation VR, which is the largest VR arcade in Dallas. With over a hundred immersive games to choose from, you can invite your friends and family to share this experience. Doesn't matter if it's your first time or if you're a pro, this place has the best for every skill level. Get tickets here.
12. Nature lovers' paradise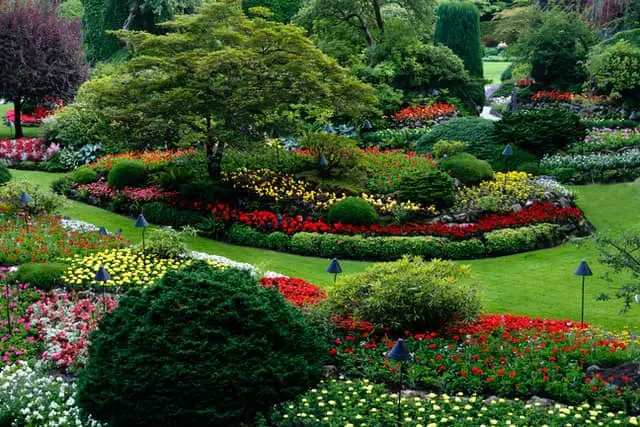 If being close to the earth and foliage is something you enjoy, Dallas has some prime spots. The Dallas Arboretum & Botanical Gardens is home to some of the most beautiful and exotic plants that bloom all year. It is a wonderful experience away from the noise of the city. Another option is the Texas Discovery Gardens. In addition to striking blooms, this place has a butterfly house and snake house for visitors to enjoy.
13. Birthday cake, anyone?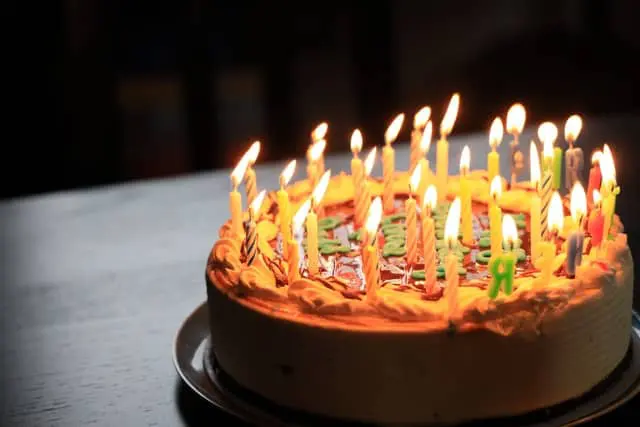 If baking is one of your skills, why not bake the perfect birthday cake for yourself? You could even make it a baking night with some of your close friends. Or else, you could just pick up something you enjoy from your favorite bakery. It doesn't even have to be cake. Might as well be a pastry for all I care. Just get something for your sweet tooth and enjoy every bit.
Speaking of cake and candles… Did you know that the tradition of birthday cake candles has origins from Greece?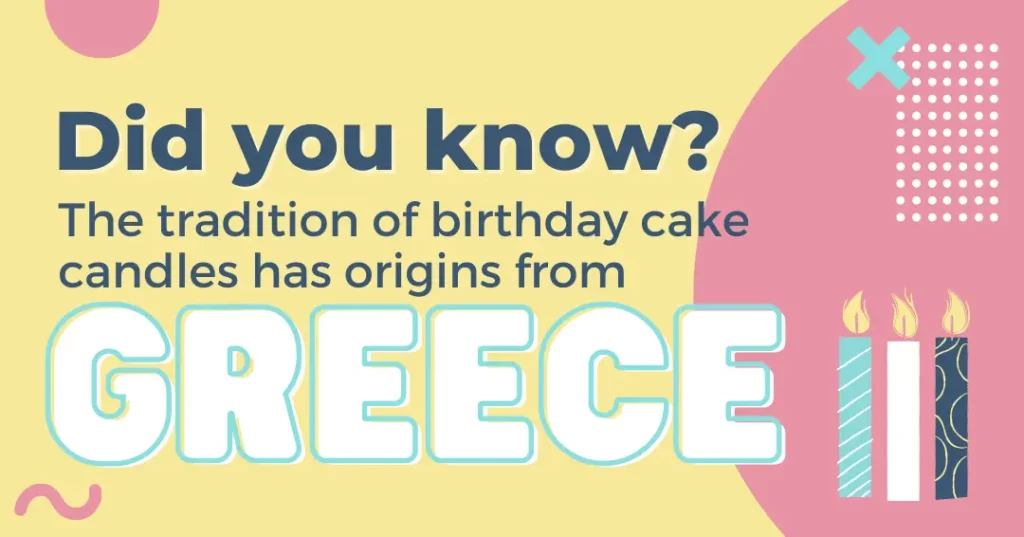 14. Night at the WinStar World Casino and Resort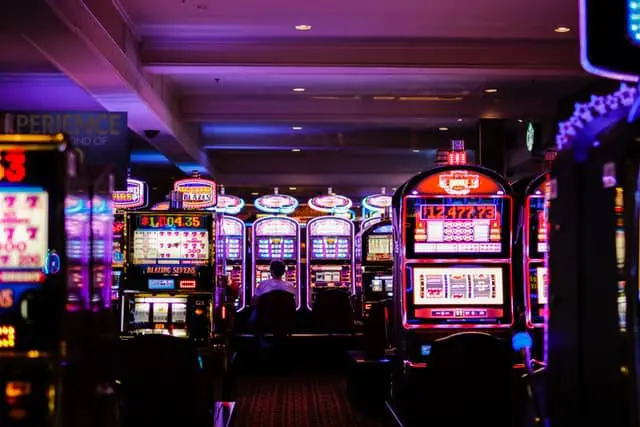 You don't have to gamble in order to enjoy what WinStar has to offer. Indulge in bottomless drinks and fun games at this remarkable hub of entertainment. There are concerts, restaurants, spas, and a golf course among the top attractions at this resort. You're sure to find something you enjoy.
15. Painting/crafting with wine, please!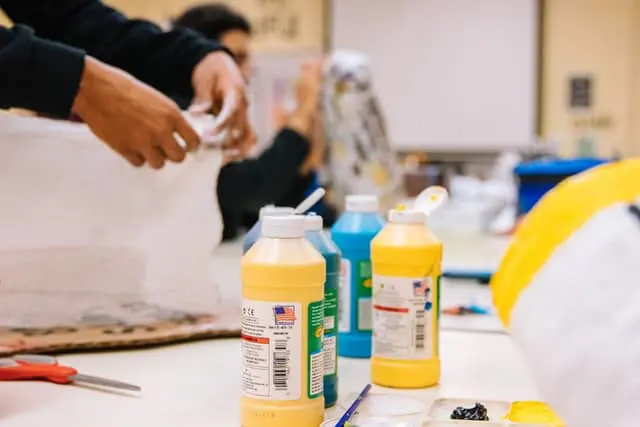 Inspire the artist and craftsman in you by doing something creative on your birthday. There are tons of ideas in this domain that could entertain one for hours. Add some hors d'oeuvres and adult beverages to the mix, and you'll have a memorable evening!
Bonus: More birthday planning tips
Pro tip: There are also ways to save on birthdays and still get the most bang for your buck.
Save money on hosting
For starters, hosing a get-together at home or at a public park could help you save money on a venue.
Save money on food
Who doesn't love a home-cooked meal? Skip a caterer, and bring your own food! Better yet, encourage your guests to bring a dish of their choice too. A potluck is always a great way to save on the cost of food.
There are other benefits to a potluck than just saving money. For starters, it ensures everyone has enough food. If you organize it right, you can make sure there's a wide variety of food types. Plus, it gives guests a feeling of participation in the celebration. Acts of service and gift giving are both love languages.
Save money on gifts
An essential element of birthdays is the tradition of gift-giving. Encourage your loved ones to save money by going the DIY route for birthdays and special occasions. Here's a few links they may find helpful
Try out these tips to save some change. If you're saving where you can, but still feeling pressured to throw something major, consider a payday advance or online payday loan.
Afterall, birthdays are once-in-a-year events and deserve to be celebrated.
Closing thoughts
Regardless of where you live, your birthday is important, and you deserve to feel special. Not every birthday needs to be over-the top even though everything is big in Texas! Yes, it is indeed crazy how much time and money goes into throwing parties, such as that $27+ million-dollar party mentioned earlier! The good news though is most Americans only spend about $1,422 on parties over the course of a full year.
If you need a loan to celebrate your special day, NetPay Advance can help with an online payday loan, installment loan or line of credit loan.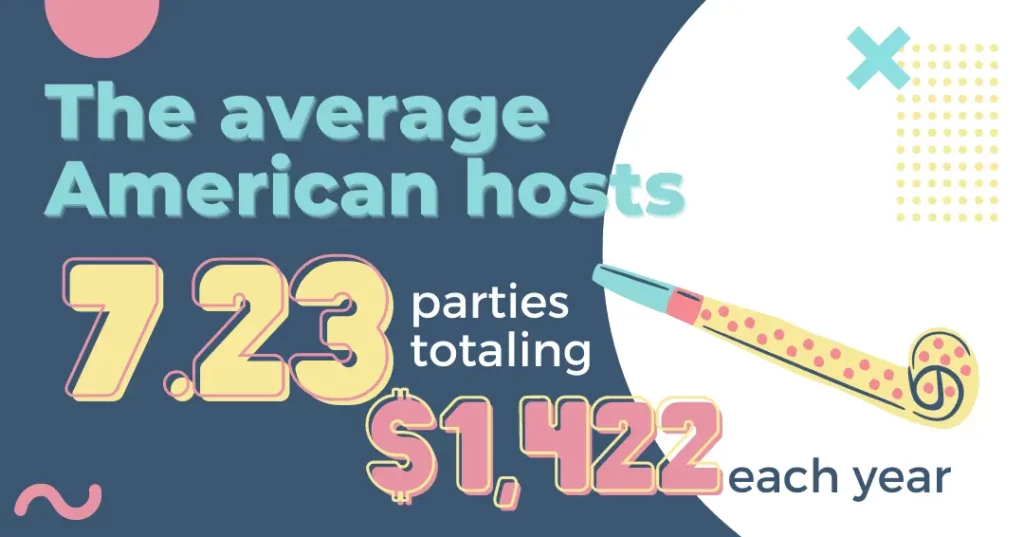 You can pick whatever direction you want your birthday to go. I hope this listicle was able to provide some innovative ideas for your special day. It might be a little early, but Happy Birthday!